bIRTH, PARENTING & BABY CLASSES
Prenatal Yoga Center offers you and your growing family support beyond yoga classes! In addition to reoccurring monthly workshops, we offer a variety of special events. Workshops fill quickly, so register now!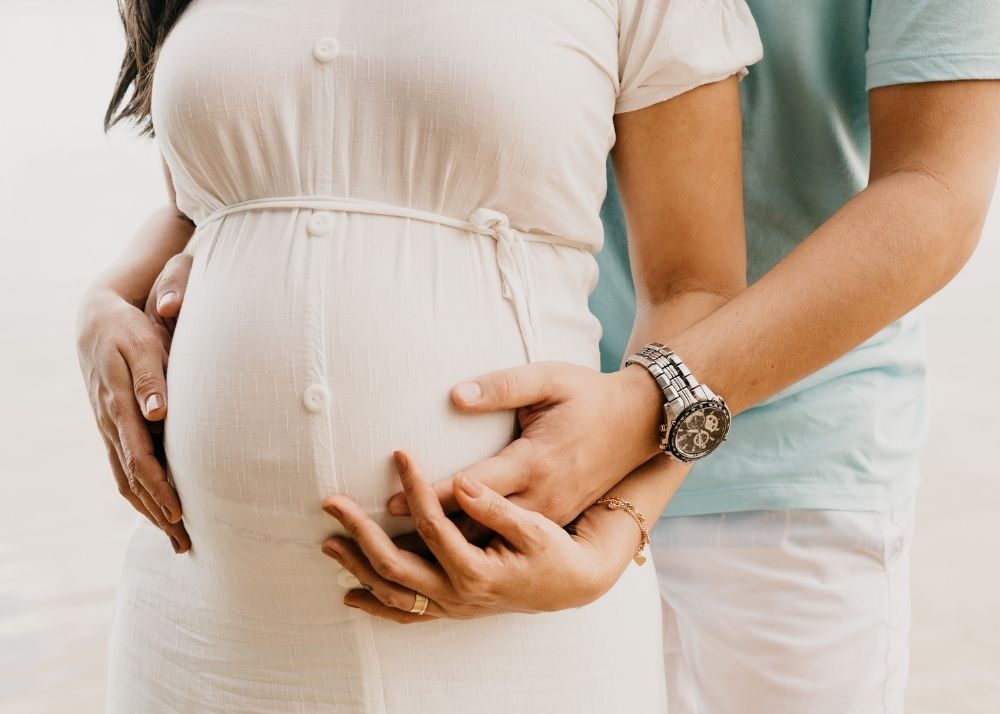 In Person
Having a supportive birth team can create confidence as you head into labor and birth.
EXPLORE THE BUNDLE >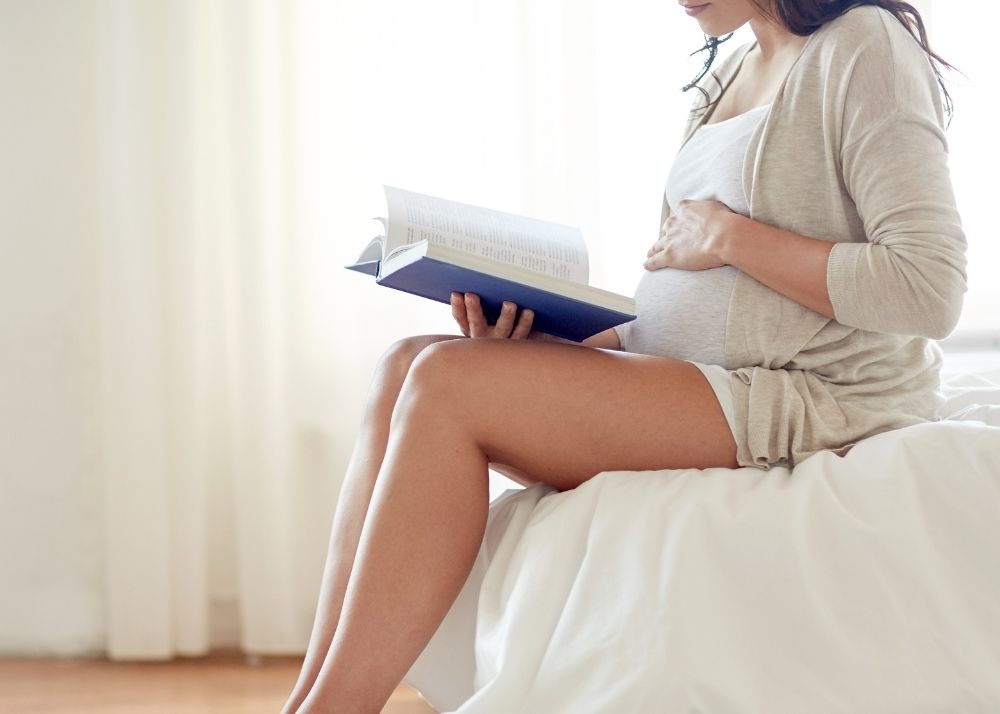 In Person
Babies don't come out holding a buyer's guide! So let us help you feel confident and prepared for birth and beyond with our Prepared Parent Bundle.
EXPLORE THE BUNDLE >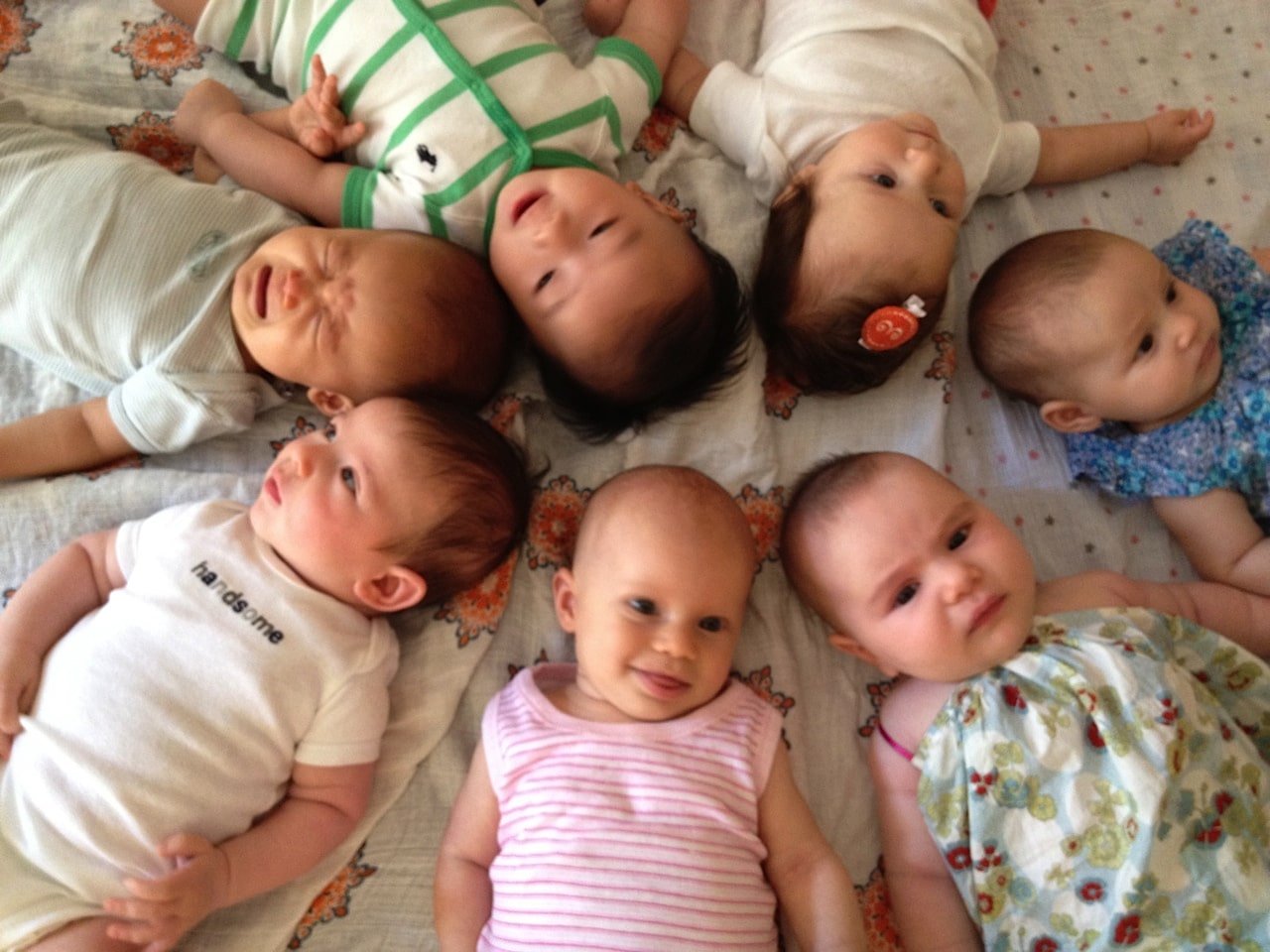 In Person
Let us take some of the stress and anxiety off your shoulders and make this transition into parenthood a bit easier with our Baby Basic Bundle!
EXPLORE THE BUNDLE >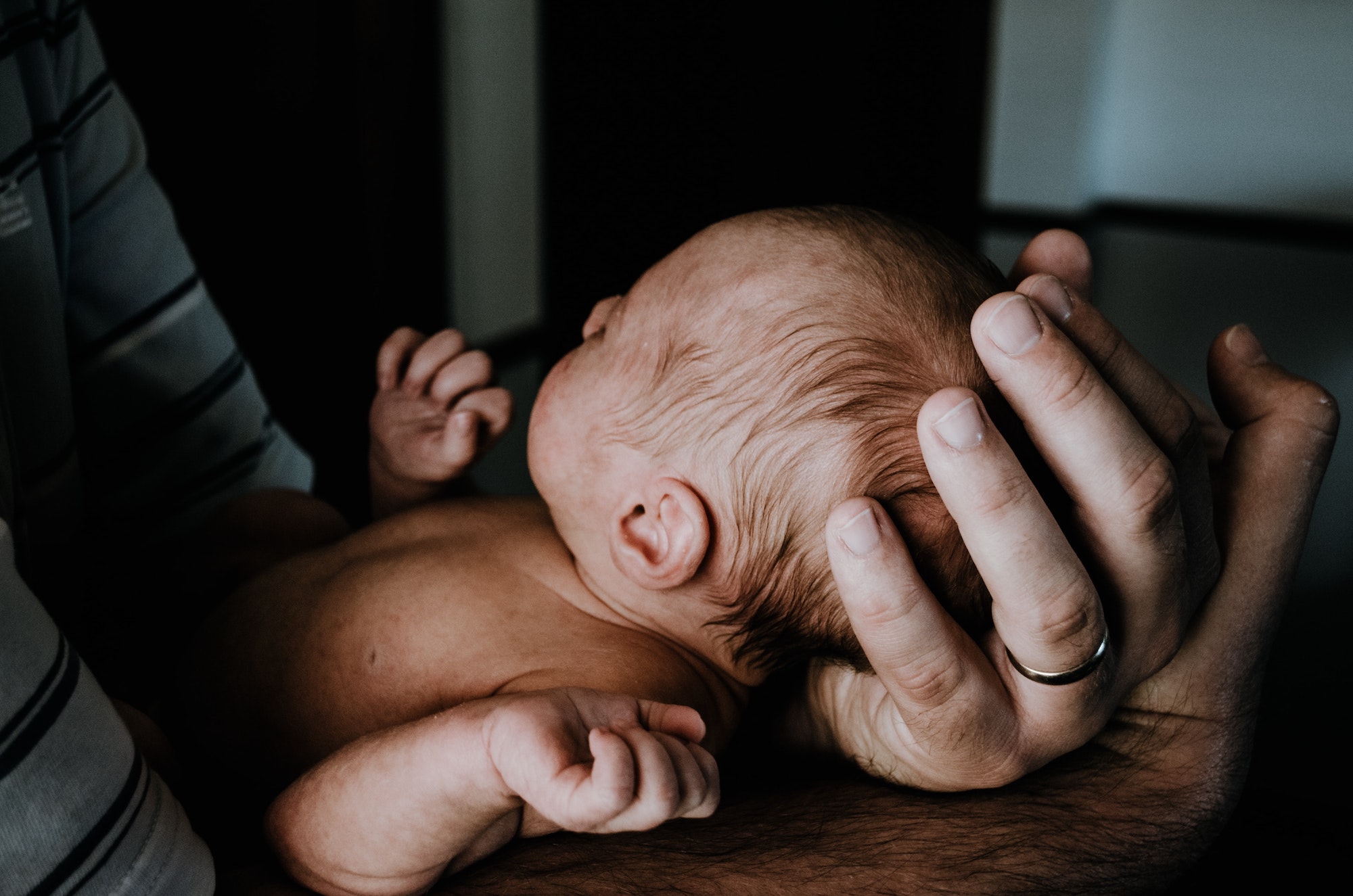 Online
Whether an epidural or unmedicated birth is planned; Chantal's workshop will leave you feeling confident and prepared.
LEARN MORE
Gift Certificates Are Available.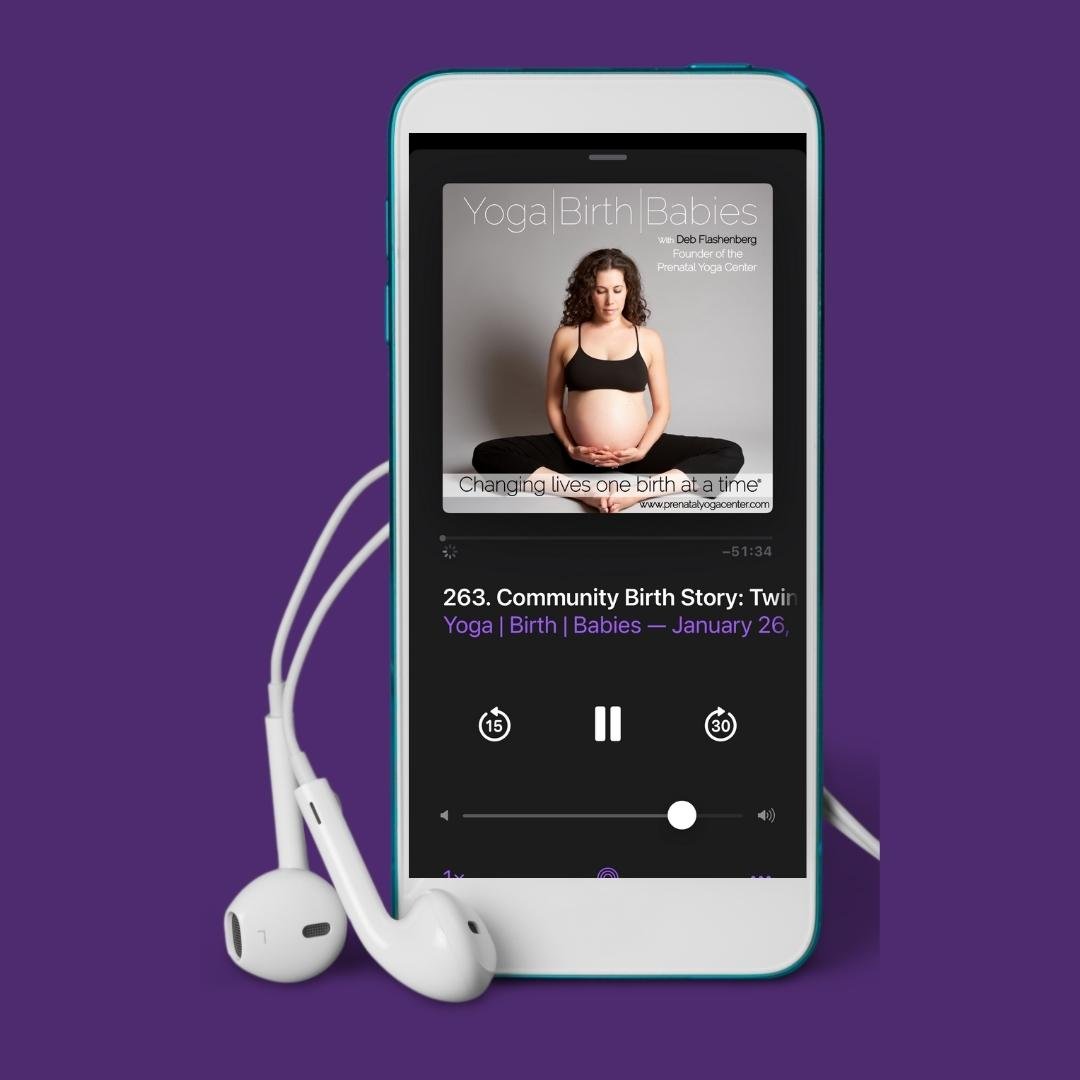 Yoga | Birth | Babies Podcast​
Join PYC Founder, Deb Flashenberg, as she dives into conversations with some of the world's leading pregnancy, postpartum, birth, yoga & baby experts.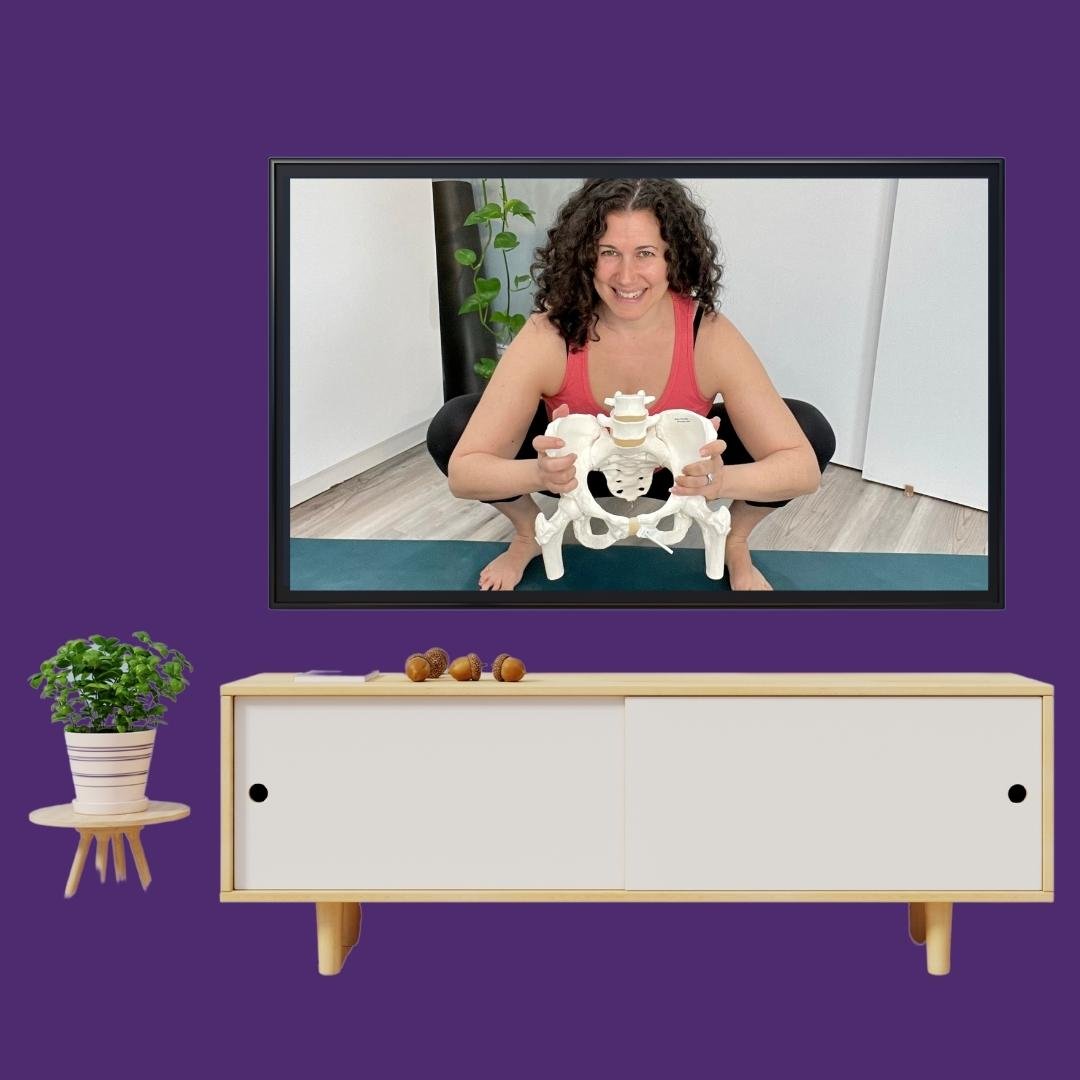 Free Online Videos
A collection of complimentary on-demand prenatal yoga videos including Alleviating Back Pain, Helpful Hip Openers and a 25-minute Prenatal Vinyasa Flow.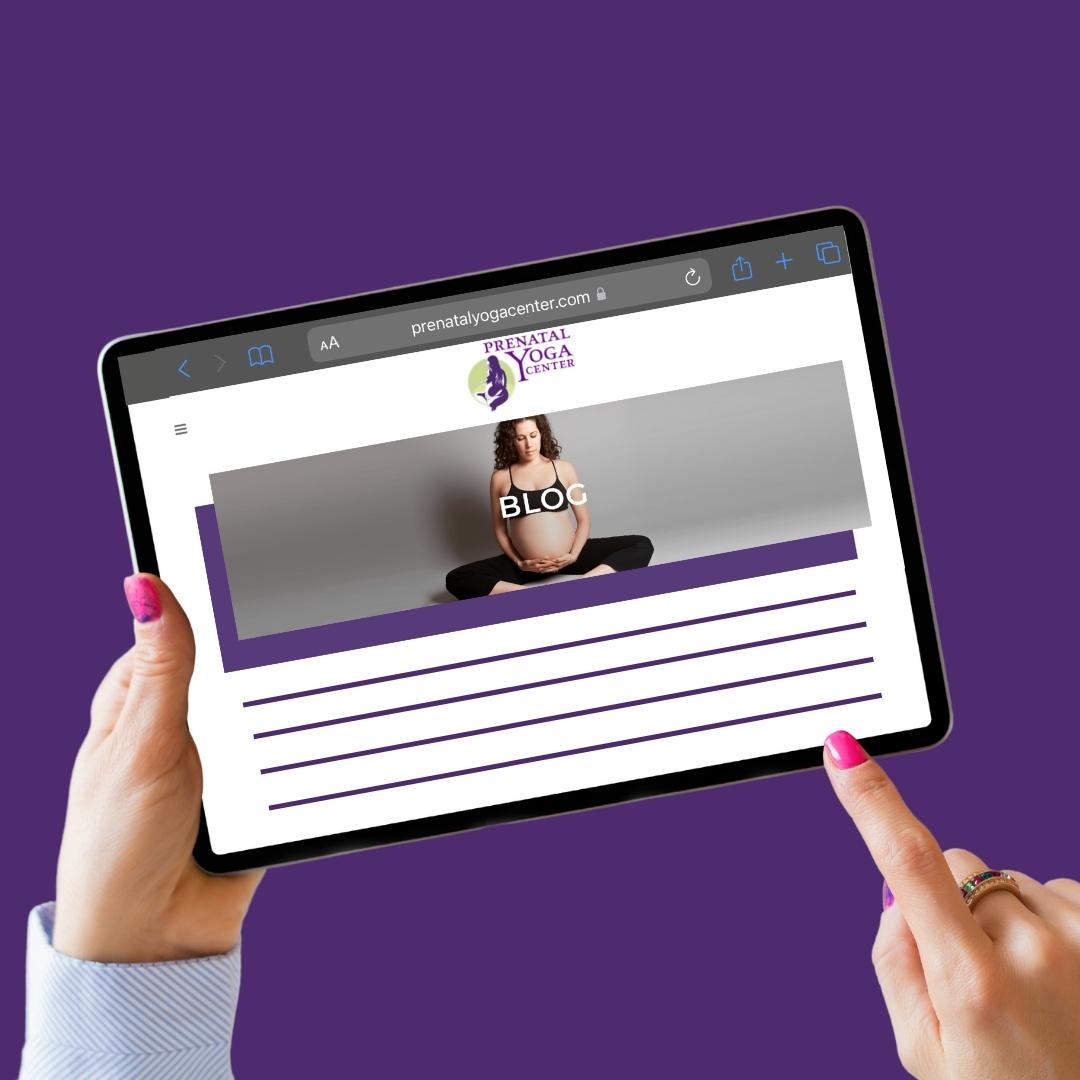 The Blog
From birth stories to useful tips, a series of blogs to help guide you on your prenatal and new parent journey.