Yoga | Birth | Babies Podcast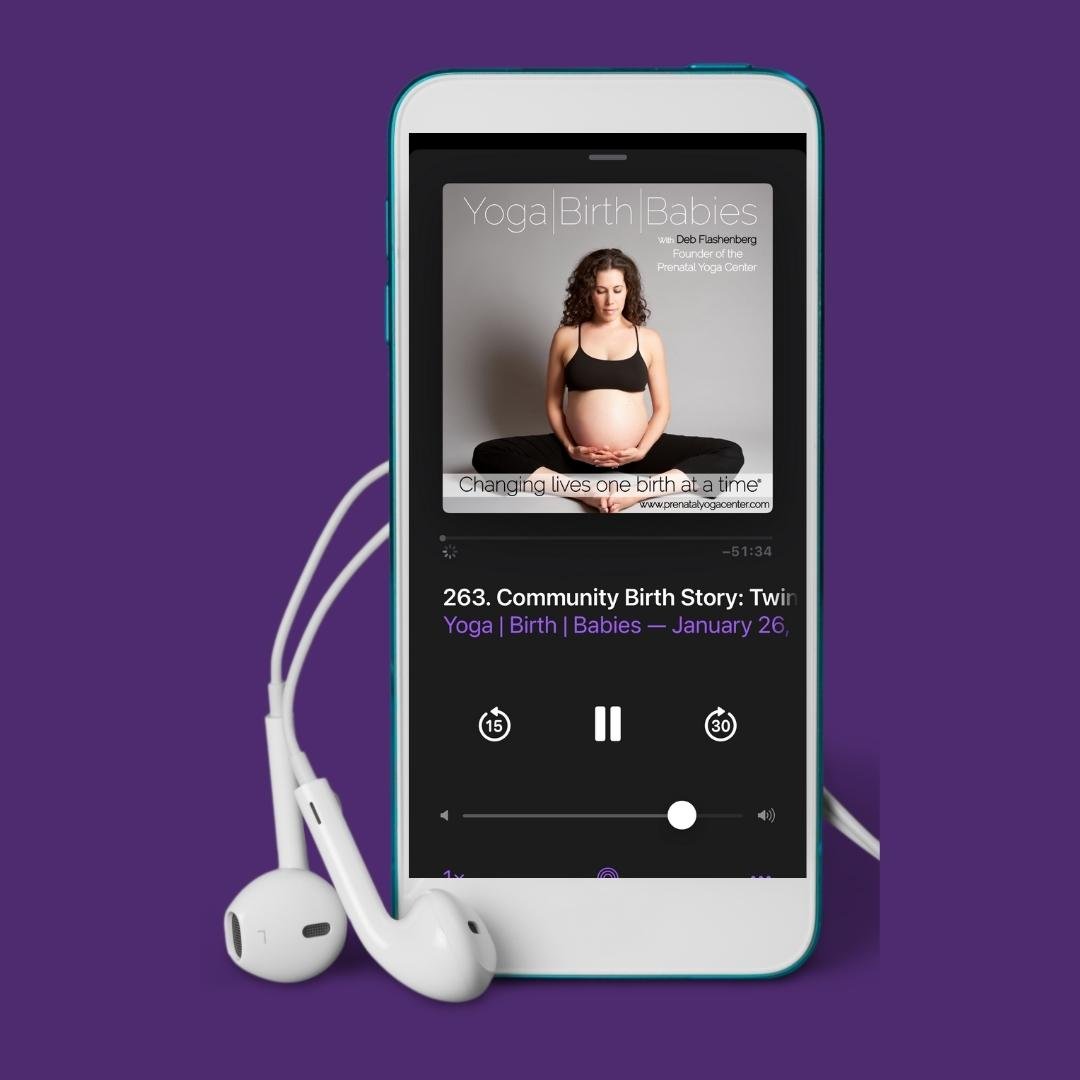 Free Guide: 5 Questions to Ask Your Care Provider Before Your Birth
Set realistic expectations, create clear communication, and feel confident!
Free Guide: 5 Simple Solutions to the Most Common Pregnancy Aches & Pains
Perfect for those days when you can't make it to class!
A collection of on-demand videos to cover the basics.
From birth stories to useful tips, a series of blogs to help guide your prenatal and new parent journey.