Please note our cancellation policies here. We reserve the right to move any in-person workshops online if necessary.
We realize that your free time is valuable, most people do not have weeks or entire weekends to devote to classes. Our groups allow you to cover the same information that would take weeks to cover in larger groups. Our classes provide comprehensive information on Childbirth with an emphasis on the reality of birth in NYC.
This course includes:
How your body prepares for labor and how to recognize the signs of labor
The stages of labor – what to expect at each stage
Timing contractions and when to go to hospital or birthing center
What to expect when you arrive at the hospital or birthing center
Natural Coping techniques (Breathing, Massage, Hydrotherapy, etc.)
Monitoring
Pain Medication Options
Induction
Cesarean Delivery
Tips for Partners
Tips on the best way to travel in NYC during labor!
Our goal is to help you determine which options are right for you; for some this means getting an epidural, for others using non-medical options and for many a combo of both! We offer unbiased, evidence based information on the reality of birthing in NYC. The purpose is to present labor as a normal body process and to offer you the most comprehensive information for a more fulfilling birthing experience.
All instructors are certified childbirth educators and have attended births at all of the major NYC Hospitals and Birth Centers. We use a combination of slides and video clips to help illustrate various aspects of birth. Our video clips do depict birth situations but they are not graphic in nature.
We recommend taking this workshop anytime in your third trimester. Pricing is for 2 attendees.
Please note: City Births instructors are active birth workers and therefore subject to change. In the event your scheduled teacher is called in to a birth, a substitute will be sent in their place.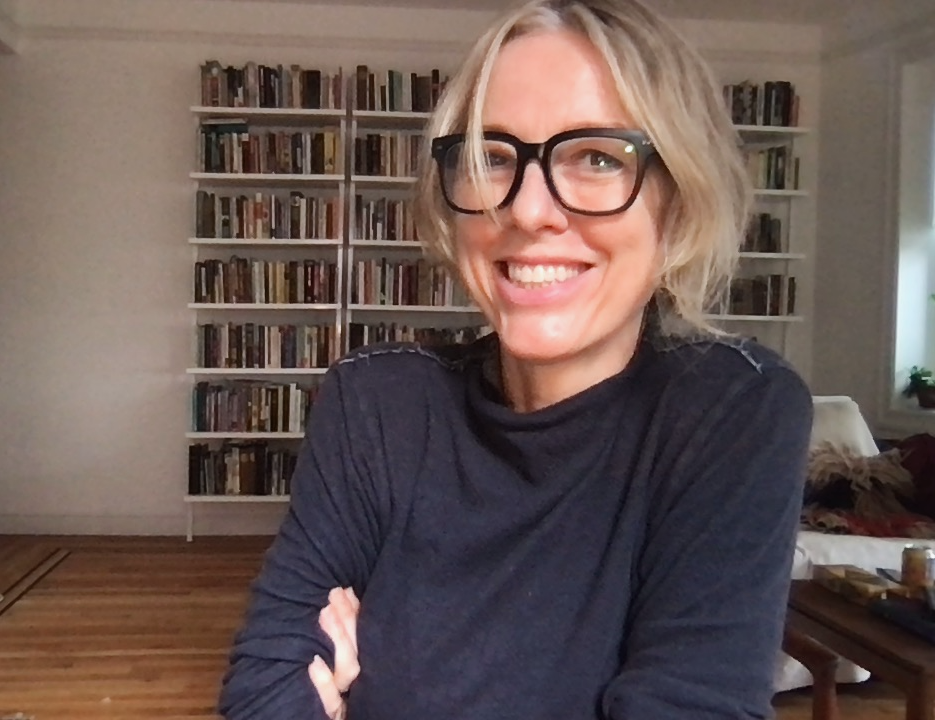 Ceridwen Morris is a childbirth educator, doula, and writer who has taught and supported thousands of expectant parents for the last 20 years.
She is co-author of the pregnancy guide "From the Hips" (Random House, 2007), served on the board of the Childbirth Education Association for 5 years, and has taught at City Births, Real Birth, Tribeca Pediatrics, Prenatal Yoga Center, and NYC Birth Prep. Born in London, raised in the UK, Washington, DC, and Australia, she has lived in NYC since 2000.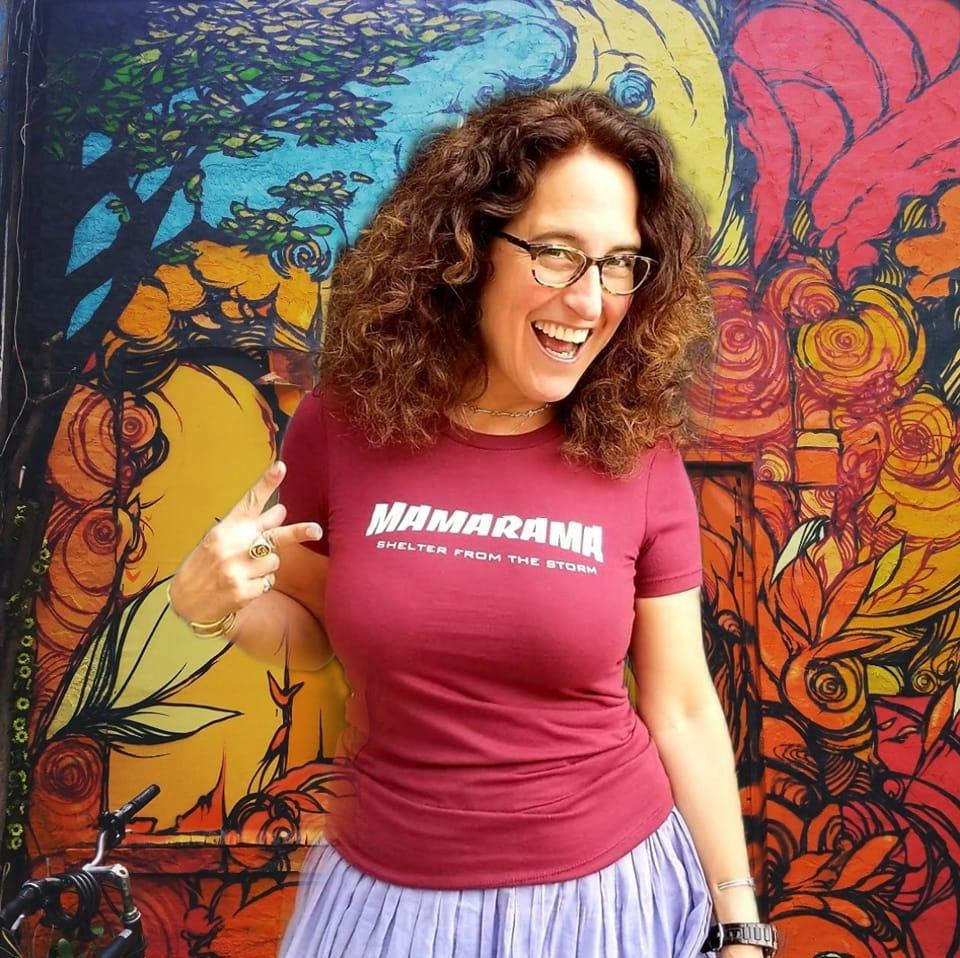 Jayne Freeman is a CEA/MNY certified childbirth educator, breastfeeding counselor and postpartum doula specializing in mood disorder prevention. After the birth of her two daughters, Jayne started a public access show about birth and parenting, titled "Mamarama." It aired for over a decade on Comcast Cable and made her a local celebrity in her hometown of Jersey City.
Eventually, she turned her hobby into a profession and has been working full-time in the birth world for over 12 years. Jayne has taught for several pediatric practices, worked with pregnant teenagers, volunteered at the Jersey City clinic, and gave Snooki & J-Woww their childbirth class on MTV. She is also a passionate advocate, successfully petitioning the PATH train to create signage and announcements for pregnant passengers and creating a dedicated lactation room for her former employer, The Princeton Review.
More recently Jayne's area of focus has been on postpartum mood disorders and she is working on advanced certifications for perinatal mental health. Her current mission is to shift our feeding paradigm to one of choice and inclusion. Every month she teaches a class on infant formula for us at City Births. Jayne also writes a regular column for the Jersey City Times where she highlights the challenges of new parenting.
Website: Mamarama.tv
Instagram: Mamarama_jc
Accessibility note: Our yoga studio is located on the second floor of a walk-up building. We offer a variety of bolsters, blankets, blocks, back jacks, and a few birth balls for comfortable seating.