Newborn Care & Lactation Intensive
Learn infant care & body feeding with PYC & our partners at Boober
PYC's Newborn Care and Lactation Intensive course helps expecting families become familiar with the basics of infant care & body feeding in the early days and weeks after birth to start with confidence!
Proof of vaccination is required for in person classes; vaccination cards will be checked by your teacher upon arrival at the studio. Please note Boober's cancellation policy here.

We reserve the right to move any in-person workshops online if necessary.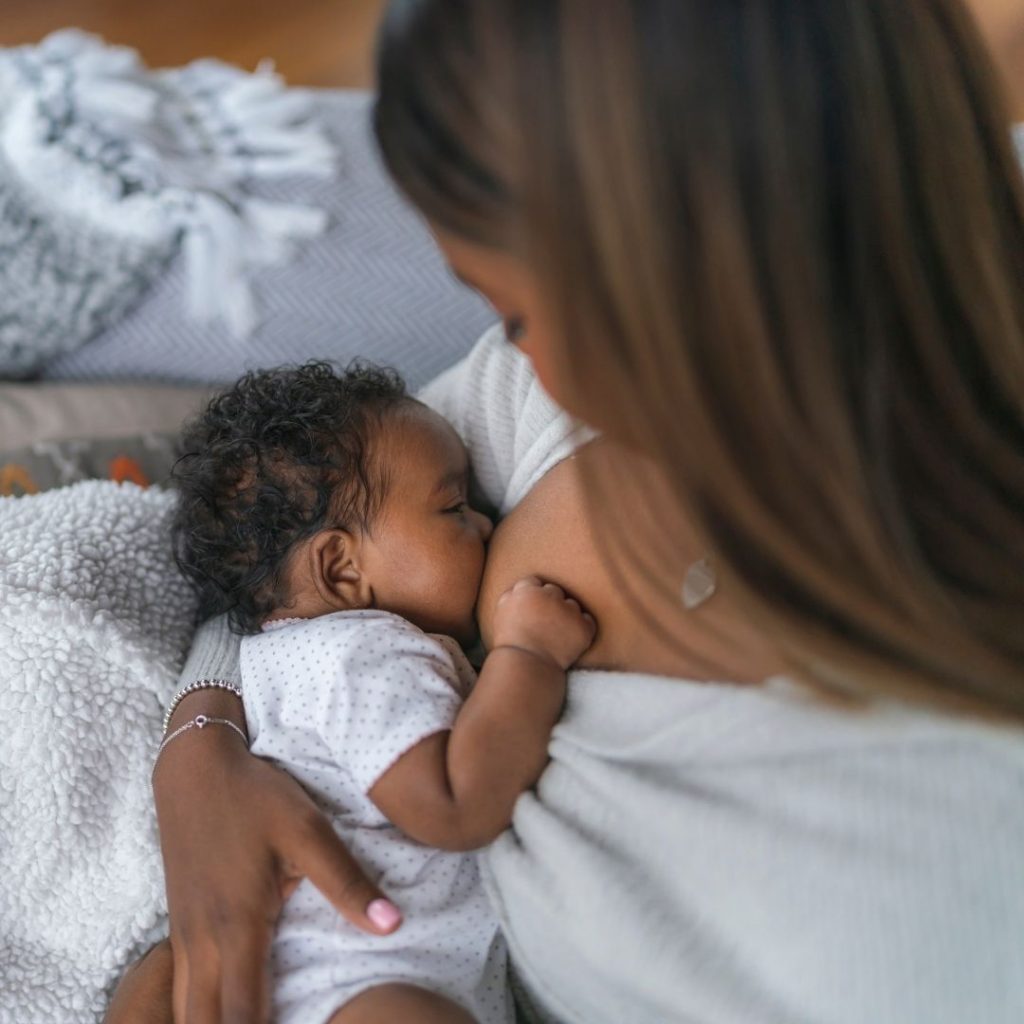 Topics covered will include:
Understanding normal infant behavior, communication, appearance and sleep patterns
Understanding common newborn procedures in the hospital
Understanding the basics of soothing, diapering, umbilical cord care, bathing, and assessment of your baby
Newborn warning signs and when to call the pediatrician
Bottle feeding best practices, tips and techniques, burping, bottle cleaning, etc. and how to know if the baby is getting enough
How to get breastfeeding/chestfeeding off to the best start
How to help your infant latch-on and correct positioning
How to know if the baby is getting enough milk
How to avoid common lactation problems and when to call a lactation consultant
This class is instructed by our partners at Boober.
Boober is where expectant and new parents find classes and on-demand care providers like doulas, lactation consultants, mental health therapists, and more.