"It takes a village to raise a child"
Pregnancy, Birth, and Parenting take a village. Here are some of our favorite resources so you can build the support team of your dreams!
Our favorite NYC resources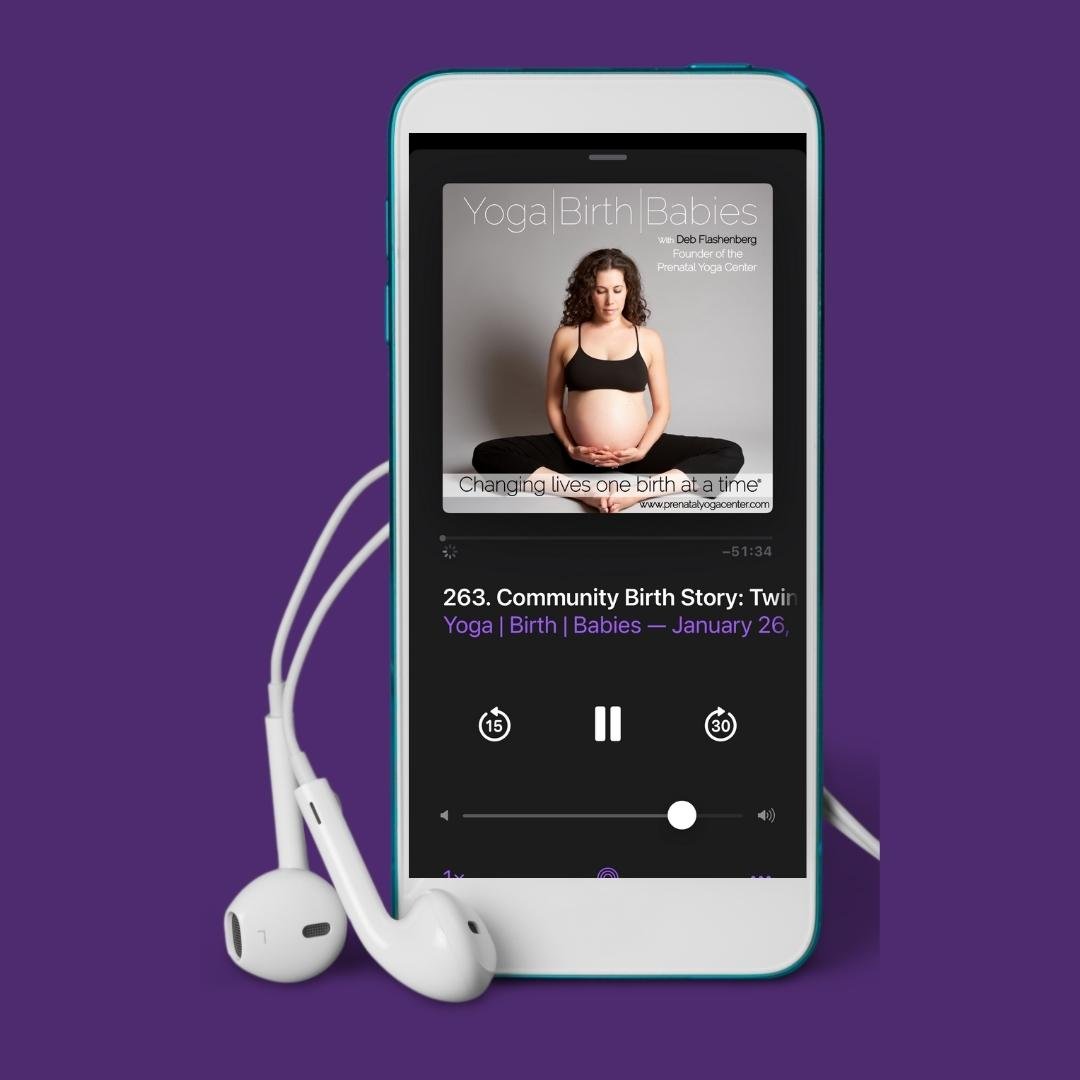 Yoga | Birth | Babies Podcast​
Join PYC Founder, Deb Flashenberg, as she dives into conversations with some of the world's leading pregnancy, postpartum, birth, yoga & baby experts.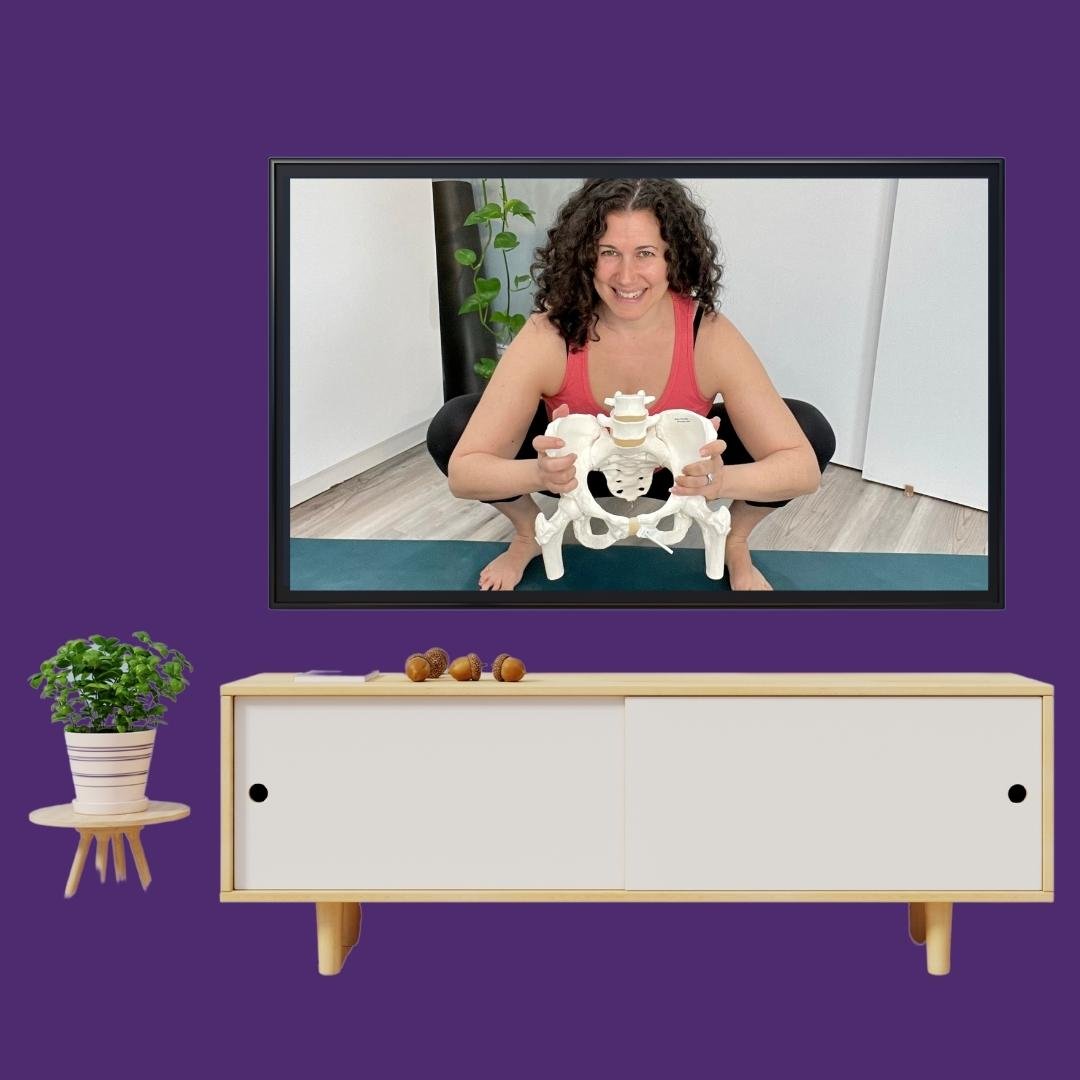 Free Online Videos
A collection of complimentary on-demand prenatal yoga videos including Alleviating Back Pain, Helpful Hip Openers and a 25-minute Prenatal Vinyasa Flow.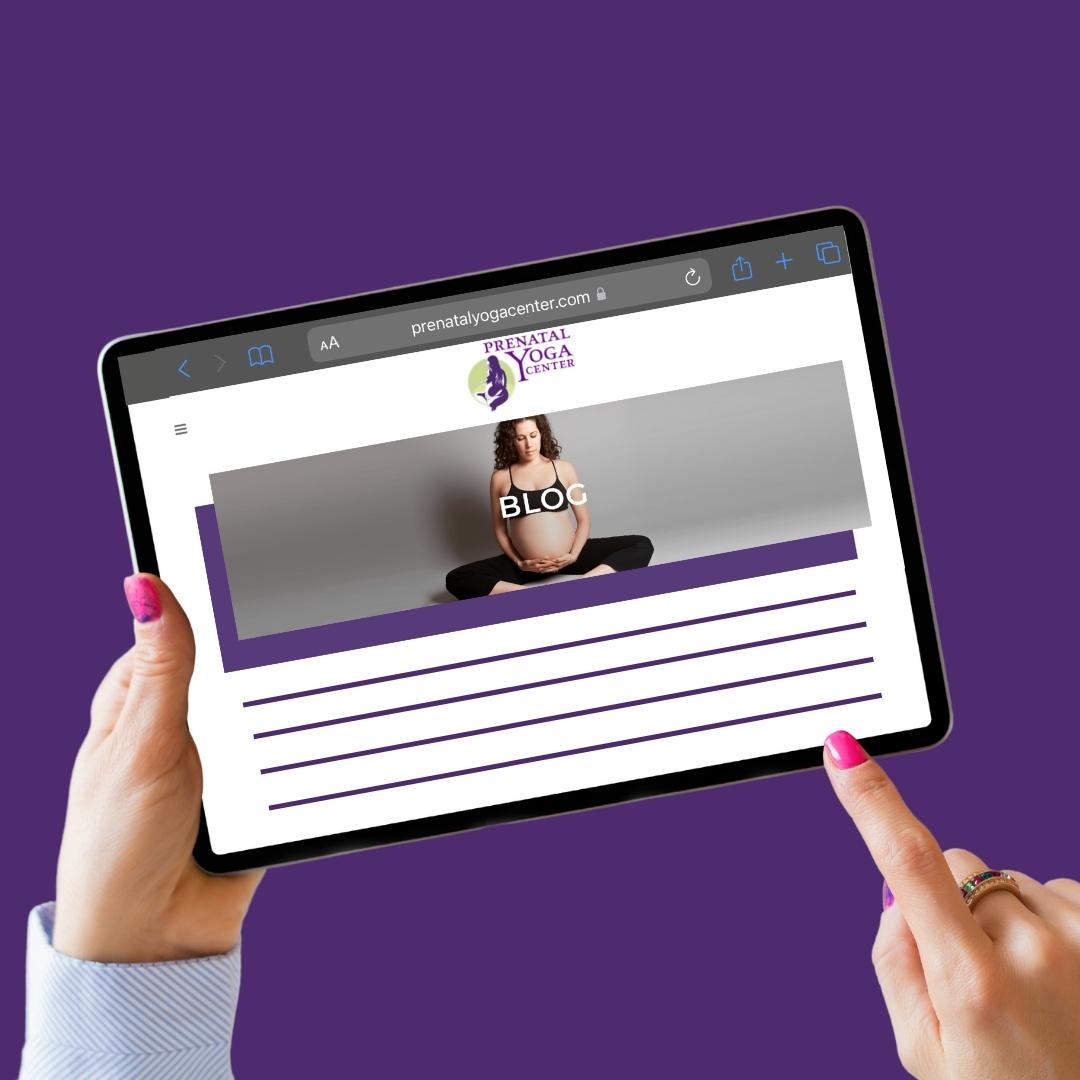 The Blog
From birth stories to useful tips, a series of blogs to help guide you on your prenatal and new parent journey.