Childbirth Education Express
Please note our cancellation policies here. We reserve the right to move any in-person workshops online if necessary.
Starting on November 12th, the Childbirth Express class will be hosted by our partners at City Births!
This accelerated class is packed full of important information to help you feel prepared for labor and birth. It is perfect for people who have limited time but want information on the essential elements of childbirth, or those who have previously given birth and want a refresher.
The time spent in this class will help prepare you for what to expect at the hospital, learn about your various options, and confidently participate in your care and express your desires to your support team.
This course includes:
Signs of labor
When to call your doctor
Options for pain management – both medical (including epidural) and non-medical (including breathing, massage and positioning)
What procedures and interventions are common during labor and birth.
Role of your support person(s)
Note: Relaxation and breathing techniques are explained in this express class, but there is limited time to practice. Those planning on birth center births or people looking for a more in-depth class should take
our full Childbirth Preparation workshop.
We recommend taking this workshop anytime in your third trimester. Pricing is for 2 attendees.
CBE Express with City Births

SUNDAY,
November 12
CBE Express with City Births

SATURDAY,
January 13
CBE Express with City Births

SATURDAY,
March 9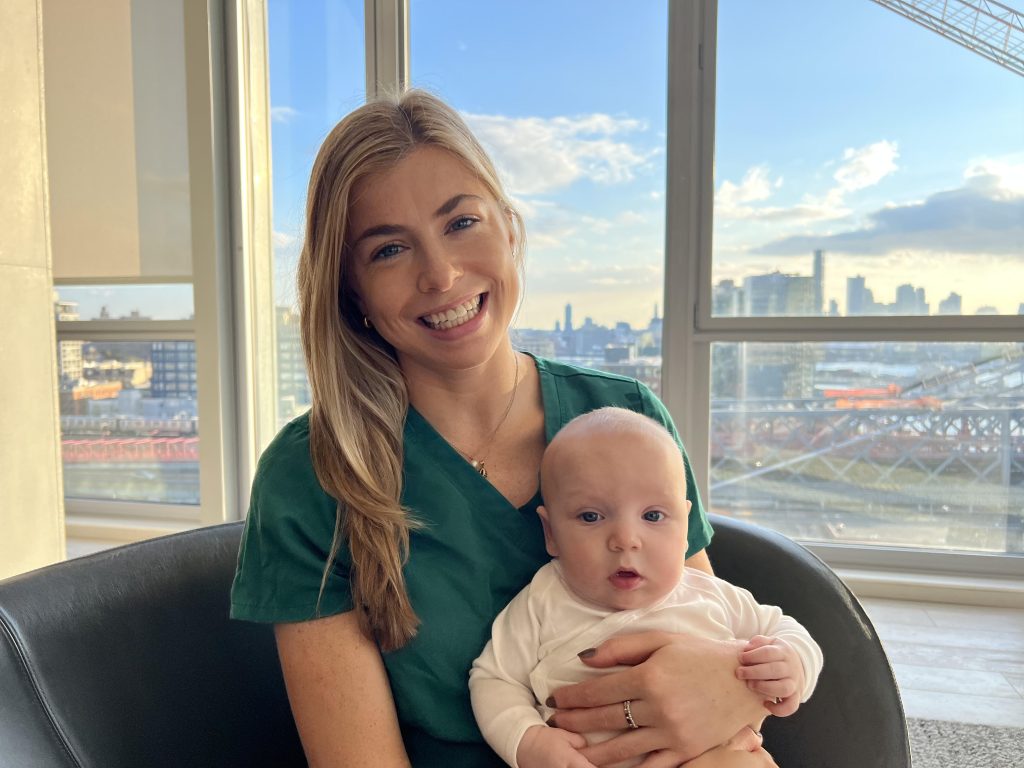 Emma is a Labor & Delivery nurse at NYU Langone in Manhattan. After working with new parents, she realized how much more empowering birth could be if couples had childbirth education. This began her interest in teaching new parents at City Births.
Emma received her bachelor's degree in Exercise Science & Dance at Elon University. She then received a Bachelor's of Science in Nursing at New York University. She worked in orthopedic surgery and cardiac medicine prior to becoming a Labor & Delivery nurse in 2020. Emma is certified in Electronic Fetal Monitoring, Advanced Cardiovascular Life Support, and Neonatal Resuscitation. She is also currently studying for her breastfeeding certification.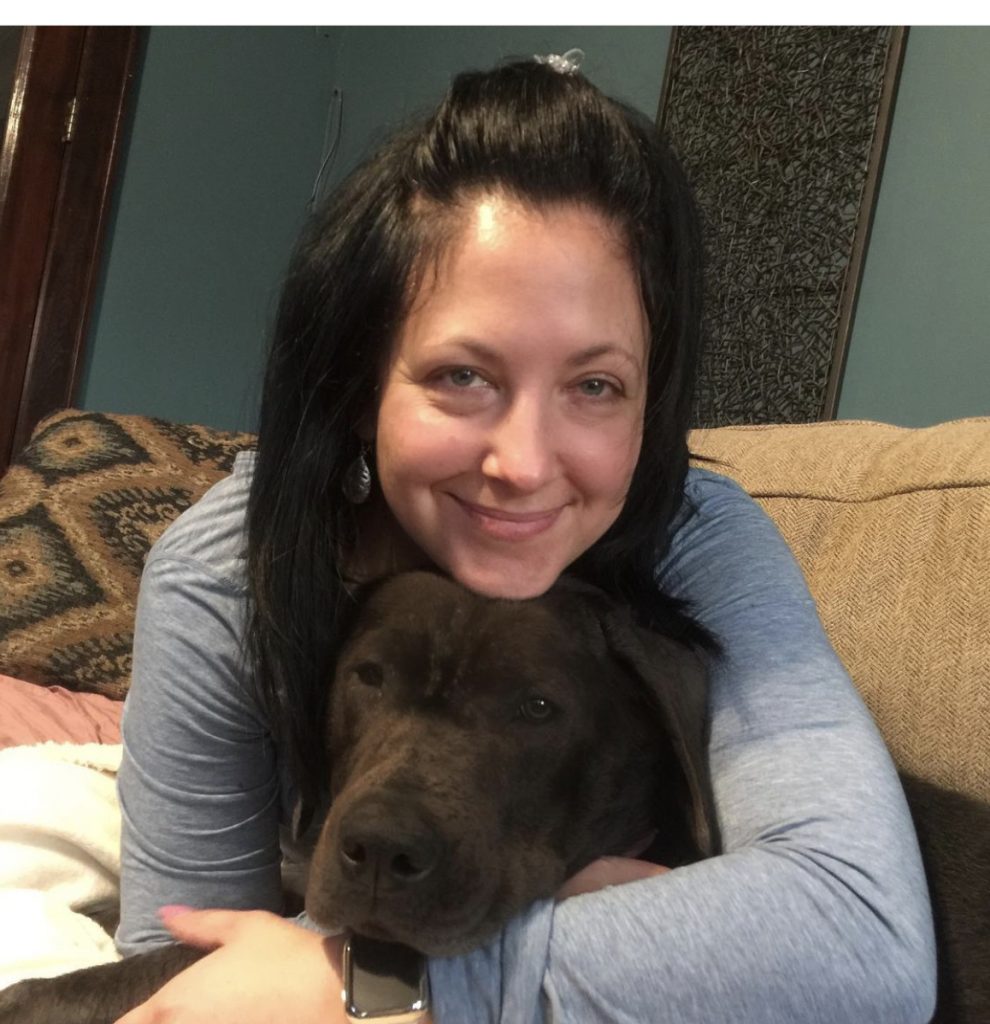 Lisa is a Certified Nurse Midwife. She graduated from the University of Phoenix with a bachelor's in nursing, and then went on to receive her master's in Nursing & Midwifery from Stony Brook University School of Nursing.
Prior to becoming a midwife, Lisa worked as a certified RNC-OB labor and delivery nurse, lactation counselor, as well as a birthing center nurse at Mount Sinai West.
Lisa is a CNM at Weill Cornell and delivers at Alexandra Cohen's Hospital for Women & Newborns. She deeply believes in the power of a woman's body and its innate ability to give birth. She supports and respects the normal physiological processes of labor and birth using evidence-based practices to enhance best outcomes for mother and infant. Lisa resides in Long Island with her 3 children and 3 dogs. She enjoys reading, spending days at the beach, and skiing with her family.
Accessibility note: Our yoga studio is located on the second floor of a walk-up building. We offer a variety of bolsters, blankets, blocks, back jacks, and a few birth balls for comfortable seating.