Upcoming Dates (Childbirth Express): Nov 12 | Jan 13 | Mar 9


Upcoming Dates

(Childbirth Preparation):

| Oct 29 | Dec 16 | Jan 20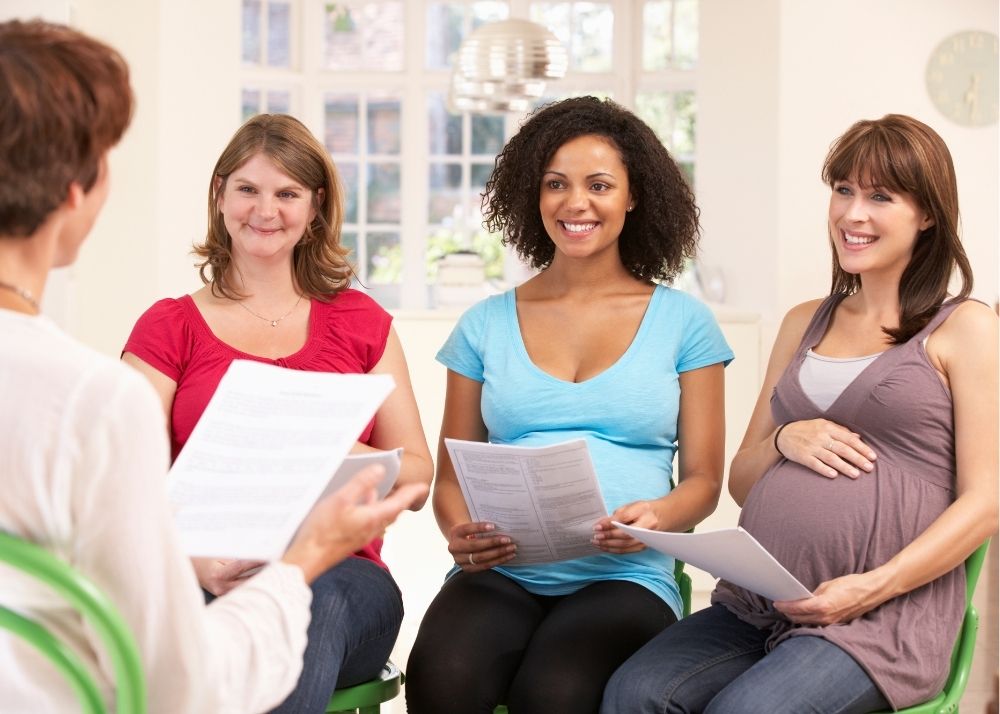 This Childbirth Education class will help you prepare for what to expect during labor, at the hospital, and how to confidently participate in your care and express your desires to your support team. Our goal is to help you determine which options are right for you – we offer unbiased, evidence-based information on the reality of birthing in NYC.
Choose between two formats below:
Childbirth Express: This accelerated class is packed full of important information to help you feel prepared for labor and birth. It's perfect for those who have limited time but want to learn the essential elements of birth, or for those who have previously given birth and are looking for a refresher.
Childbirth Preparation: In this comprehensive course, we'll cover the same information that would take weeks to cover in larger groups in a one-day format .