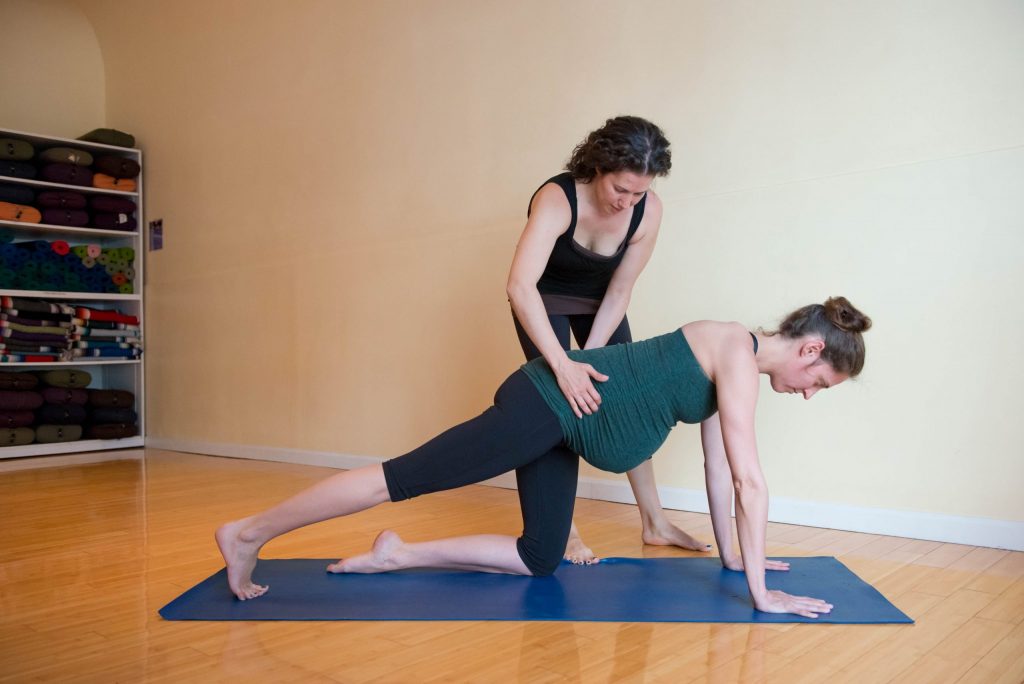 Our unique prenatal yoga classes go beyond simply modifying yoga poses. We celebrate community, incorporate childbirth education, and strive to make your pregnancy as comfortable as possible by addressing any aches or pains in your body. Each class includes poses that bring balance and alignment to the pelvis, pelvic floor and pelvic & uterine ligaments. This encourages your baby into a more optimal birthing position so you may have a more functional, less complicated birth.
Yoga asana is also used to discover coping skills. Students explore poses that allow for safe, strong sensation. This offers you the chance to learn what coping skills you may gravitate toward, as well as how to use them when you are experiencing physical and mental discomfort (like in labor and early parenthood). This mindful exploration of yoga poses will leave you feeling more prepared for whatever lies ahead in your pregnancy, birth, and beyond.
The final component to PYC prenatal classes is how seamlessly childbirth education is integrated. This empowers students to continuously learn about pregnancy, the birth process and early parenthood in a very digestible, non-intimidating way.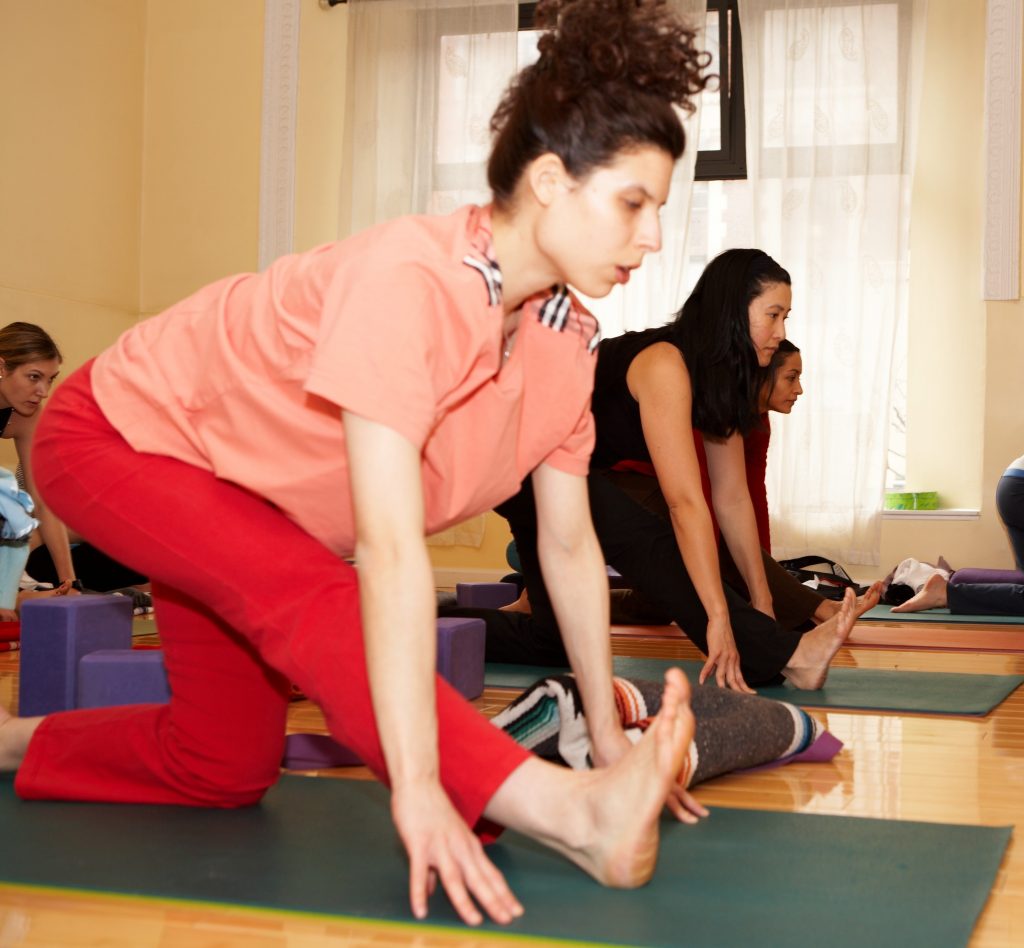 The first 12 weeks of parenthood may feel overwhelming as you adjust to your new life and get reacquainted with your nonpregnant body. In postnatal yoga, we work hard to foster a community that will support and address both the physical and emotional challenges that come with this early stage of parenthood.
Each class works to strengthen areas that may have weakened during pregnancy and release tension in areas that feel tight, burdened and stressed (including your mind!)
New parents are welcome to bring their babies!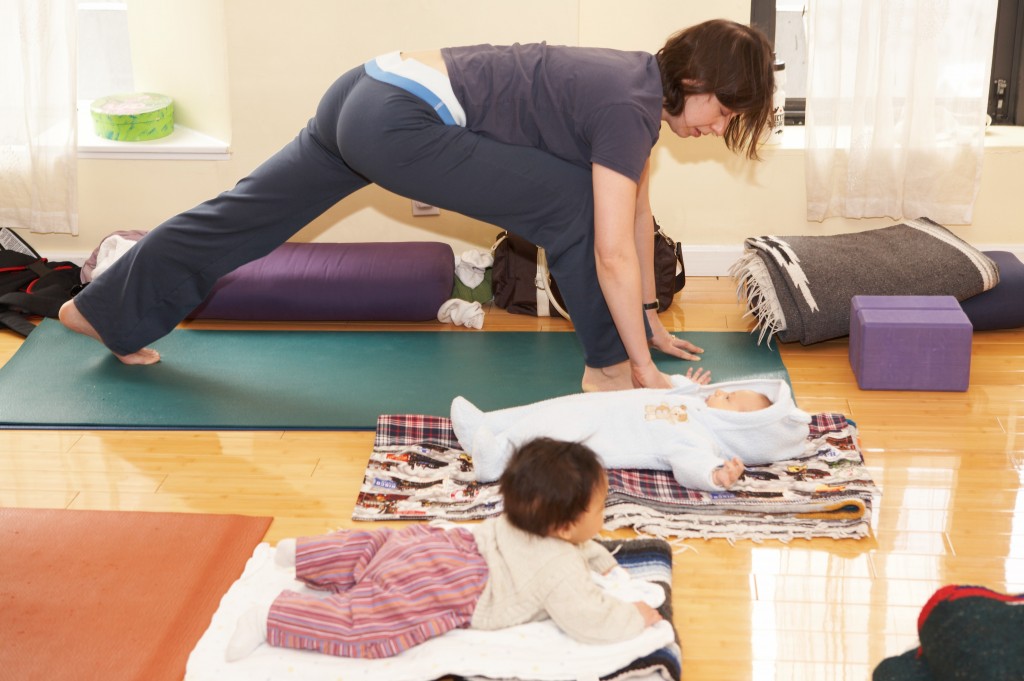 Baby and Me Yoga focuses on strengthening the spiritual, emotional, and physical bond between parent (or caregiver) and child. Using interactive, slow-moving postures, the class is ideal for adults and babies 4 weeks to crawling. Class includes infant touch and various exercises that assist the development of your child's motor skills. Baby and Me will help carry you smoothly through the busy early months of caring for a new baby.
Choose the right class style for you!
Click the button to schedule any of these 3 class styles: Prenatal Yoga, Postnatal Yoga or Baby & Me Yoga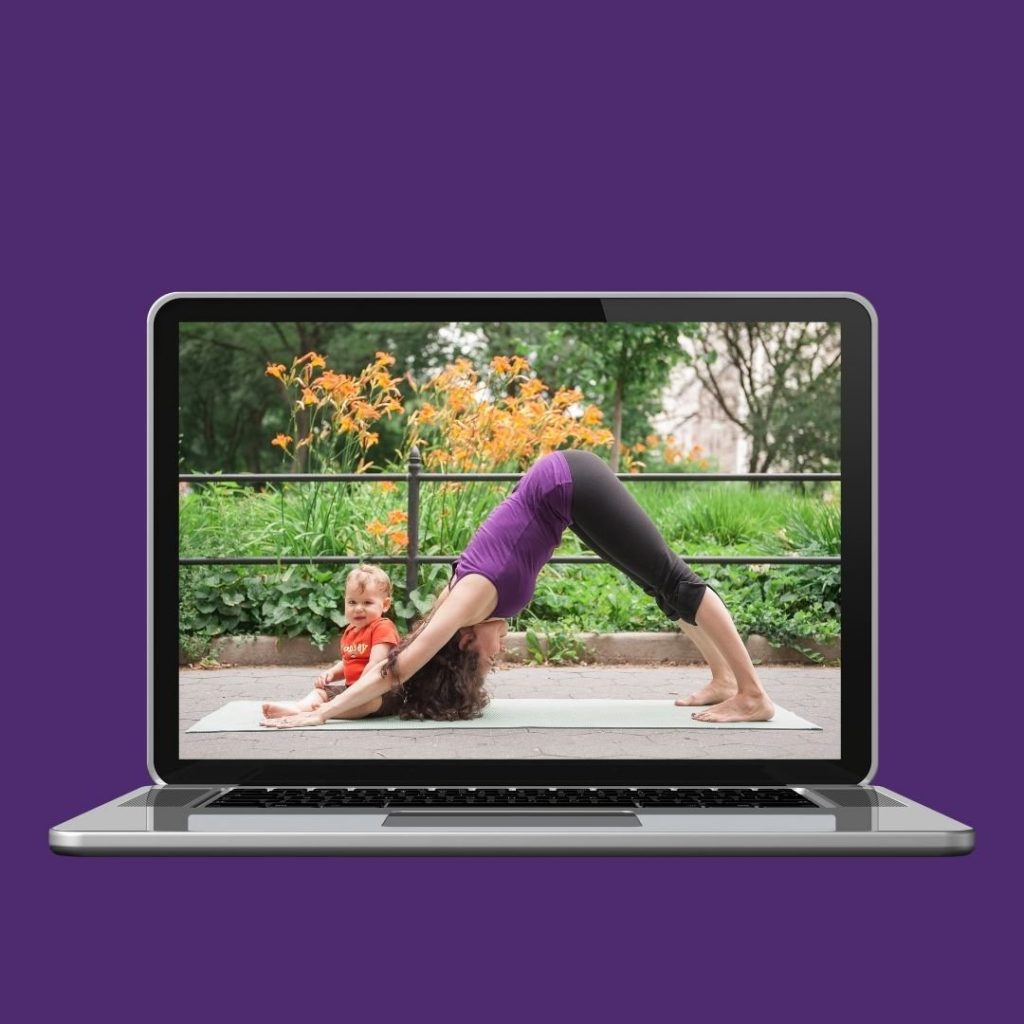 We understand that life works on its own timetable. The classes and workshops we offer may not fit into your schedule. With that in mind, we have created an on-demand library for you to take the classes you want when you want!
We offer everything from Infant Safety & CPR, to Comforting Techniques for Birth, to Yoga en Español. 
Our community letter brings you helpful tips, resources, and the latest podcast episode of Yoga | Birth | Babies so that you can embrace pregnancy and new parenthood with support and confidence.