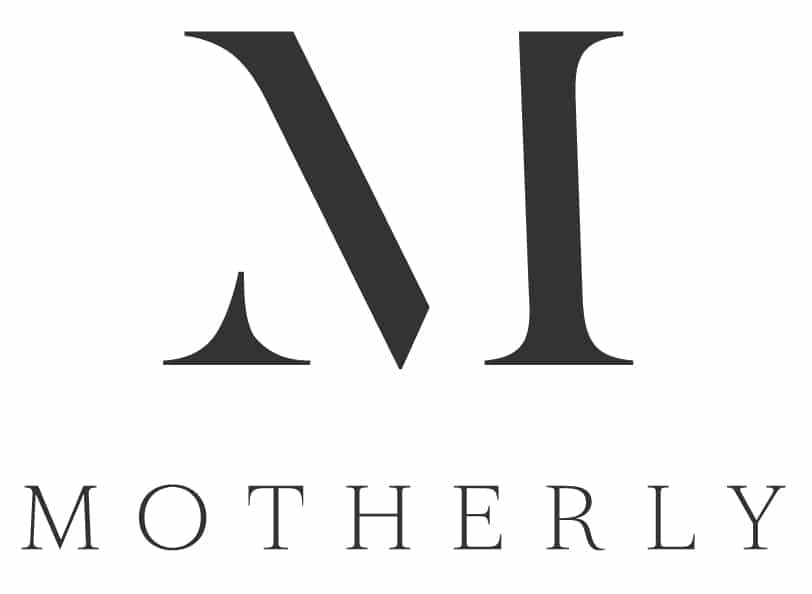 "Are ab workouts safe during pregnancy?" - Expert Deb Flashenberg Explains the Importance of Deeper Abdominal Layers for Stability During Pregnancy.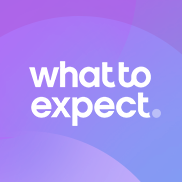 Prenatal Yoga Center was named in What To Expect's list of best virtual prenatal yoga classes & workshops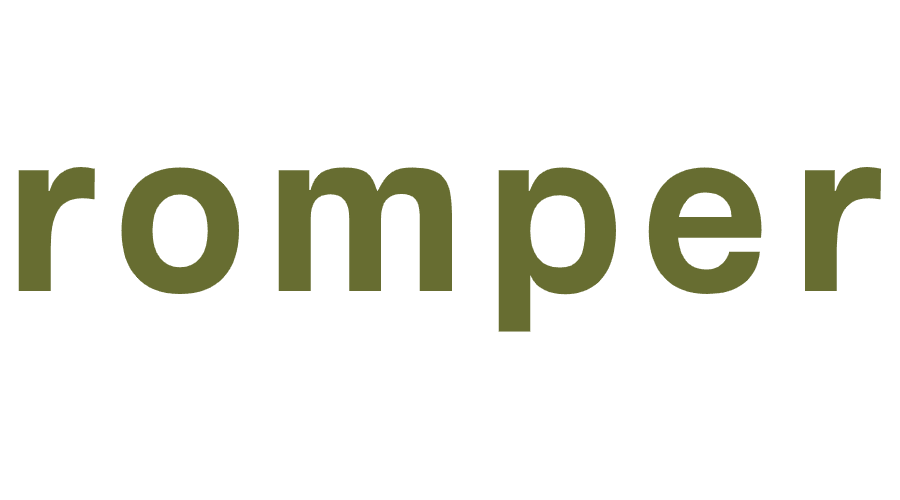 Prenatal Yoga Center shares yoga positions for supporting fetal positioning.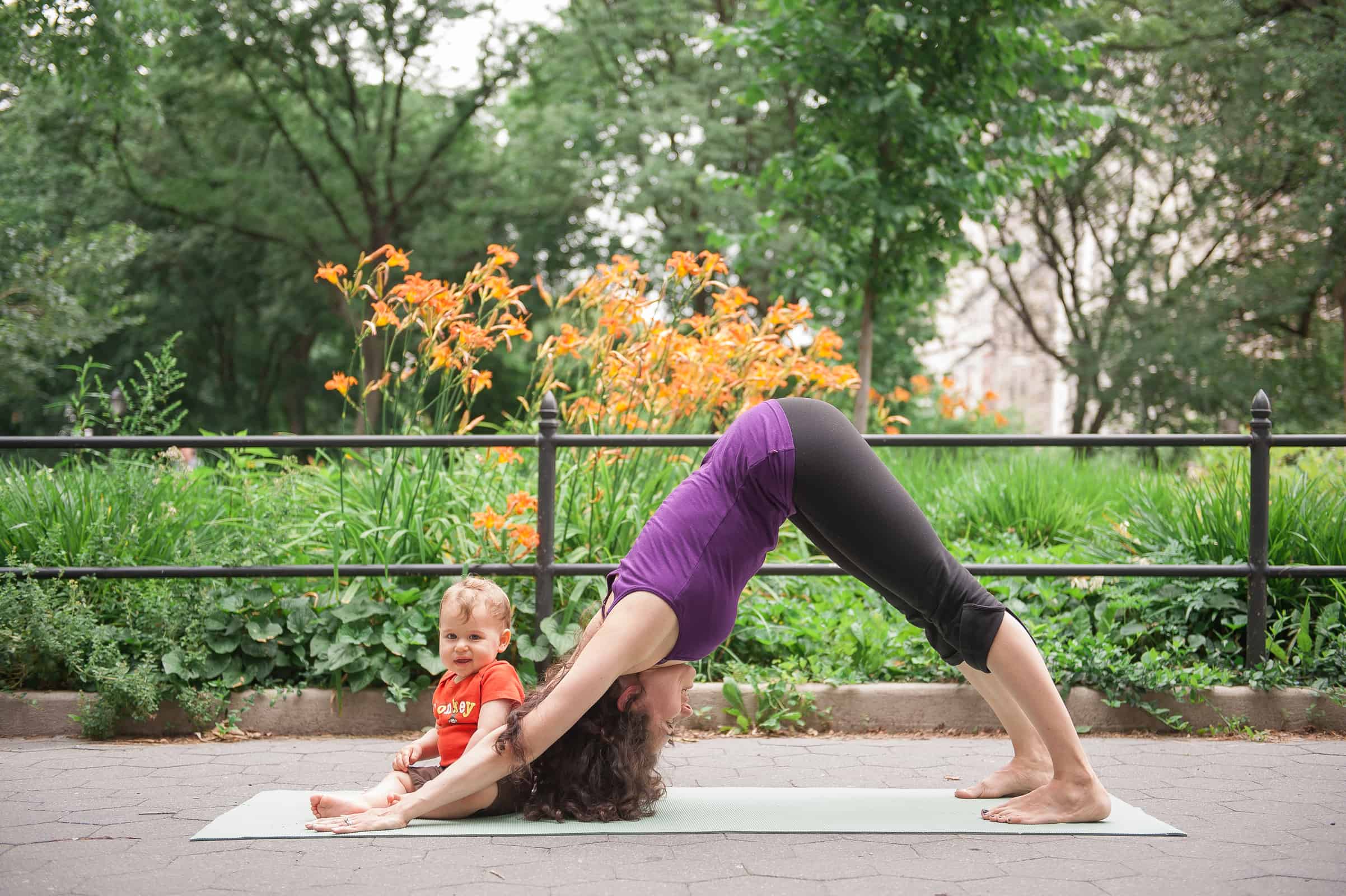 Deb Flashenberg is the founder and director of the Prenatal Yoga Center, the first yoga center in NYC to focus solely on Moms and Moms to be.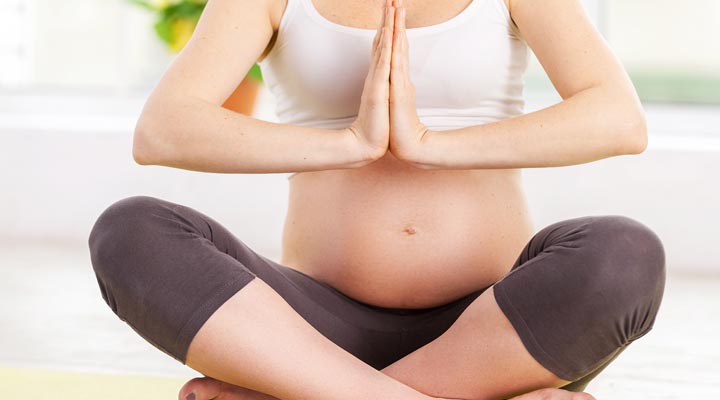 Feeling like your workout routine has hit a bump? Meet your new go-to activity.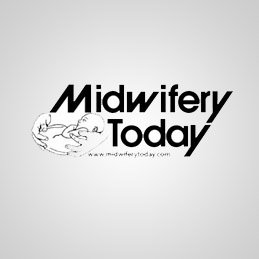 Midwifery Today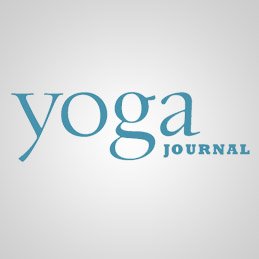 Labor of Love
Tune into your body, connect with community, and embrace the birth you're given with prenatal yoga ...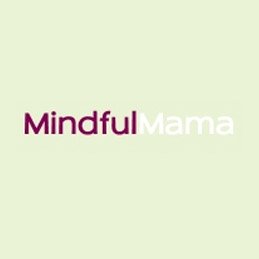 Prenatal Yoga for Pregnancy Pains
Every prenatal yoga class I teach starts with what I call "circle time" ...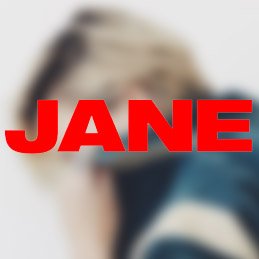 Prenatal yoga: There is a "me" in episiotomy
Unable to infiltrate La Leche, I decide to focus on prenatal yoga class ...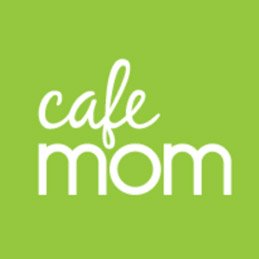 Have you tried prenatal yoga? I know tons of baby mamas-to-be who take classes ...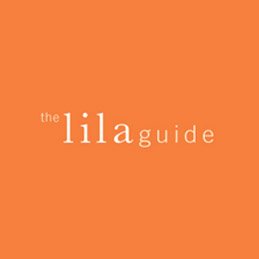 Baby-Friendly New York CIty
...prenatals as well as mom and baby classes ...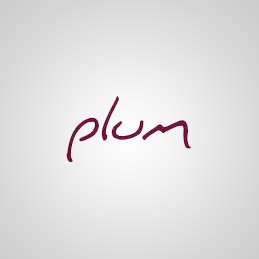 Barefoot & Blissful
How one woman found a way to stay focused, relaxed and fit with the help of prenatal yoga ...