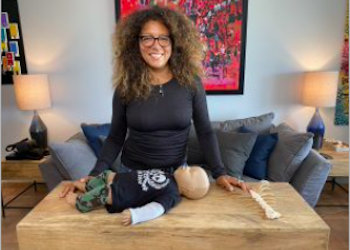 Prepare for emergencies in our CPR & Safety class. This class helps parents & caregivers care for & protect infants & children.

1 week video access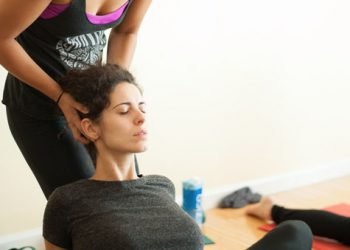 Learn a variety of massage techniques & acupressure points to use during labor to bring comfort, both during & between contractions.

3 months video access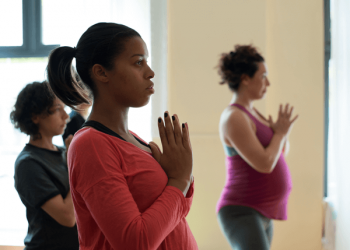 Enjoy 4 one hour classes offering the perfect balance of an invigorating vinyasa, juicy seated poses & quiet meditation to connect to baby.

6 weeks video access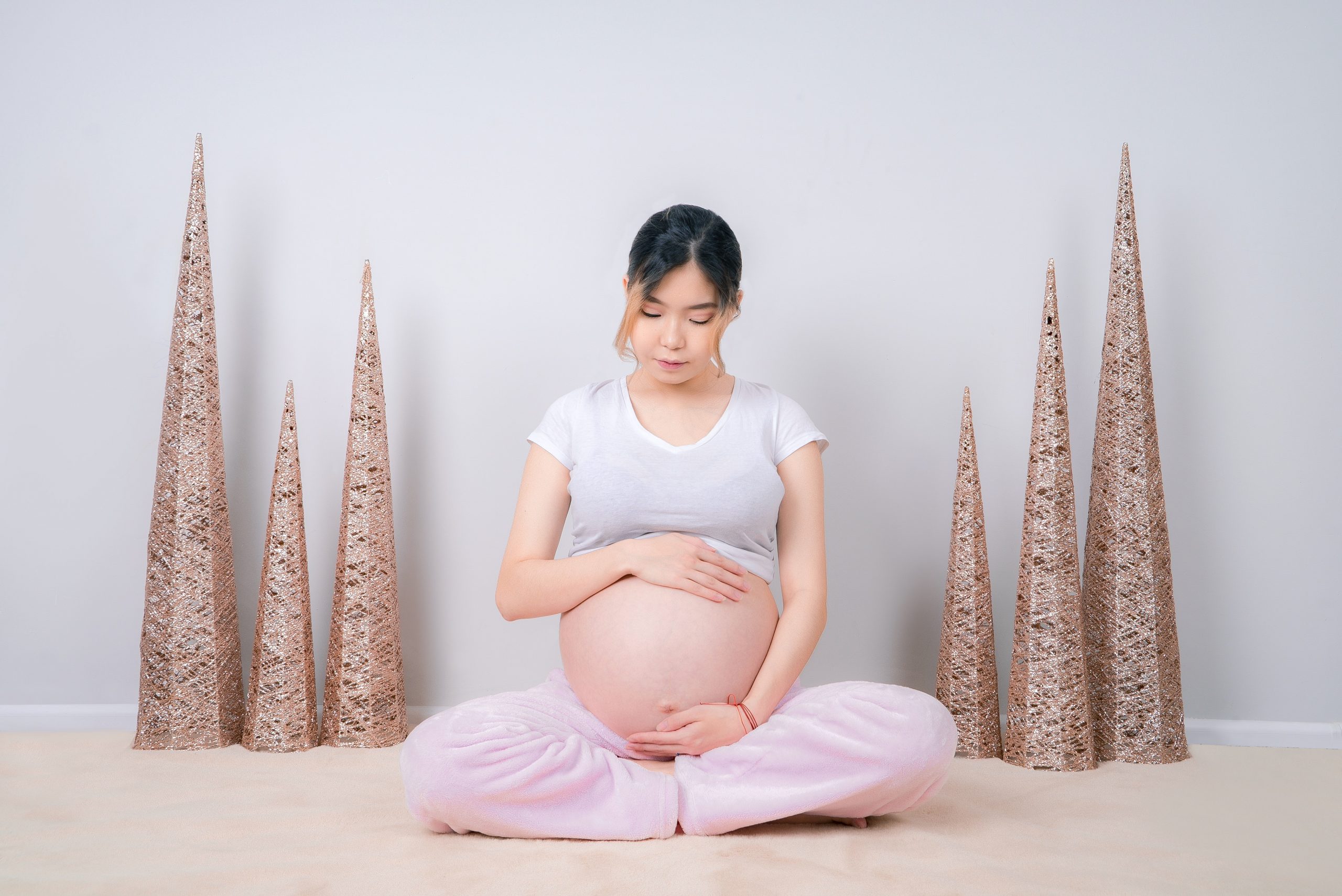 2nd Stage Labor and Your Pelvic Floor. Learn to push safely & effectively & protect your perineum for birth. Learn breathing techniques & pushing positions to minimize damage and preserve your pelvic floor during birthing. Empower Your BodyMind!.

6 months access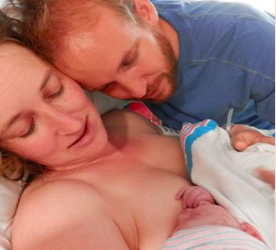 You'll learn how to maximize your chances of a successful VBAC in our maternity care system, including understanding statistics and evidence-based information options.

2 months video access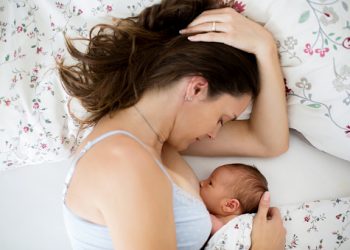 You will learn about your baby's nursing instincts and how to support them so they know how to latch on properly- and comfortable for you!

3 months video access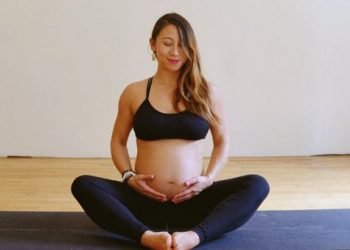 Disfrute de 4 clases de una hora que ofrecen el equilibrio perfecto entre una vinyasa vigorizante, posturas sentadas y meditación tranquila para conectarse con su bebé.

6 semanas acceso
Restorative yoga is a deeply nourishing and healing practice. It is a wonderful way to offer your body self care and it is a beautiful way to connect with your body and baby. In this 50-minute practice you will be led through restorative poses that support the pregnant body.

1 month video access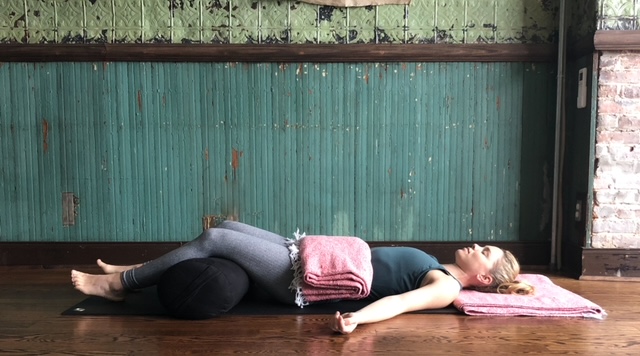 This 50-minute postnatal restorative yoga practice offers new parents the opportunity to rest and restore. Postpartum comes with an abundance of shifts, changes, and challenges. Caring for an infant and healing from birth while getting little to no sleep takes a toll on one's physical and mental wellbeing. Quality rest is incredibly healing and offers you the chance to feel more like yourself again.

1 month video access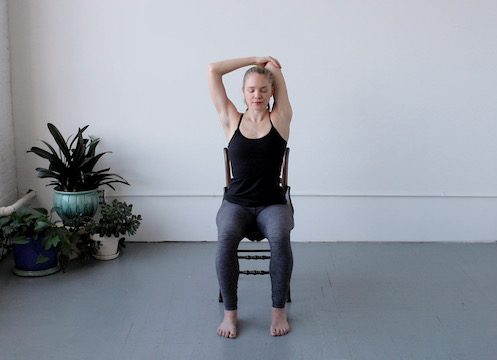 Chair yoga is a wonderful option for pregnancy. Pelvic instability can be a common ailment during pregnancy, which is often accompanied by pain and discomfort. A chair yoga practice offers a way to modify a more traditional prenatal practice so there is more support for the pelvis. Enjoy 2 short and sweet 35-minute practices prenatal chair yoga sequence, and includes pelvic floor and transverse abdominal exercises.

1 month video access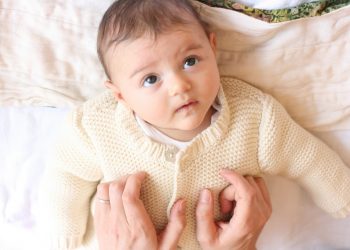 Infant massage provides insights on improved sleep, stimulated appetite, decreased postpartum depression, relief for constipation and more.

3 months videos access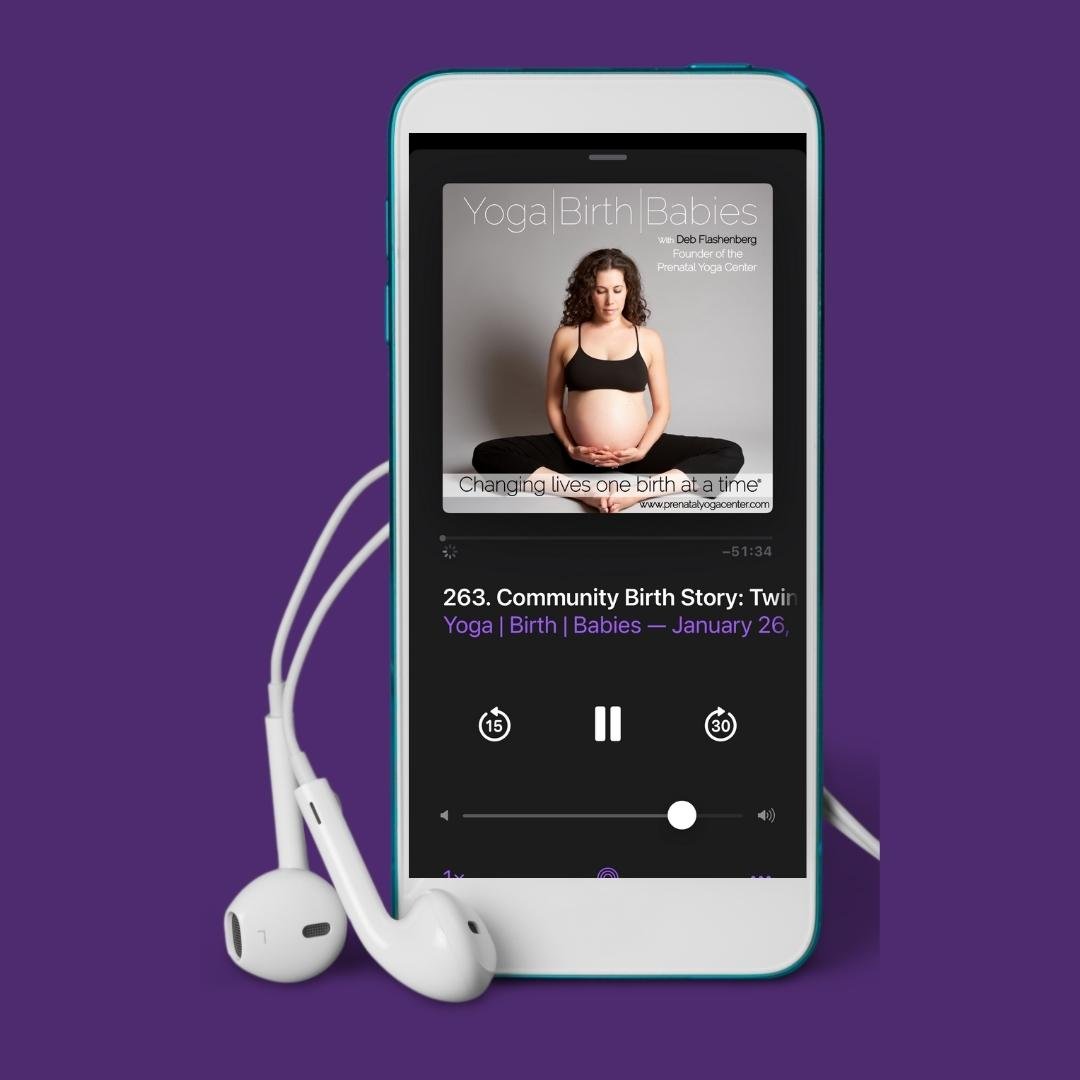 Yoga | Birth | Babies Podcast​
Join PYC Founder, Deb Flashenberg, as she dives into conversations with some of the world's leading pregnancy, postpartum, birth, yoga & baby experts.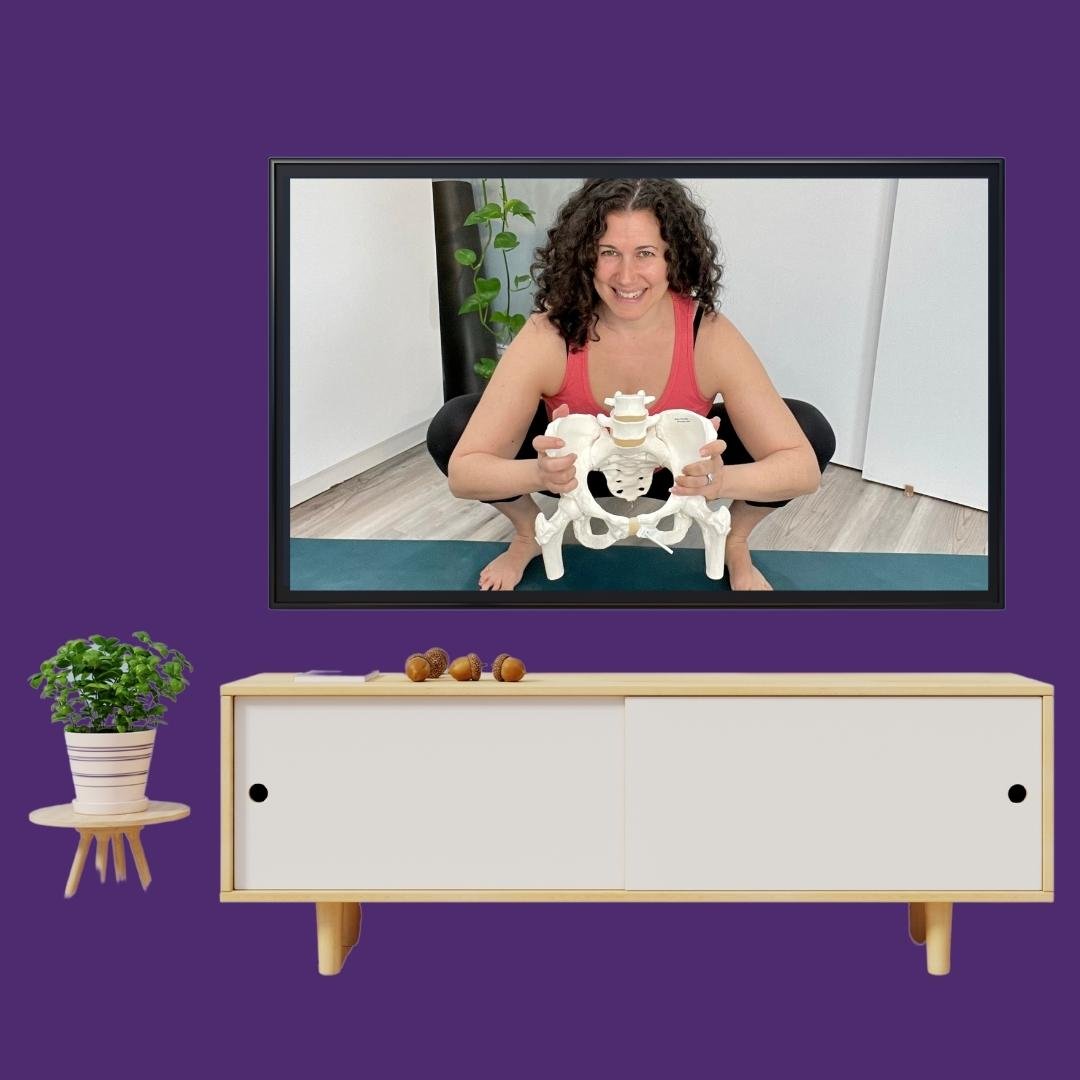 Free Online Videos
A collection of complimentary on-demand prenatal yoga videos including Alleviating Back Pain, Helpful Hip Openers and a 25-minute Prenatal Vinyasa Flow.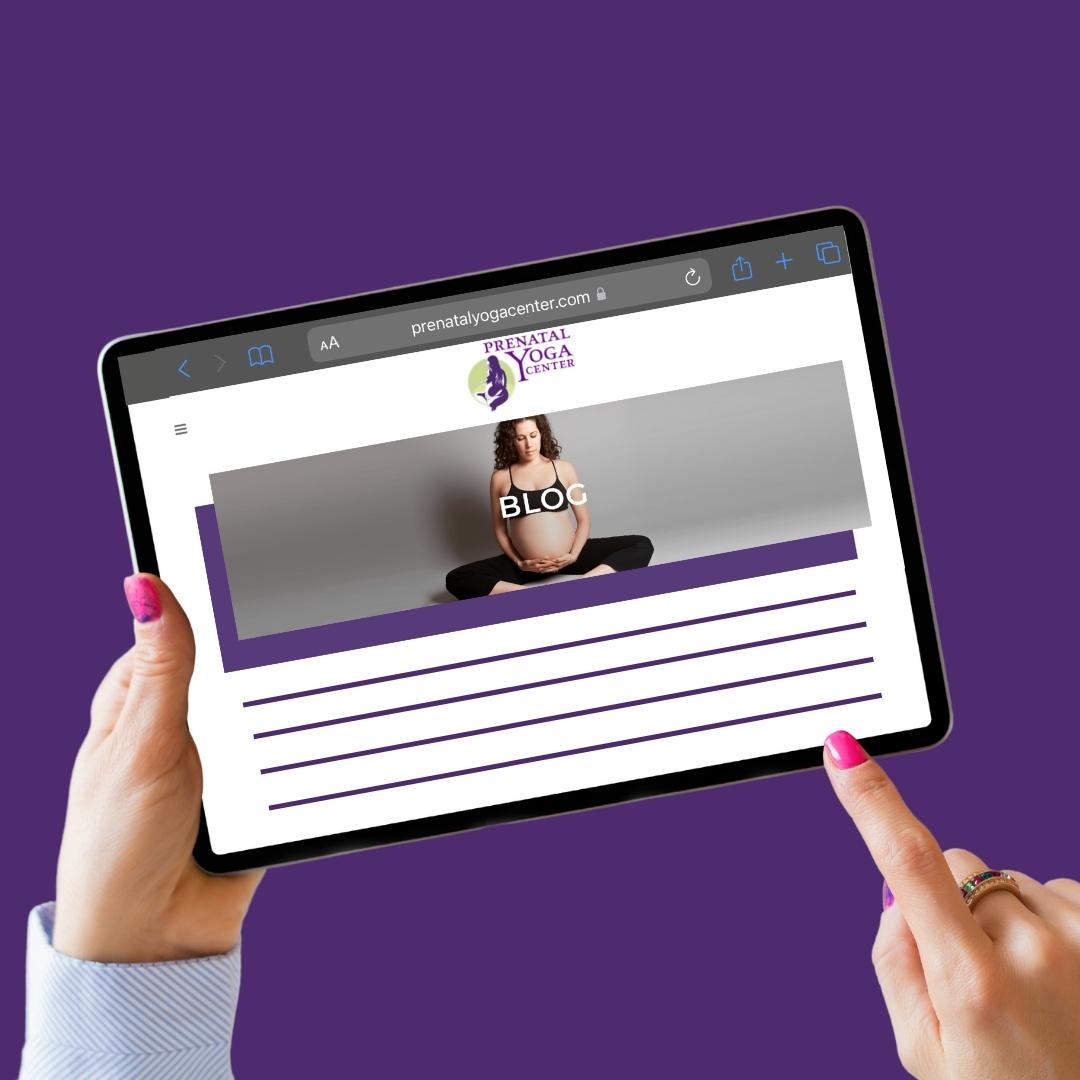 The Blog
From birth stories to useful tips, a series of blogs to help guide you on your prenatal and new parent journey.