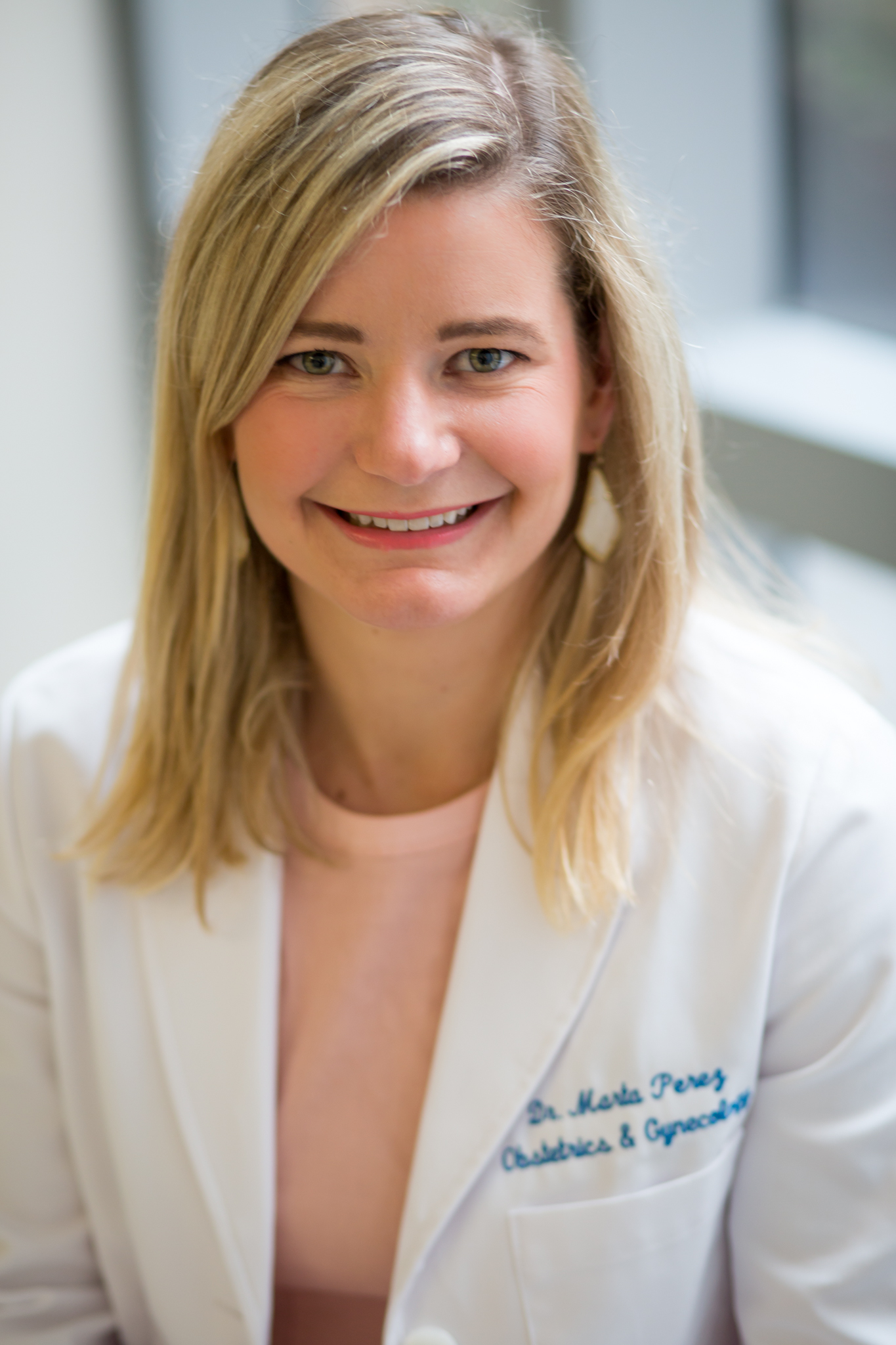 09 Sep

The Science of Covid & Its Effect on Pregnancy with Dr. Marta Perez

In this episode of Yoga| Birth|Babies, I speak with board-certified OB-GYN and Assistant Professor of Obstetrics and Gynecology, Dr. Marta Perez on what we know about the science of COVID, it's effect on pregnancy and fetal and neonatal risks. Dr. Perez helps demystify some of the data and clarifies the effects of COVID on the different systems in the pregnant body. She also explains what is currently understood about the risk of COVID to babies and developing fetuses.

For those who may feel overwhelmed and unclear about COVID and pregnancy, this podcast will bring some peace of mind and clarity.

In this episode:
Learn about Dr. Perez and a bit about her work as a laborist.
COVID and Pregnancy! Why we were not seeing any difference between non-pregnant people and children and now we are seeing a difference in how the immune system reacts to COVID.
The data or research supporting pregnant people tending to be asymptomatic carriers of COVID.
How the different systems; respiratory and vascular, are effected by COVID.
Does COVID pass through the placenta?
Vertical transmission: the risks COVID to babies and developing fetuses.
Baby and parent separation: yes or no?
The background of respiratory diseases in pregnancy and why the CDC guidance is different with Covid.
The short time, we've been dealing with COVID and the data: what has changed in terms of regards to pregnant people and how the data has evolved.
Discussing a recent article that showed a decrease in premature babies during COVID.
Some universal guidelines that most pregnant people can expect when birthing during COVID and the importance of checking into the protocols for your hospital.
When the postpartum immune system is "back to normal" is the postpartum person still at great risk for covid complications?
One tip/piece of advice for new and expectant parents.
Where you can find Dr. Perez's work
About Dr. Perez:
Dr. Marta Perez is a board-certified OB-GYN and Assistant Professor of Obstetrics and Gynecology at WashU School of Medicine in St. Louis, MO. She is passionate about reproductive health and access, patient-centered care, and provider-patient communication. This has led her to develop a public, educational Instagram account where all people can find real, evidenced-based information about reproductive healthcare, especially contraception, menstruation, pregnancy, and postpartum. In her free time she enjoys running, yoga, cooking, and spending time with her husband and adopted dog, Lucy.
Connect with Dr. Perez:
Instagram: @dr.martaperez
Twitter: @DrMartaPerez
Support Our Sponsors:
If want you to start living a happier life today. get 10% off your first month by visiting betterhelp.com/ybb Join over 1 minion people taking charge of their mental health.
Sick of planning new meals each night? Let Green Chef do the meal planning, grocery shopping, and most of the prep for you week after week Use my code ybb80 to get $80 off your first month plus free shipping on your first box! Go to greenchef.com/YBB80 to redeem and for more details. greenchef.com/YBB80
If you love what you've been listening to, please leave a rating and review! Yoga| Birth|Babies
To connect with Deb and the PYC Community:
instagram & facebook: @prenatalyogacenter
Youtube: Prenatal Yoga Center