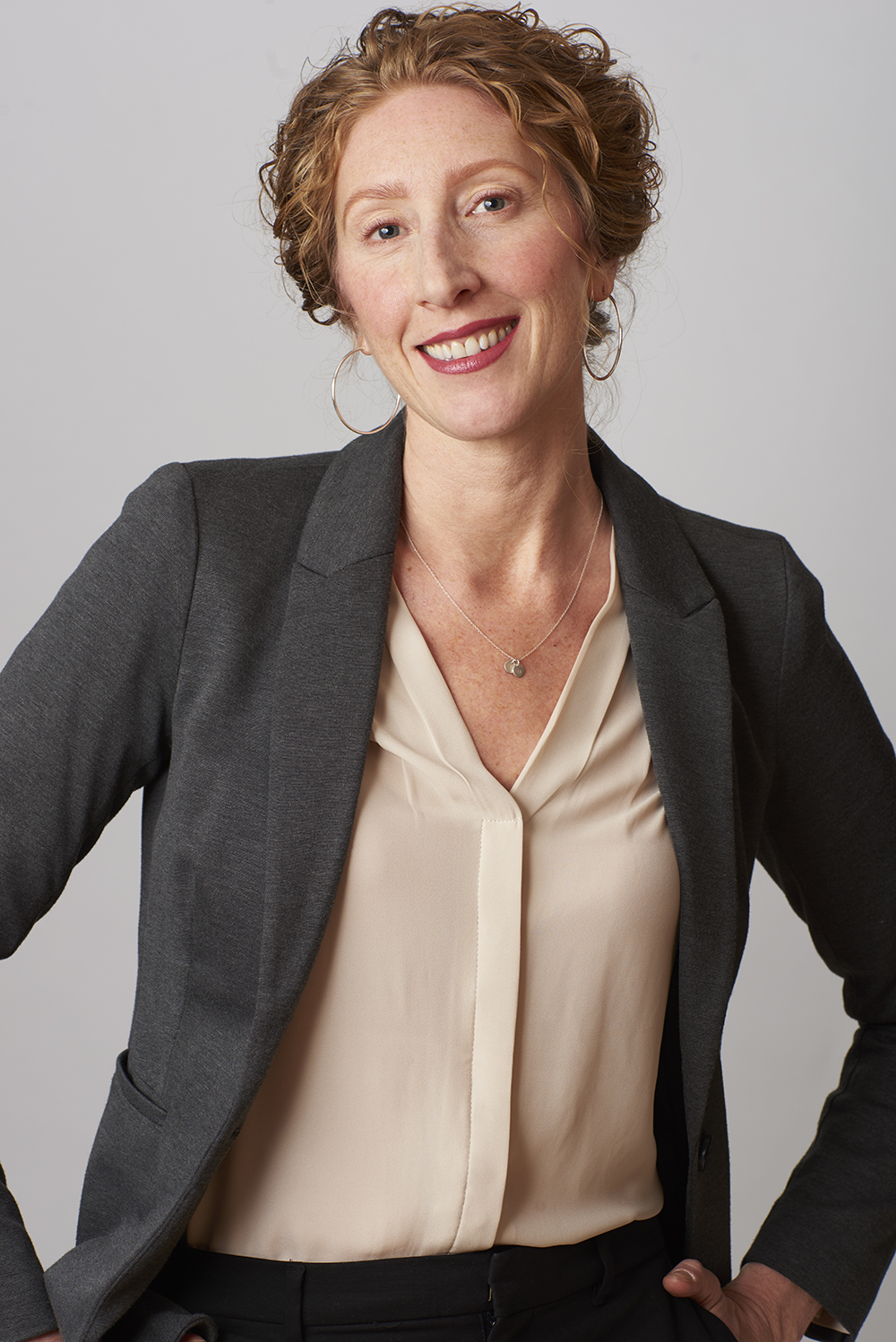 07 Mar

Perinatal Mood & Anxiety Disorders with Paige Bellenbaum of the Motherhood Center

In this episode of Yoga | Birth | Babies, I speak with licensed social worker and Program Director of the Motherhood Center of New York, Paige Bellenbaum. This deeply honest and moving discussion needs to be heard and discussed with all expectant women, partners and support people. It is reported that 1 in 5 women experience perinatal mood and anxiety disorders. It's important to note that this statistic is only based on reported cases and that many more women will suffer in silence. Many professionals feel a more accurate statistic is 1 in 3 people. Paige bravely discusses her own debilitating experience with postpartum depression and anxiety and her commitment to supporting those experiencing perinatal mood and anxiety disorders.

In this episode:
What brought Paige to this work and her own experience with perinatal mood and anxiety disorders.
How common perinatal mood and anxiety disorders (PMADs) are for women
Seeing and understanding the symptoms of PMADs
Do PMADs go away on their own?
What OBGYNs, midwives and pediatricians are doing in regards to PMADs
The difficulty many women face telling anyone they are struggling
How a friend, partner or family member can tell someone if they think their loved one is suffering from a PMAD
Do PMADs only happen after the birth of your first child
Who is at greater risk for a PMAD
Places someone suffering from PDAD can seek help
About Paige:
Paige started her social work career working at a homeless shelter for families in San Francisco, where she built a $4 million Housing and Aftercare Program for families transitioning from homelessness to permanent housing. She then moved to New York City in 2000 to get her Masters of Social Work at Columbia University. After she graduated, she worked for an organization called the Center for Family Life located in Sunset Park Brooklyn as a Community Developer, where she was responsible for community outreach and relations for the organization. She also oversaw a food pantry and advocacy clinic. Paige then worked as the Director of Advocacy and Community Outreach for Habitat for Humanity – New York City for many years. While at Habitat, she had her first child – Max.
After Max was born, Paige suffered from severe postpartum depression that almost cost her her own life. Once she began to heal, she became committed to fighting for education, screening and treatment for postpartum depression so that no more women would have to suffer silently. She drafted legislation in New York State that was championed by State Senator Liz Krueger, mandating education and strongly encouraging screening of all new and expecting mothers that was signed into law in 2014. Paige has been an outspoken advocate on the issue of postpartum depression, and uses her own story as a tool for change. She has appeared on the Today Show, NPR, PBS Newshour and in Women's Health Magazine, The Wall Street Journal, and several other print publications.
Paige left her post as Director of Community Programs at Settlement Housing Fund to help open The Motherhood Center, where she oversaw a portfolio of programs ranging from a homeless shelter for families, transitional housing, a state of the art computer lab, and an alternative to incarceration program for young adults.
Paige is currently on the steering committee of the NYC Maternal Depression Collaborative that is responsible for implementing the First Lady's commitment to screening every new and expecting mother for postpartum depression. She also is a Board Member of a non-profit called Refoundry that trains formerly incarcerated people to repurpose discarded materials into home furnishings, and incubates participants into their own businesses. Paige has been a member of Community Board 6 in Brooklyn for 4 years, where she serves as the Chair of Human Services.
Connect with Paige:
www.themotherhoodcenter.com
Instagram: @themotherhoodcenter