After a decade of an increasing rate of infants born via Cesarean section, the numbers are now leveling off according to National Center for Health Statistics (NCHS) of the Centers...
By guest blogger Abbie Gellman, MS - nutritionist, yogi, chef, and mother Having a baby is simultaneously one of the most joyful and harrowing experiences a woman can go through. Our...
To help identify if you are having SI (sacroiliac) joint pain, you can palpate your lower back and identify the sacrum- the flat part of the lower back above your...
For the mother to be, pregnancy can feel like a constant state of awareness of phyisical and emotional change. This sometimes leaves the partner feeling more like a witness to...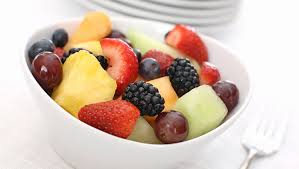 In the movies and on TV, laboring women are often depicted as panting, sweaty and sucking on ice chips. Luckily, that image can finally change! After years of food and...