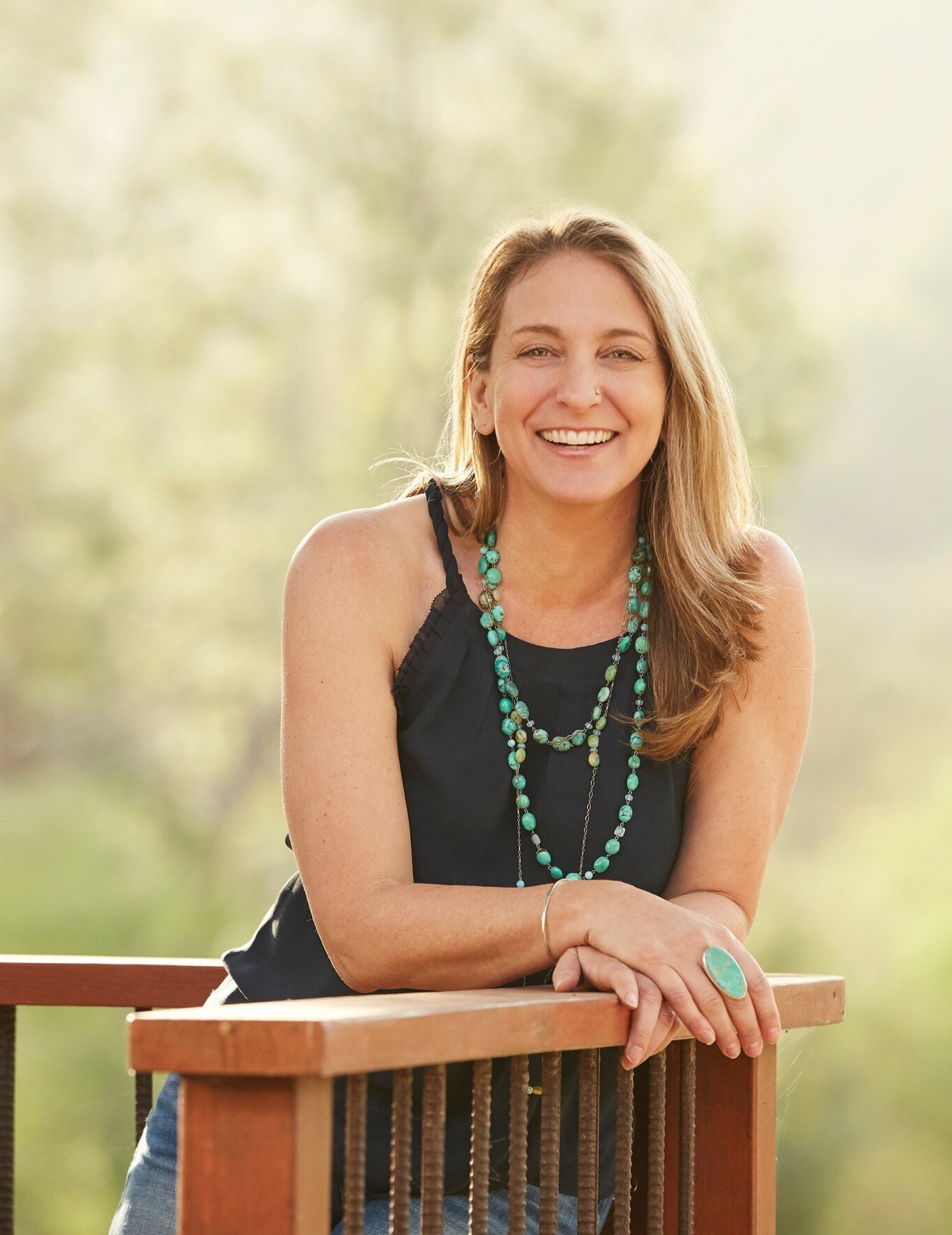 11 Jul

Motherhood & Identity

The day your child is born, you assume a completely new persona and identity. Many grapple with this shift from maiden to motherhood and embracing this new title and responsibility can be challenging. In this episode of

Yoga | Birth | Babies, Dr. Britta Bushnell discusses working through the bumps of the 4th trimester and maintaining a sense of self while adjusting to this new role.

In this episode:
Common themes she hears when working with women making the shift from maiden to motherhood.
Britta's personal experience making the shift to motherhood
Is there really such a thing as "innate, instinctual knowledge" mother's are supposed to have?
Is this setting women up for failure ?
How to prepare for the transition from maiden to motherhood
What to do if you are feeling feeling lost and overwhelmed in the "4th trimester"
Embracing this new "motherhood" identity in the midst of feeling a huge loss from leaving their former life
Discussing the shift from leaving the work force to being a stay at home mom
Do we as a society talk about this transition enough and offer support?
The relationship between postpartum depression and adjusting to the new identity.
Identity with your partner
Is the American culture different in the way women transition from maidenhood to motherhood?
Feeling disconnected from non-parent friends
What Britta is up to now!
About Britta:
Britta is a teacher, speaker, and presenter. She has presented at conferences such as DONA International, MANA, and ICEA (April 2018). Additionally, Britta has been featured on several popular podcasts including Informed Pregnancy, Birthful and Atomic Moms. In 2016, in recognition of her transformative childbirth classes, Britta was awarded "Educator of the Year" by the Southern California Doula Association (DASC).
Britta spent more than a decade with the organization Birthing From Within where she led trainings, ran the mentor program, taught classes for parents, and developed curricula alongside author and founder, Pam England. In addition to her experience in the field of childbirth, Britta holds a doctorate in mythological studies.
Connect with Britta: