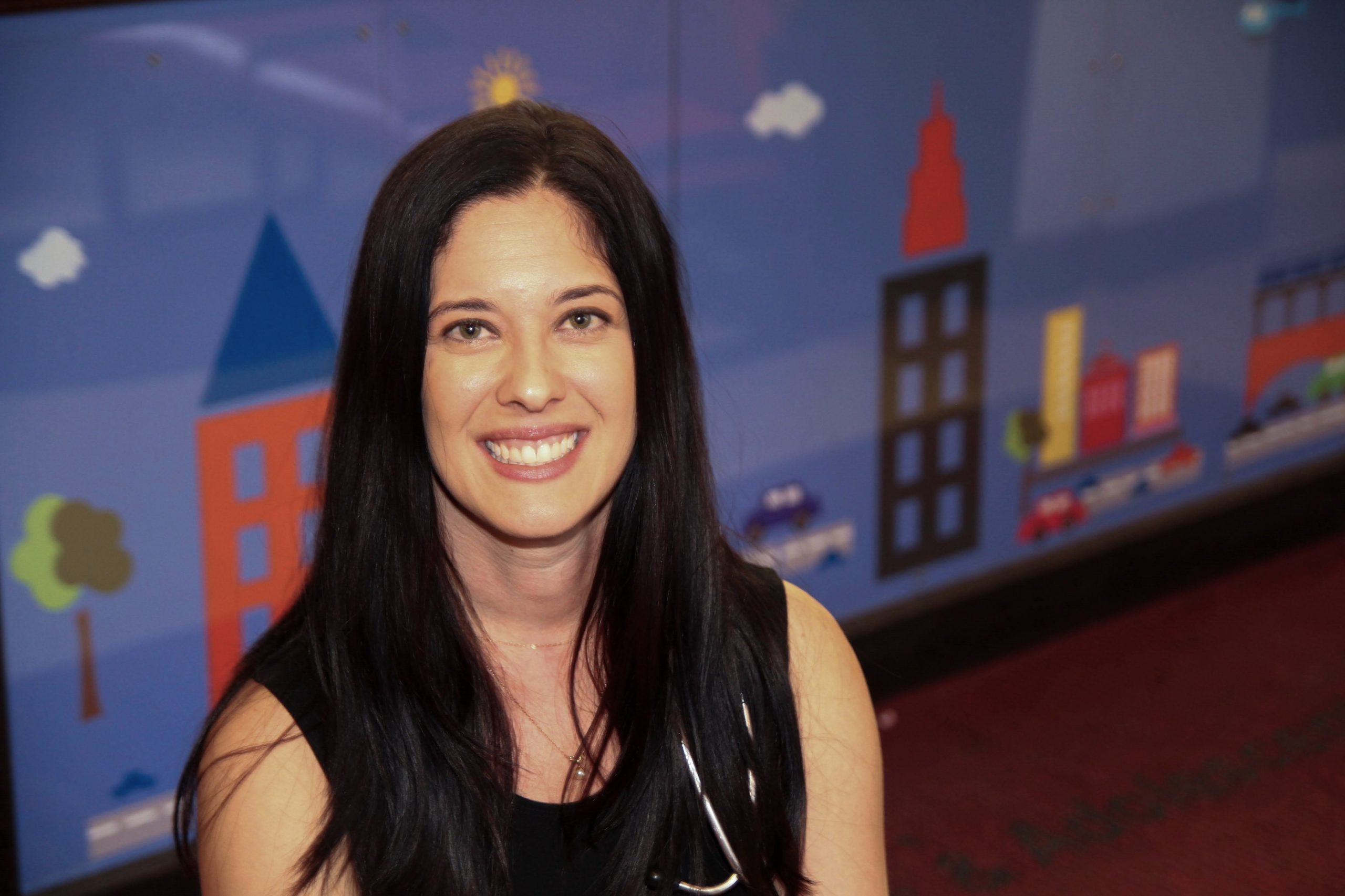 01 Sep

Is That Normal? What To Expect From A Newborn with Dr. Tracey Agnese

Newborn babies have some peculiar quirks, habits, and bodily functions. If you're entering parenthood unfamiliar with what's normal and what isn't you might be scared or deeply concerned by things that are pretty routine for new babies.

In this episode of Yoga |Birth|Babies, board-certified Pediatrician and IBCLC, Dr. Tracey Agnese demystifies the behavior of newborn babies. She goes over many things from oddly colored baby poop, to irregular breathing patterns, to signs that something is really wrong and you should consult your doctor. Learning about what is normal to expect from your little one will help put any new parent or parent to be's worries at ease.

In this episode you will learn:
Learn a bit about Dr. Agnese and what drew her towards pediatrics.
Let's start with poop! What is normal? How much and how often!
How much you should expect to feed your baby… the answer is, A LOT!
Irregular breathing patterns and why babies have them.
Sleep. What is in the normal realm of sleep for a newborn?
What are realistic expectations for when a baby sleeps through the night?
If "back is best" is the gold standard, why do babies often turn on their side when they sleep? Is that ok?
Peeling skin, cradle cap, baby pimples and lots of body hair. Why and what to do!
Baby hiccups!
Cold hands and feet.
Baby snot: What to do about it!
Warning signs that it is time to call the doctor!
One final tip or piece of advice Dr. Agnese has for new or expectant parents.
Where you can find Dr. Agnese's work!
About Dr. Tracey Agnese:
Dr. Agnese received her undergraduate degree from the University of Delaware. She graduated from SUNY Downstate medical school and completed her pediatrics residency at NYU.
As a Pediatrician and a mom, Dr. Agnese knows how difficult it is to have and care for a newborn baby. She also knows that new moms often neglect taking care of themselves and wants to help change that.
Dr. Agnese provides online educational resources for new moms to simplify newborn baby care and help decrease the overwhelm, anxiety and mom guilt that is so common after having a baby.
Connect with Dr. Agnese:
If you love what you've been listening to, please leave a rating and review! Yoga| Birth|Babies
Support Our Sponsors:
Learn more about Somfy powered motorized window coverings, or connect with a Somfy dealer in your area to get a customized quote for your home by visiting somfysystems.com/podcast.
Additional Resources:
To connect with Deb and the PYC Community:
Instagram & Facebook: @prenatalyogacenter
Youtube: Prenatal Yoga Center