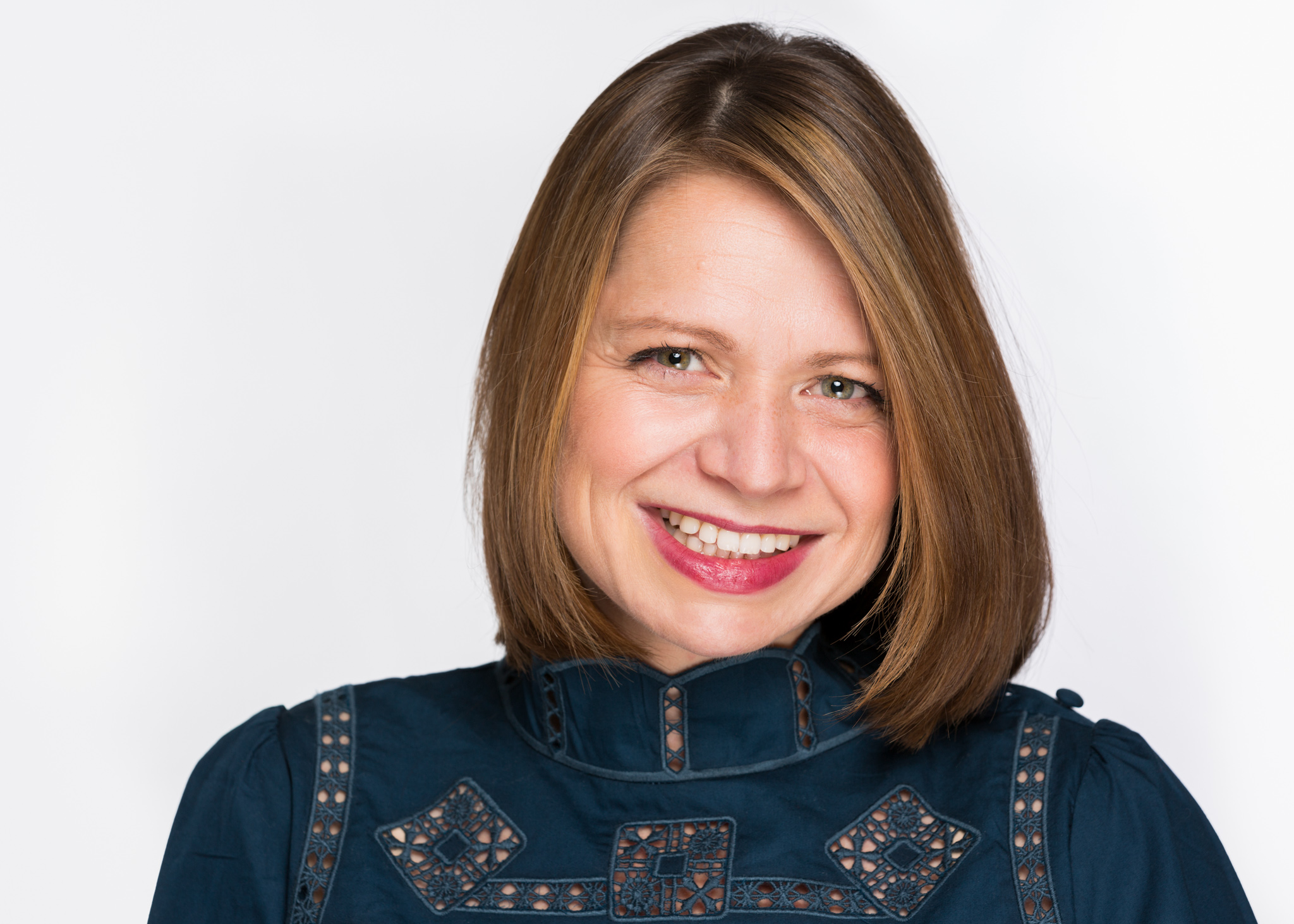 13 Mar

Embracing The KonMari Method to Declutter Your Life & Home

I'll admit, I got a bit of zig when my husband and I went shopping to fill our baby registry. It was thrilling to see all the baby gear start to arrive. That is until we realized that our small one bedroom was not equipped to accommodate all the equipment baby's require! Soon bottles, bibs and baby clothes started to take ownership of our home.

If you can relate to the feeling of being controlled by the stuff you own, this episode of Yoga | Birth | Babies will help you embrace the decluttering process. I speak with Cassidy Nesello, a professional organizer, certified in the KonMari Method. She offers solid tools and support for anyone who may face having more "stuff" than they know how to handle and how to let it go.

In this episode: 
Learn a bit about Cassidy and how organizing with the KonMari Method became her career.
What is the KonMari method
How the decluttering process can change peoples lives
Some of the biggest obstacles people face when trying to declutter their home or office
Some of the biggest mistakes people make when trying to get organized?
How to get past the feeling over being overwhelmed by all your belongings and not give up half way through.
How Cassidy helps a client work through resistance when she is assisting them declutter and organize
How a new or expectant parent make room for their new baby in their house or apartment
Suggestions for optimizing space with all the baby gear coming into one's space?
Suggestions for decluttering kids toys
Advice or tip for a new or expectant parent
Where to find Cassidy's work!
Cassidy Nesello 
A passionate leader with an MBA from Columbia Business School, Cassidy left her traditional executive life to follow her passion and became a professional organizer, certified in the KonMari Method.  She hasn't looked back after realizing how her thoughtful approach to decluttering has added new focus and meaning to her clients' lives.  Her ultimate goal is to help others make a home that inspires and delights the soul.
Connect with Cassidy: