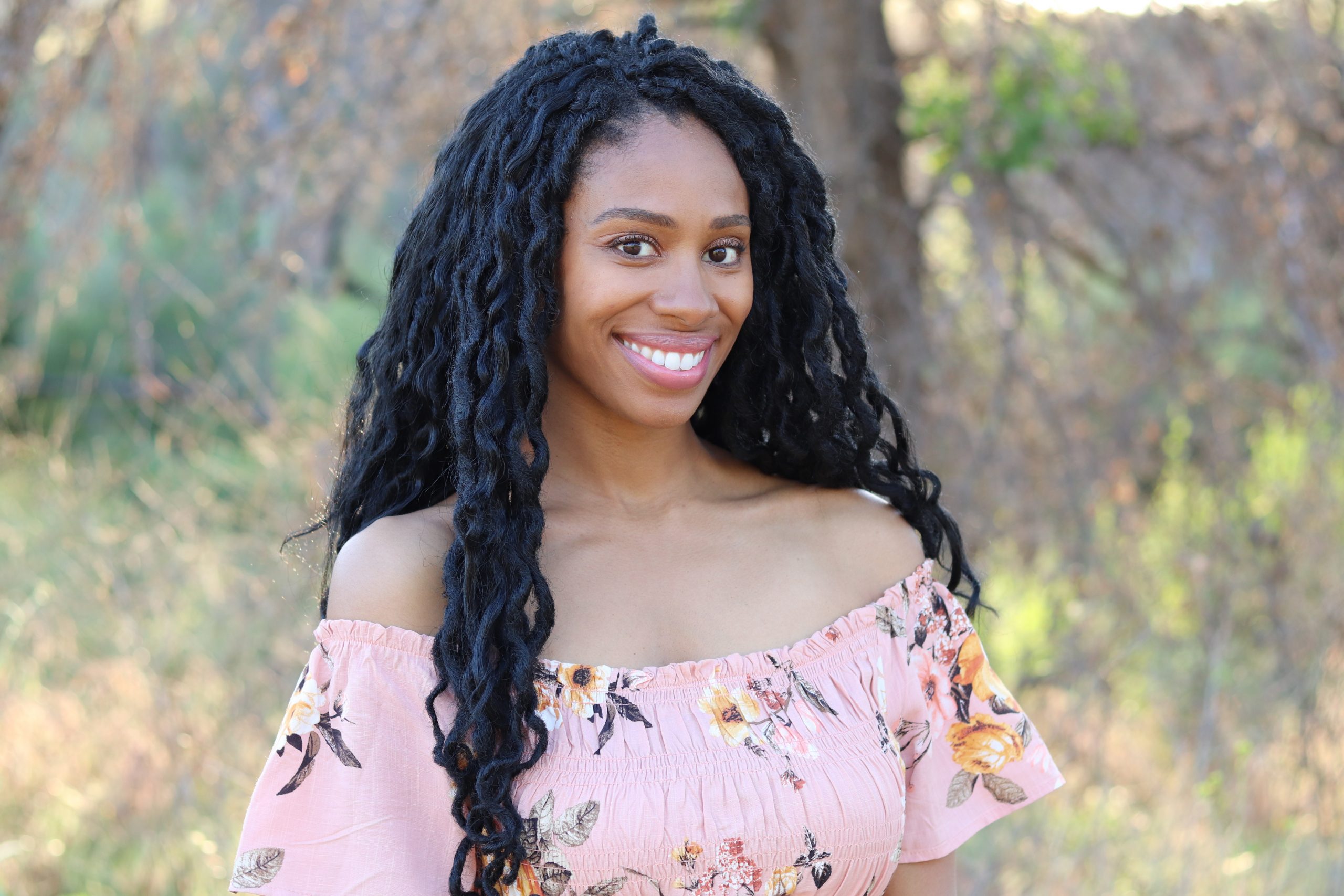 14 Jul

Development, Emotional, and Social Milestones with Nekole Eaton of Kids OT Help

Have you ever wondered what the appropriate milestones are for your baby? What is there to do if your child is not meeting these benchmarks?

In this episode of Yoga|Birth|Babies, I speak with pediatric occupational therapist, Nekole Eaton. Nekole specializes in child development and shares her deep knowledge about expectations and variations in reaching developmental milestones. She also explains the importance of social and emotional intelligence milestones and self regulation. This podcast can help calm the minds of new parents as they watch their children grow.

In this episode:
Learn about Nekole and her work
What is Occupational Therapy?
How as an OT, does Nekole work with babies to help them reach their milestones
Learn all about milestones! What are the expectations and variations in reaching milestones
Are educational toys and classes necessary for babies to reach milestones?
How actively involved do care givers and parents actively need to be involved in this?
The expected milestones at 3, 6 and 9 months and 1 year of age.
Are these milestones universal?
When to be concerned their child is not meeting these milestones and what steps should be taken.
What does it mean to meet social and emotional intelligence milestones and development
When should someone start to look for the social/emotional milestones?
The importance of self regulation
What is emotional intelligence
Why it is important for babies to do "tummy time"?
How to incorporate tummy time into daily life so kids can build on this skill?
Why do so many kids hate tummy time?
One tip or piece of advice Nekole has for new and expectant parents.
Where to find Nekole's work!
About Nekole:
Nekole is a conscious parenting coach, speaker, and pediatric occupational therapist specializing in child development, and a certified lactation counselor.
Over the past several years, she has built an audience of over 75,000 subscribers on YouTube with over 4 million channel views and a rapidly growing online business. She credits much of her success and life-by-design to her very deep journey with conscious parenting, which has also cultivated a deep desire within to help other women transform every aspect of their world through this concept as well.
Connect with Nekole:
If you love what you've been listening to, please leave a rating and review! Yoga| Birth|Babies
To connect with Deb and the PYC Community:
instagram & facebook: @prenatalyogacenter
Youtube: Prenatal Yoga Center