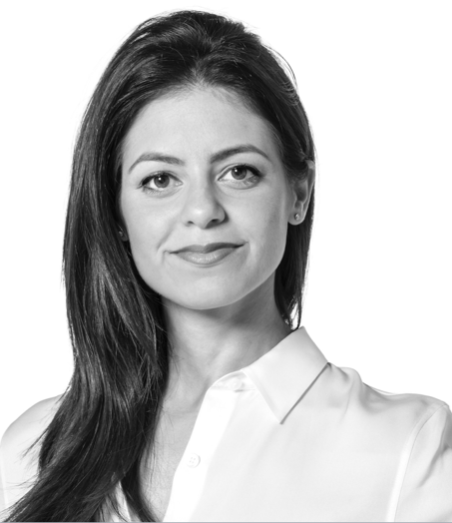 22 Sep

Community Birth Story: A Fast, Primal and Confident Birth with Jenn Gross

Studies have shown that hearing positive birth stories can increase one's confidence in their own upcoming birth.

In this episode of Yoga|Birth|Babies, I speak with new mother, Jenn Gross. Jenn shares her fast, primal and confident birth story. She talks about how she prepared for her birth and how she was able to find such deep confidence in her body's ability to birth. Jenn also explains what led her to move from a traditional obstetric practice to working with midwives at a birth center. Check out the video below in the show notes of Jenn in the parking garage working through some big contractions- she was working with the PYC mantra- Open throat, open vagina!

In this episode you will learn:
How Jenn's original plans changed her approach to birth.
Jenn was at the beginning of her pregnancy when COVID really started to erupt. Hear what it was like for her as a pregnant person during the pandemic.
What Jenn used to mentally and physically prepare for her birth and parenthood.
The most surprising part of her experience.
Something special Jenn wants to share with her son about his birth as he grows up.
What Jenn wishes someone had told her that she wants to share with others.
Her postpartum experience so far.
One tip/piece of advice Jenn offers to offer new/expectant parents.
About Jenn:
Jenn has spent her career dedicated to healthcare— business development, account management, and start-ups. Her work spans pharmaceutical and medical device marketing as well as founding and launching a chronic care management platform.
This past year, Jenn made the conscious decision to leave the corporate world to embrace and enjoy pregnancy. What a year it has been. Looking forward to sharing the journey on this podcast!
Where Jenn gave birth: https://www.ourbirthingcenter.com/
Instagram: @jennnotgross
Support Our Sponsors:
If want you to start living a happier life today. get 10% off your first month by visiting betterhelp.com/ybb Join over 1 minion people taking charge of their mental health.
Sick of planning new meals each night? Let Green Chef do the meal planning, grocery shopping, and most of the prep for you week after week Use my code ybb80 to get $80 off your first month plus free shipping on your first box! Go to greenchef.com/YBB80 to redeem and for more details. greenchef.com/YBB80
If you love what you've been listening to, please leave a rating and review! Yoga| Birth|Babies
To connect with Deb and the PYC Community:
instagram & facebook: @prenatalyogacenter
Youtube: Prenatal Yoga Center