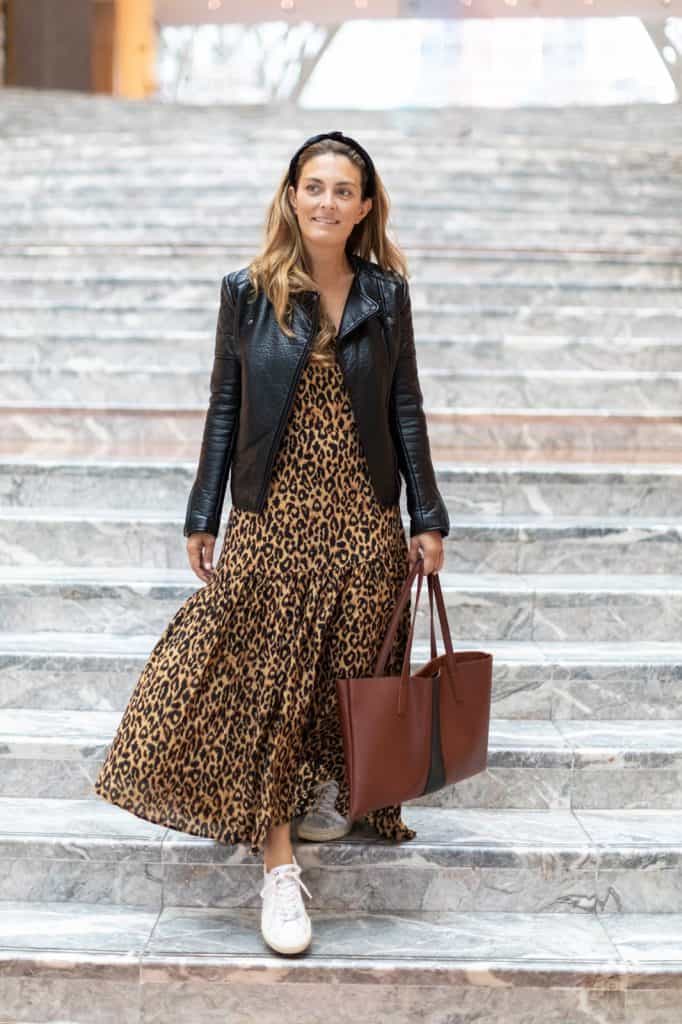 24 Apr

Avoiding the "Mom Rut" In Fashion

I was recently sorting through old pictures of me "pre-children" and noted how cute and put together I was back then. My hair was cut regularly, my clothes were fun and fashionable and I had a very respectable handbag collection that never contained random lego pieces or pink hair bows. Why did becoming a mother lead to abandoning my fashion sense and falling into the "mom rut" of mainly sporting Lululemon pants, a (mostly) clean top and my hair in a messy top knot?

In this episode of Yoga |Birth |Babies, I speak with fashionista, blogger/writer and founder of Stroller in the City, Brianne Manz. This fun and breezy conversation offers tips and ideas to find fashion within function and reembody your personal style in all stages of motherhood.

In this episode:
Brianne and her fashion background
Starting Stroller In the City
Stepping away from the high fashion world and transitioning into motherhood
Keeping some sense of style while breastfeeding
Tip for avoiding the "mom rut"
Recommendations for go to pieces that can help disguise the all too common "active wear" assemble
Staying fashionable but still functional when pushing a stroller around the city, sitting on the edge of a sandbox in the park and have dirty, sticky hands on you!
How Brianne has maintained her sense of style while juggling work and 3 kids
Brianne's recommendations for cute, trendy and budget friendly online stores.
Tip and piece of advise for new or expectant parents
Where to find Brianne's work!
About Brianne Manz:
Once a fashion showroom owner now turned mom and blogger/writer. Brianne Manz lives in New York City with her husband, three children and enjoys their fast paced city life. Her blog Stroller In The City boasts about city living, family travel, kids fashion and all things that are mommy. Being a mom doesn't mean you need to lose sight of the cool stuff. Brianne has has been featured on the Today Show, E! News, and People Magazine to name a few.
Resources and tips from our conversation: