Prenatal Yoga at The Wild in Brooklyn
The Wild in Williamsburg, Brooklyn
with Jenny Campbell & Ilana Lieberman
Join us for prenatal yoga at The Wild, a chill boutique in Williamsburg, Brooklyn offering premium, eco-friendly baby, maternity and nursing items.
Note: Please arrive between 10-15 minutes before your scheduled class.
Our unique prenatal yoga classes go beyond simply modifying yoga poses. We celebrate community, incorporate childbirth education, and strive to make your pregnancy as comfortable as possible by addressing any aches or pains in your body. Each class includes poses that bring balance and alignment to the pelvis, pelvic floor and pelvic & uterine ligaments. This encourages your baby into a more optimal birthing position so you may have a more functional, less complicated birth.
Yoga asana is also used to discover coping skills. Students explore poses that allow for safe, strong sensation. This offers you the chance to learn what coping skills you may gravitate toward, as well as how to use them when you are experiencing physical and mental discomfort (like in labor and early parenthood). This mindful exploration of yoga poses will leave you feeling more prepared for whatever lies ahead in your pregnancy, birth, and beyond.
The final component to PYC prenatal classes is how seamlessly childbirth education is integrated. This empowers students to continuously learn about pregnancy, the birth process and early parenthood in a very digestible, non-intimidating way.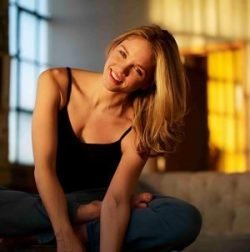 Jenny Campbell is a yoga teacher and modern dancer based in Brooklyn, NY. She completed her first 200 hour training through It's Yoga in Columbus, OH (2006) after receiving her BFA in dance performance from Ohio State University. She received her second training from The Shala in New York City (2013). 
She took classes with PYC throughout her twin pregnancy and loved being part of the community. She completed her pre and postnatal teacher training through PYC and feels honored to be able to share this practice with expectant parents.
Jenny loves to continue her education and has additional certifications in restorative yoga from Yoga Works and Mat Pilates from Kinected. Her classes are encouraging, grounding and inclusive, offering time on your mat when you can connect with your body, breath, and baby.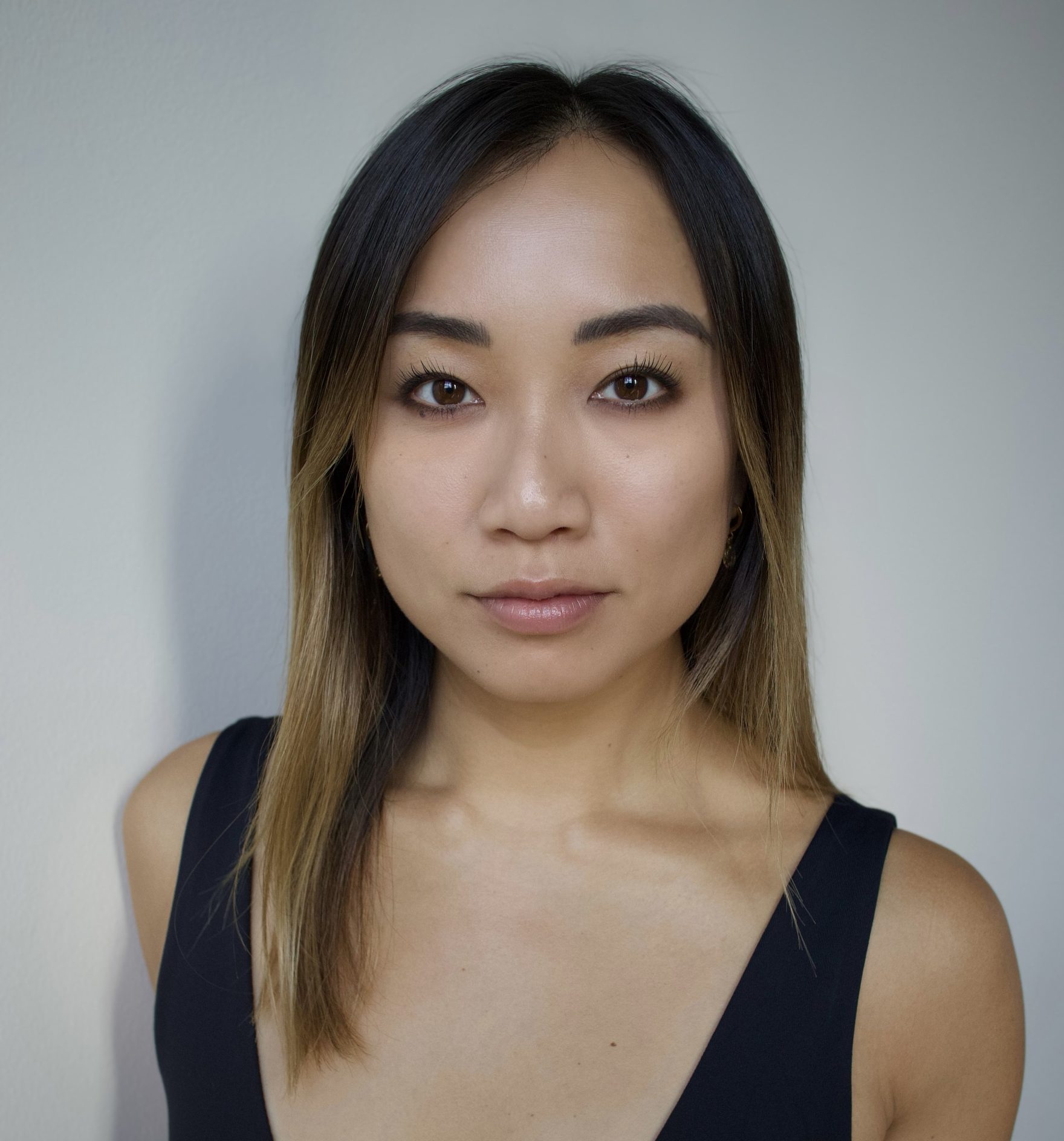 Ilana is a firm believer that yoga is for every body, including pregnant bodies. As a professional dancer, Ilana has always been a friend to movement; but it wasn't until she earned her Yoga teaching certification during the pandemic that she realized: Movement is medicine. Upon completing her Prenatal Teacher Training at Prenatal Yoga Center this past Spring, this value was only reinforced. 
What Ilana seeks to bring out in all of her students is a sense of integration and advocacy. Framing each class as a place for students to speak up and take up space, she understands that what is practiced on the mat is applied off the mat. Reframing discomfort, listening to the body, and developing mental resilience are all key components in Ilana's classes. However, in her Prenatal Yoga class, you will find a special blend of breath and movement that is both freeing and grounding- an intersection between mind and body that will empower you in the experience of labor, birth, and beyond.