Planning for a Vaginal Birth After C-Section (VBAC) can be a journey filled with questions and uncertainties. Our workshop is here to guide you every step of the way.
Key Highlights:
Informed Decisions: Understand the intricacies of planning for a VBAC and make decisions backed by evidence-based information.

Maximize Success: Learn strategies to increase your chances of a successful VBAC in our maternity care system.

Connect with Experts: Meet your dedicated teacher who will be your guide throughout this journey.

Comprehensive Resources: From video libraries to e-books on restful and restorative yoga, we've got you covered.
Discover More At Prenatal Yoga Center
At the Prenatal Yoga Center, we believe in empowering mothers-to-be with knowledge, skills, and the confidence to embark on their birthing journey. Whether you're exploring VBAC or looking for prenatal yoga classes to connect with your baby, we're here to support you.
In Person & Live Virtual Workshops Available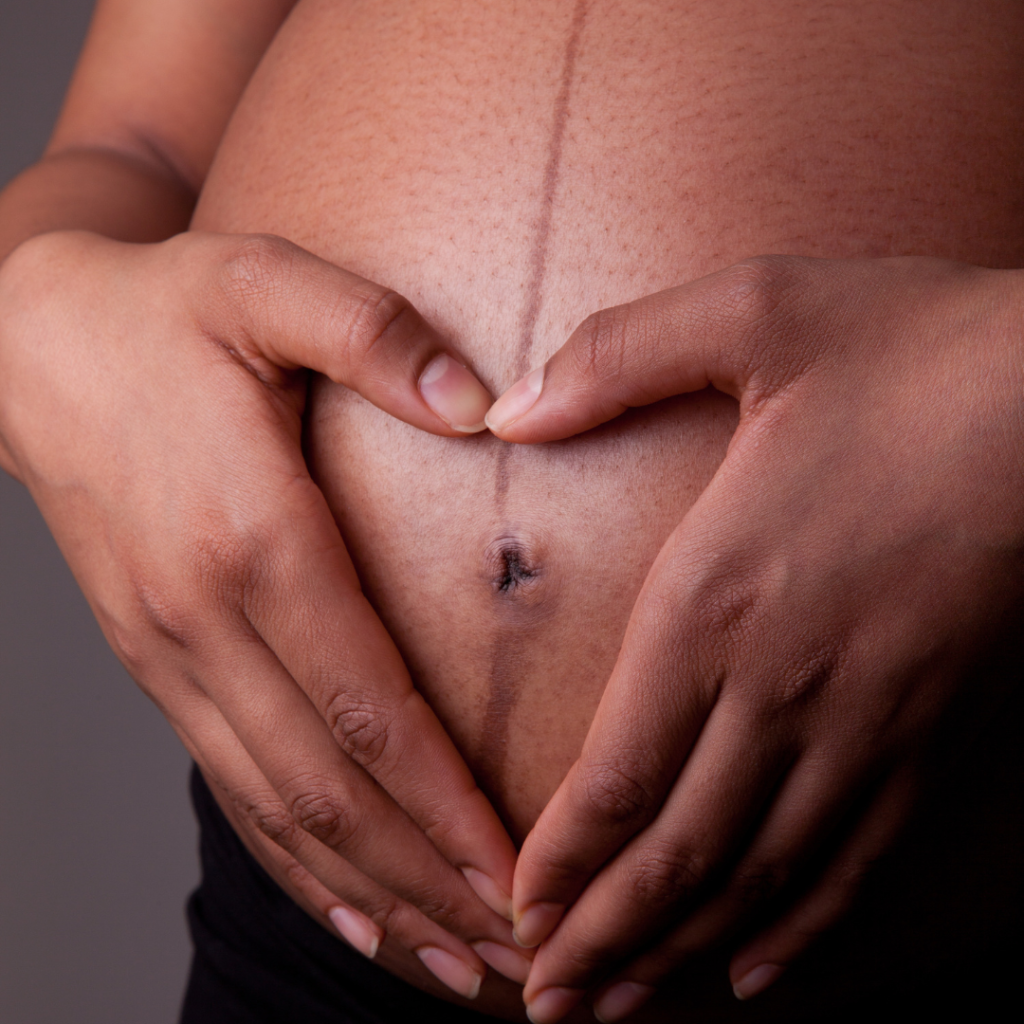 Frequently Asked Questions
1. Why is evidence-based information crucial when planning for a VBAC?
Evidence-based information is important because many care providers scare women about how a VBAC is too dangerous to even try, due to the risk of uterine rupture. Evidence-based research shows that this risk is incredibly low and can be avoided with continuous birth support (e.g. birth doula and supportive midwife or OB who keeps an eye on her).
2. What are the key factors to consider when deciding on a VBAC?
There are 4 key factors to consider when contemplating a VBAC. 1) What was the reason for the last c section? 2) Does the mother still have the same medical condition that led to the c section last time? 3) Is the baby head down? 4) Does the mother have a VBAC friendly provider?
3. How can prenatal yoga complement your VBAC preparation journey?
The top reason for first time parents to have a cesarean birth is "failure to progress". This is when for a variety of reasons, the cervix does not progress to 10cm dilation. 
Sometimes dilation stalls because of baby's position or alignment makes it challenging for there to be sufficient pressure against the cervix to help it dilate. Baby may be inhibited from finding a workable position because there could also be imbalance in the pelvis, pelvic ligaments and pelvic floor muscles. 
In prenatal yoga, we focus on releasing tension in the pelvic floor, address pelvic misalignments and balance pelvic and uterine ligaments.
If the body is more in balance, there may be less obstruction for baby to descend and rotate which will help labor progress which is needed for a VBAC.
Stephanie Heintzeler is a German educated midwife and acupuncturist as well as US-certified birth and postpartum doula and Lactation Consultant (IBCLC). She was born in New York City but raised in Germany, where she found her enthusiasm for midwifery already when she was 12 years old- thanks to her "not-so-little-anymore" brother who was born then. She became a midwife at the midwifery school Black Forest in 2000 and worked in Frankfurt for several years after as well as in Munich from 2008-2012.
Stephanie cares for women with all kinds of births- whether her clients choose a hospital birth, birthing center or home birth; she wants them to follow their own intuition about which birth place feels best. Stephanie has seen it all- breech births, many successful VBACs (Vaginal Birth after Cesarean), planned and unplanned c-sections, vaginal twin births and LGBTQ-families.
With her "former midwife-approach" her clients feel taken care of from a holistic-medical perspective. She uses breathing techniques, TENS and positions to open the pelvis as well as her acupuncture background and massage techniques to make birthing as comfortable as possible- whether it is a natural or medicated birth. Using evidence-birth-techniques she and her doula-partner Alice (who is a midwife from the UK) make sure their clients have continuous support during pregnancy, birth and the postpartum weeks. After birth she takes care of her clients for several weeks postpartum to ensure a smooth transition into parenthood, breastfeeding, recovering from birth and their new life as a family.
As of 2023 Stephanie has delivered over 2,500 babies and attended over 3,100 births. She is the founder of the New York Baby where she puts expecting parents/mothers in touch with doulas and baby nurses.