Prenatal Yoga Teacher & Studio Manager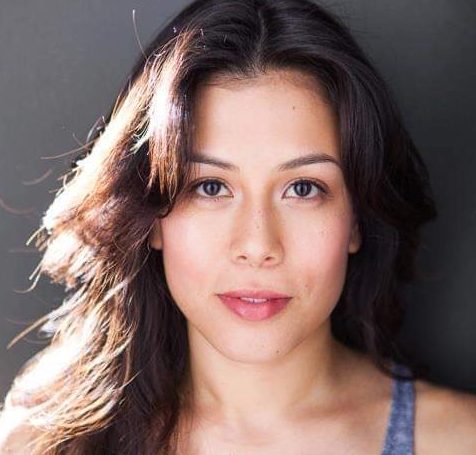 Kyla took her first yoga class when she was fifteen years old after her mom enrolled her in teen yoga at a neighborhood studio in New Jersey. Kyla grew up playing soccer and thought yoga was a bit boring and ended up falling asleep for most of the class. Kyla enjoyed sleeping in yoga so much that she received a C in her high school gym yoga class!
Kyla attended Marymount Manhattan College where she received her BA in Theater Performance. It was during that time when she decided to give yoga one more shot, so she enrolled in a class at a studio near her apartment. She was immediately hooked and found it was the one place where she could focus and gain discipline. The practice helped her battle anxiety, depression, learn to love herself and gave her a sense of purpose.
Six years into her practice she found herself on her mat more than the audition room. She knew she wanted to be a teacher when it became less about her own practice and more about sharing her passion for yoga with others. Kyla attended Bikram training Spring 2015 in Thailand and has been teaching consistently ever since. Kyla later went on to receive her 200 hour Vinyasa training, 75 hour Mentorship and 25 hour Restorative Training at Yoga Vida and her 85 hour Prenatal Training at Prenatal Yoga Center. Kyla continuously seeks to grow as a teacher and as a student. In her spare time she is usually taking a yoga class, seeing friends, cooking and spending time with her husband and their dog Dixie.