PRENATAL YOGA TEACHER & FRONT DESK TEAM MEMBER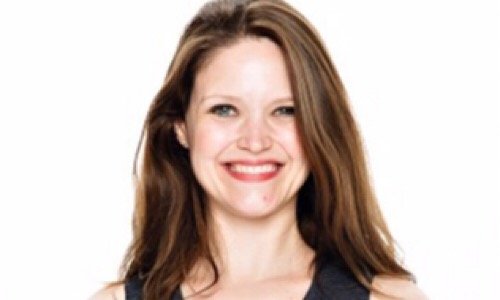 Jessica began her yoga journey in 2006, when she needed an elective course for her undergraduate studies. She found the practice to be incredibly grounding and healing. As she developed her steady home practice, Jessica felt inspired to take her practice further and completed her 200 hour training at Laughing Lotus Yoga Center (2016).
She has additional certifications in Trauma-Informed Yoga, Yin Yoga, and most recently completed her 85 hour Prenatal Yoga certification at the Prenatal Yoga Center. Jessica is very passionate about teaching yoga and supporting communities that help empower women and girls. In addition to teaching at PYC, she is a trauma-sensitive yoga teacher for the non-profit organization, Exhale to Inhale, and is seeking her Doula certification in the spring.