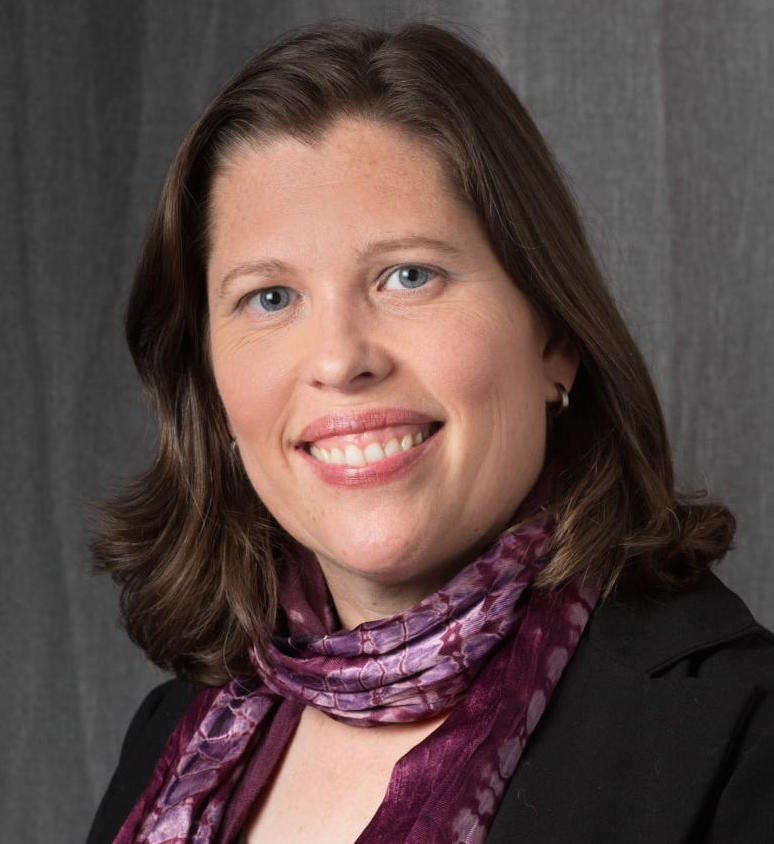 01 May

The Highly Sensitive Baby & Parent

Did you know that 20% of the population has a unique brain trait called Sensory Processing Sensitivity aka the "highly sensitive person"? And of course, this is not limited to only adults. Babies and children can also exhibit these traits and are unfortunately are often misunderstood and characterized as "colicky" or "overactive" or "anxious".

In the episode of Yoga| Birth| Babies, I speak with licensed psychotherapist, global HSP consultant, and leader in the field of high sensitivity, Julie Bjelland. She explains 15 common traits of the HS person and strategies to help parents best support their highly sensitive child. Julie also offers very solid and practical advise to help the highly sensitive parent handle the demands of new parenthood.

In this episode:
Learn about Julie and how she got into working specifically with highly sensitive people.
Defining a "highly sensitive person" (H.S.P.)
Understanding the brain differences of a highly sensitive person.
How the brain differences translate to a highly sensitive baby.
Traits of an H.S. baby that people just attribute to being a "fussy" baby.
Strategies or considerations to make to help support an H.S. baby.
What can be helpful for the H.S. child to thrive in an environment that may be overwhelming or over stimulating?
What happens when you have an H.S. parent and an H..S baby- does it work well or clash?
A non H.S. parent and an H.S. baby- some tools and tactics for finding a functional relationship.
Parenting an H.S. child and a non highly sensitive child.
Tools for deescalating a tantrum.
Handling the demands and stimulation of a new baby or children as a highly sensitive parent.
What the H.S. parent needs to do to find balance.
About Julie:
Julie Bjelland is a licensed psychotherapist, global HSP consultant, and leader in the field of high sensitivity and has helped thousands of highly sensitive people around the world. As an HSP herself, Julie understands what it is like to live with high sensitivity and strong emotions. Julie teaches an online brain-training course for HSPs and is the author of several books.  www.juliebjelland.com.
Resources:
HSP Blog: www.hspblog.com
Newest book: www.empoweredhsp.com
Website: www.juliebjelland.com
Social Media:
Facebook: https://www.facebook.com/HSP.The.Highly.Sensitive.Person/
Instagram:https://www.instagram.com/hsp.psychotherapist/
Twitter: https://twitter.com/JulieBjelland
Linkedin: https://www.linkedin.com/in/highly-sensitive-juliebjelland/