I am so excited to announce the birth of my podcast Yoga|Birth|Babies! If you're curious about what sparked the creation of the Prenatal Yoga Center then this first episode is for you. I share my journey from the Music Theatre conservatory to creating Manhattan's first yoga studio exclusively for birthing people and new families.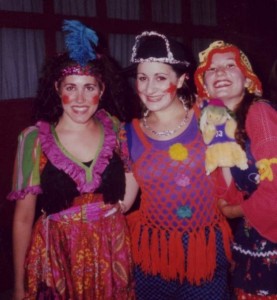 Without further ado I present my First Episode:

Please share, subscribe, and rate us. We have a some amazing guest interviews coming up discussing yoga, birth, babies, and everything in between. You won't want to miss the wisdom these people have to share.
Happy Birthing!
Deb