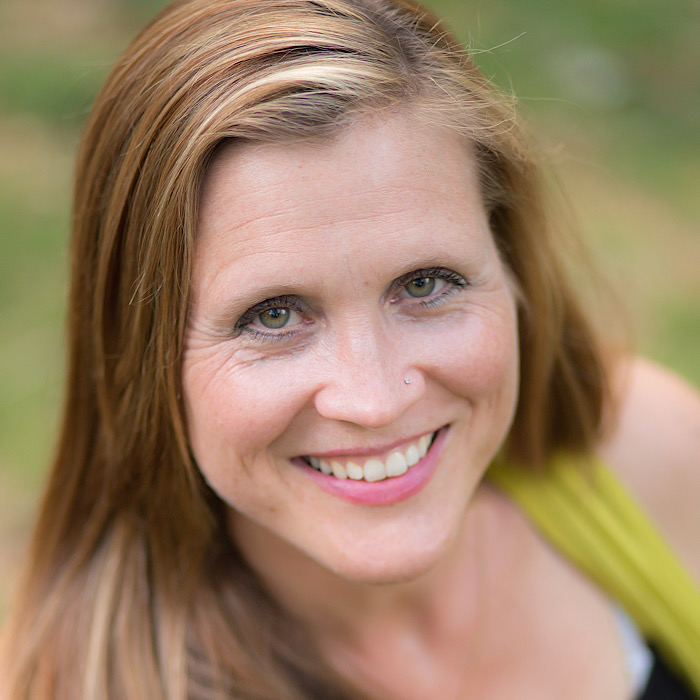 05 Feb

Surrogacy: Helping To Create a Family with Anastasia Bartlett

Surrogate Carrier: The act of carrying a baby for an intended family. In my opinion, one of the greatest gifts a person can give to a family that needs assistance in creating their family.

In this episode of Yoga|Birth|Babies, I speak with Anastasia Bartlett, a Certified Health Coach, Personal Trainer, Yoga Teacher, owner of Superior Surrogacy Consulting and three time surrogate carrier. In our conversation, Anastasia explains the very in depth process of becoming a surrogate, the relationship between the intended family and the surrogate person and what is it like carrying and birthing someone else's child. Anastasia's passion for the topic is truly engaging! 

In this episode:
Learn about Anastasia and what drew her to becoming a surrogate carrier. 
How Anastasia realized her "super power" was pregnancy and birth.
How she chose who to be a carrier for.
The legality of surrogacy in different states.
The strict requirements to qualify to be a surrogate carrier.
The in depth process of surrogacy and agreement between the intended family and the surrogate carrier.
The relationship with the intended parent.
Anastasia's experience of carrying three different babies and her emotional attachment to the children.
Navigating daily life and encounters as a surrogate carrier.
Was the mindset about Anastasia's pregnancies any different from the surrogate pregnancies than it was with her own two pregnancies?
Postpartum as a surrogate.
Advice for those who may be considering using a surrogate carrier and advice for those considering being a carrier.
One tip or piece of advice Anastasia offers new or expectant parents.
Where to find Anastasia's surrogate agency and her work as a yoga teacher and health coach.
About Anastasia:
Anastasia Bartlett has traveled down the path of being a surrogate three times, becoming a gestational carrier for people who could not start their own families without her. This experience changed her life profoundly. Besides raising two teenage boys and enjoying hiking, dancing, yoga, traveling and eating good food, she now runs her own surrogacy agency, Superior Surrogacy Consulting, which works to guide people through the surrogacy process, whether you are someone looking for a carrier or interested in becoming one. In addition to these roles, she also runs her own wellness practice, Bartlett Wellness. Health and fitness have been life long passions for her and in the past several years she's been lucky enough to turn her passions into jobs. Being pregnant 3 times in 4 & 1/2 years gifted her with a passion for and focus on women's health specifically around fertility and prenatal and postpartum wellness. As a Certified Health Coach, Personal Trainer, and Yoga Teacher, she brings all aspects of wellness together to guide and encourage people to feel healthy and strong wherever they may be in their life. She also hopes to write a book in the near future about her experiences as a gestational carrier.
www.superiorsurrogacyconsulting.com
Instagram: @anastasia.ray42
Additional Resources:
If you love what you've been listening to, please leave a rating and review! Yoga| Birth|Babies
To connect with Deb and the PYC Community:
instagram & facebook: @prenatalyogacenter
Youtube: Prenatal Yoga Center