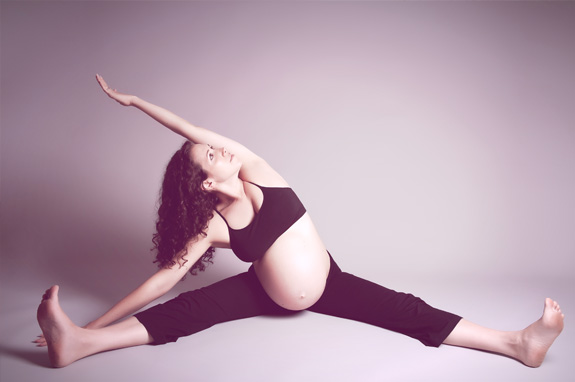 13 Jun

Is Your Fitness & Yoga Routine Helping Or Hindering Your Birth?

Working out while pregnant can be great for you and your baby, boosting your mood and helping you get a better night of sleep. In today's episode Deb delves deeper into the pros and cons of various workouts and the effect they can have on the pregnant body and your birth. "Embrace pregnancy as a time to slow down, deeply listen the needs of your baby and body and surrender to the transition of motherhood."

For more check out Deb's blog: http://prenatalyogacenter.org/blog/is-your-fitness-yoga-routine-helping-or-hindering-yor-birth/

Download and rate the podcast in Apple Podcasts and Stitcher!