Generate some warmth with this gentle flow practice. ...
Many women encounter some sort of discomfort during their pregnancy. Here are a few examples of common issues and how to find relief. Edema Most women experience some amount of...
Check out this beautiful waterbirth video! It was filmed at the 21 century Henri Surruys Hospital, Belgium in 2007. Mom and baby look so happy and peaceful. ...
The last couple of days I have been talking to my classes about the placenta encapsulation blog I have been working on. So far I have been getting quite the...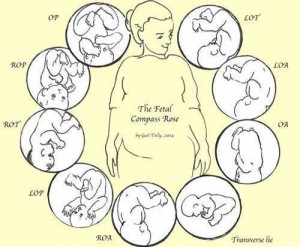 Sometimes walking into a hospital leaves you feeling like you just landed without warning in a foreign country. So many names and terms used today in hospitals may be unfamiliar...
During a recent yoga class I was taking, my teacher discussed our natural reaction to fear. She explained that students tend to make their poses smaller and constrict themselves when...