Yet again, another wisdom filled video from renowned midwife, Ina May Gaskin ...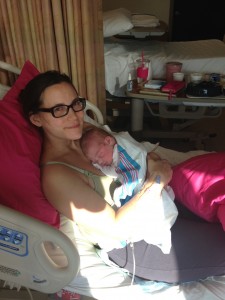 Here is just a brief email I received from one of our students. Please enjoy her positive voice. Hi Deb - I am writing to you from the hospital where my...
A short hip opening sequence from Deb to carry you into Spring. ...
I recently met with a couple for a private childbirth education class. When we started to talk about birth plans, the mama-to-be told me that her doctor didn't want...
Beat the flu season and enjoy this rest and restore sequence with Deb!...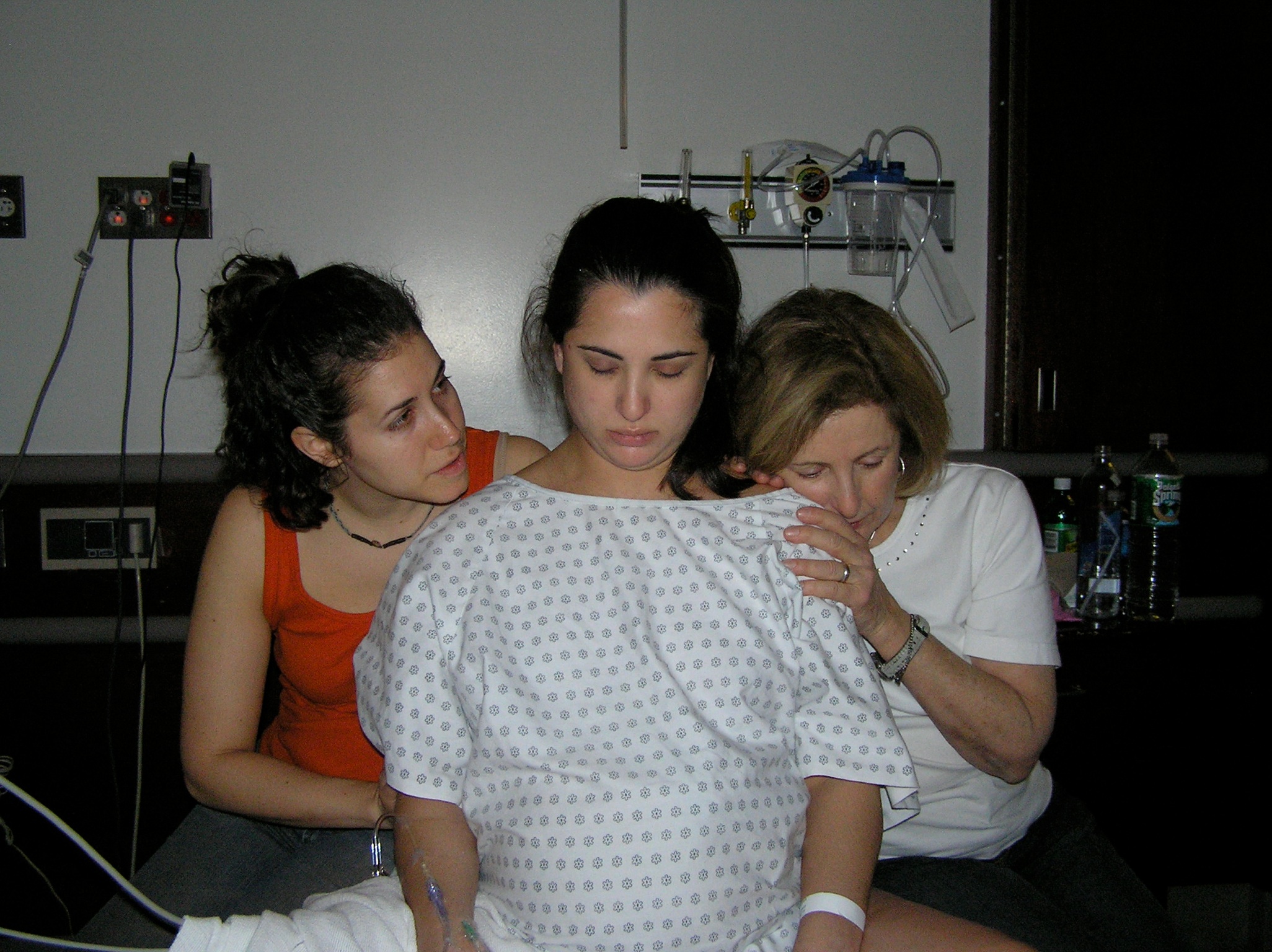 Renowned midwife, Ina May Gaskin, describes a phenomena called the Sphincter Law in her book Ina May's Guide to Childbirth. While it may sound funny, there is much truth to...