The term "Natural Cesarean" recently came up in conversation with one of our teachers here at Prenatal Yoga Center. My first reaction was, "Really? How does that work? It seems...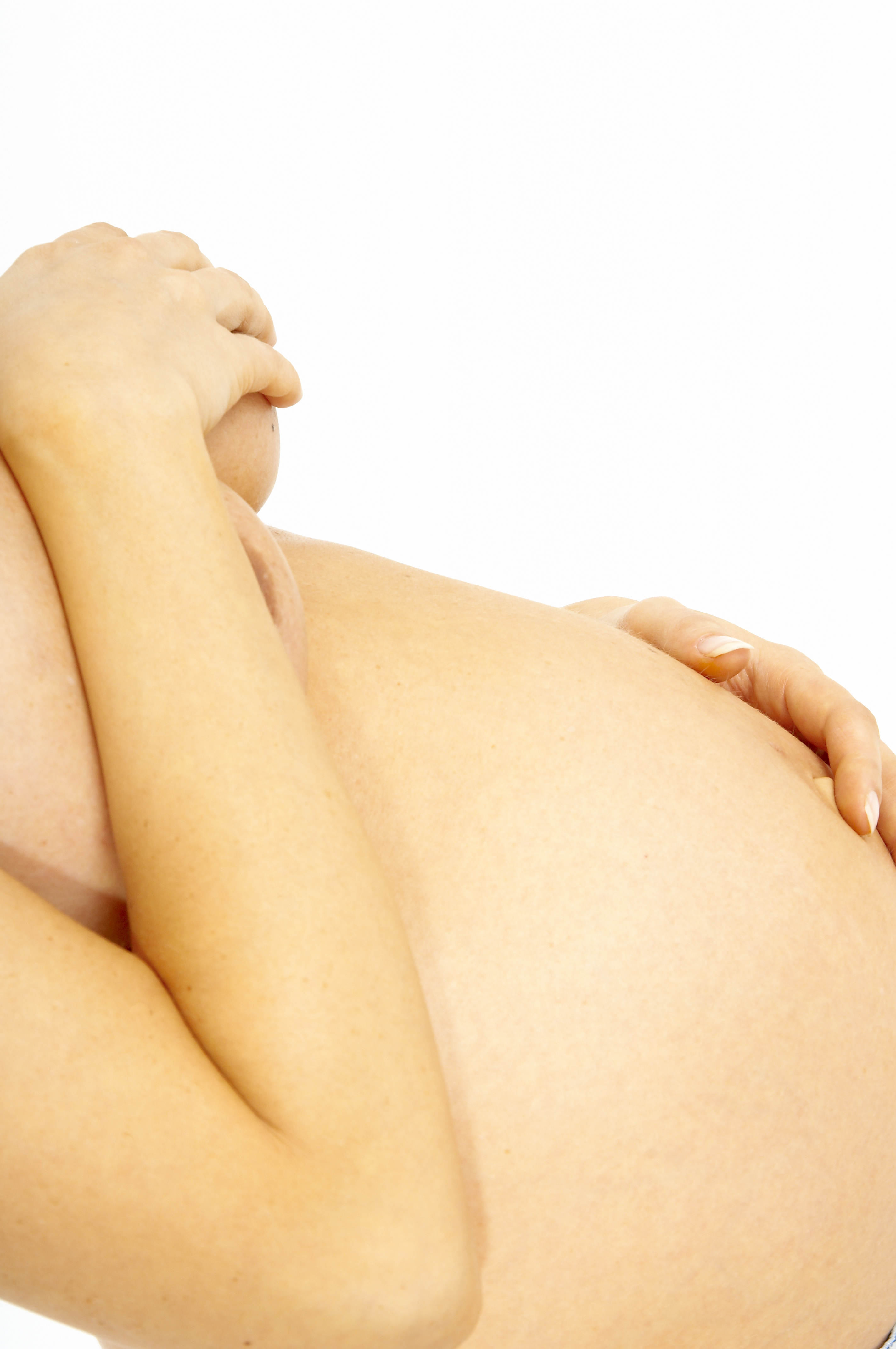 I recently had a very lively discussion with my friends and expectant first time parents, Denise and Shai. The conversation revolved around the idea that there is often a feeling...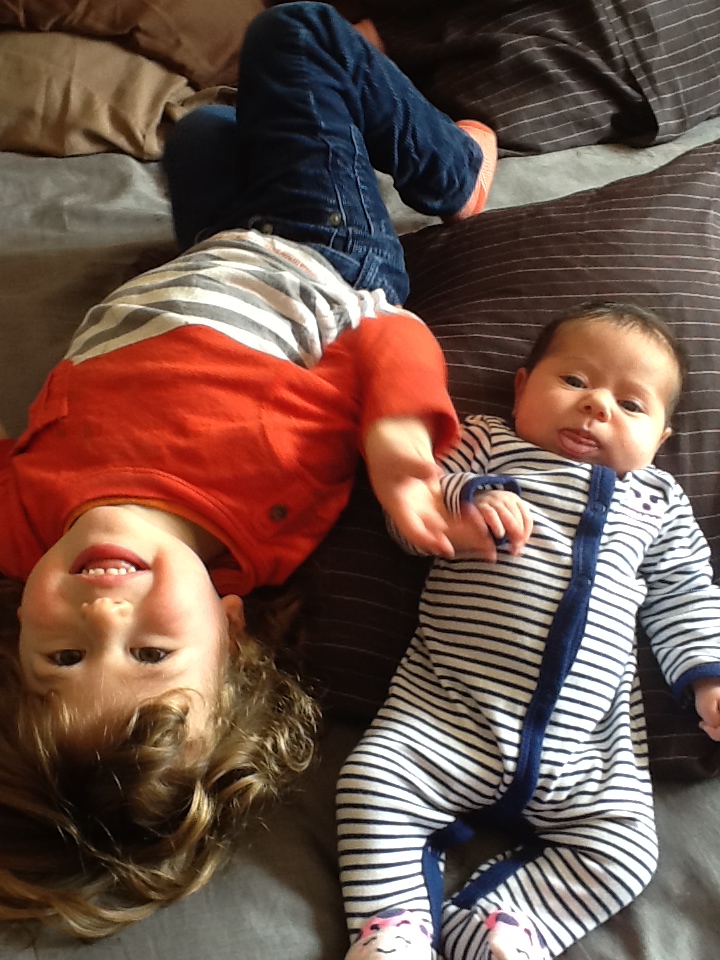 I clearly remember the vision I had of what my maternity leave with my first baby was going to be like. It was the first time in my adult life...
A few weeks ago, one of my good friends was facing labor induction. She was a week over her due date and her doctor wanted to induce at 10...