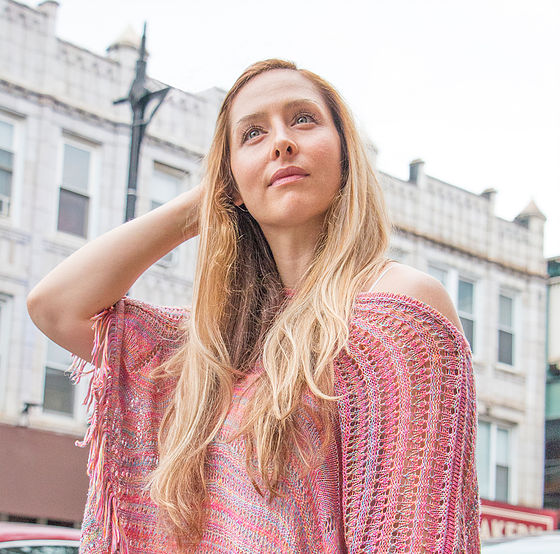 20 Feb

Meditation & Facing Birth Fear

Have you ever found yourself facing a completely different scenario in life then you were expecting? At 7 months pregnant, writer and yoga teacher Anna Gannon, found herself unexpectantly unemployed and depressed. To her complete surprise, she stumbled into meditation which became passion and career.

In the episode of Yoga |Birth |Babies, Anna and I share a deeply honest and vulnerable conversation about life's twists and unexpected findings. Anna opens up about a very challenging time in her life, her path to joy and exploring fears surrounding her upcoming birth.

In this episode: 
Learn a bit about Anna.
How Anna discovered meditation.
The role has meditation has played in her life.
How meditation helped Anna through her anxiety.
How meditation benefited Anna during her pregnancies.
What Anna learned from her first birth that inspired her to take a dramatically different path as she prepares for her second child.
Facing birth trauma and fear of a first pregnancy.
Exploring how Anna is finding her voice and autonomy in her pregnancy and upcoming birth.
Finding balance between motherhood and work life.
Advice Anna wishes someone told her before becoming pregnant and starting a family.
Tips from Anna for new and expectant parents?
Where to find Anna's work!
About Anna Gannon:
Anna Gannon is a writer, yoga and meditation teacher, and the heart and voice behind Expectful and The Expectful Podcast.
Her work has been featured on The Huffington Post, MindBodyGreen, Yoga Today and The Expectful Blog. She was a speaker at 2018 Mindful Parenting Event and a presenter at the 2014 Yoga Journal LIVE Event and the 2015 ECA fitness conference.
Currently Anna works at Expectful, where you can find her writing, meditations and yoga teachings. Through her work, Anna strives to help parents and parents-to-be to better understand themselves so that we can all, collectively, raise the next generation of human beings in a loving, compassionate and self-aware way.
You can contact Anna directly at info@annagannon.com