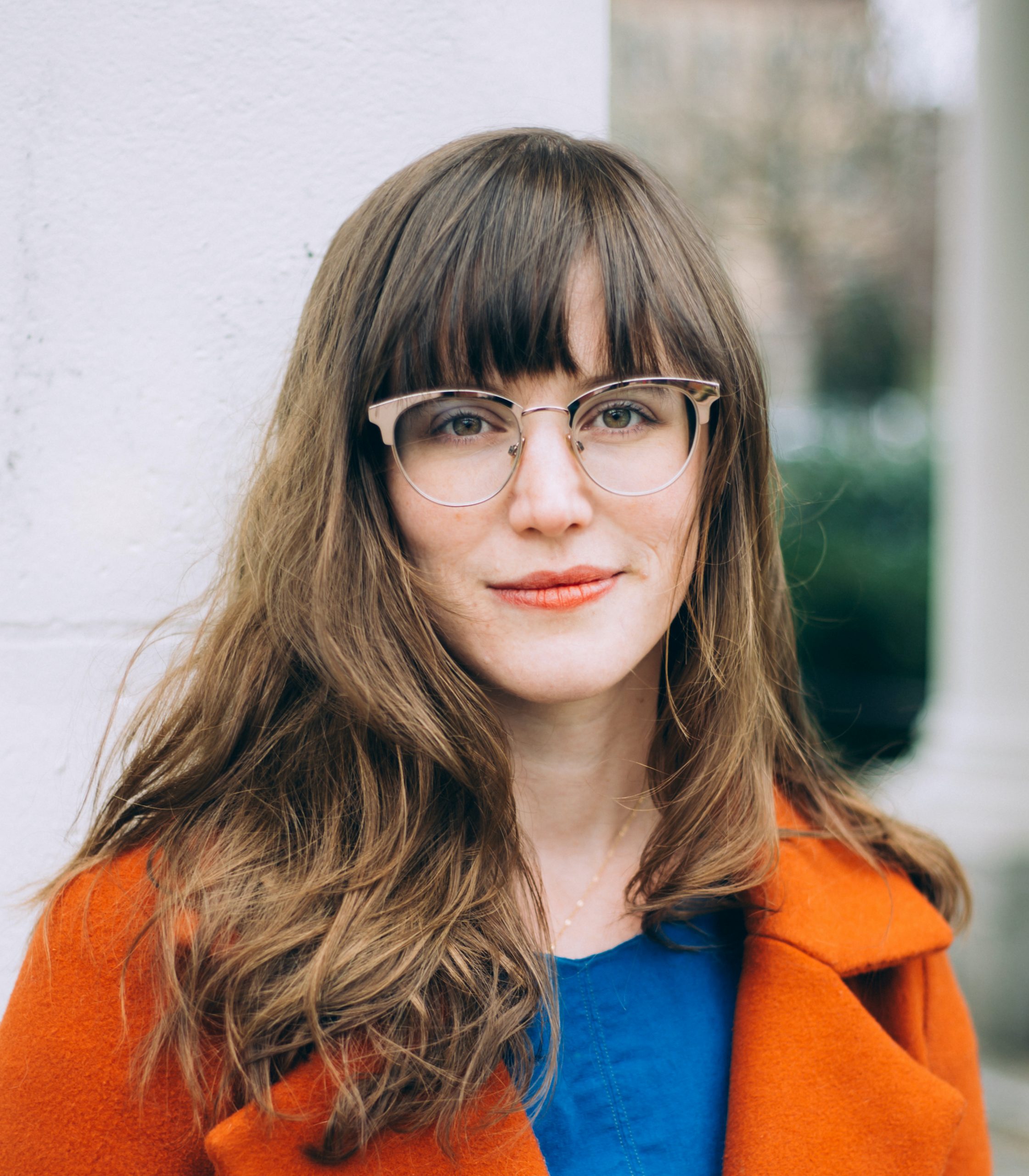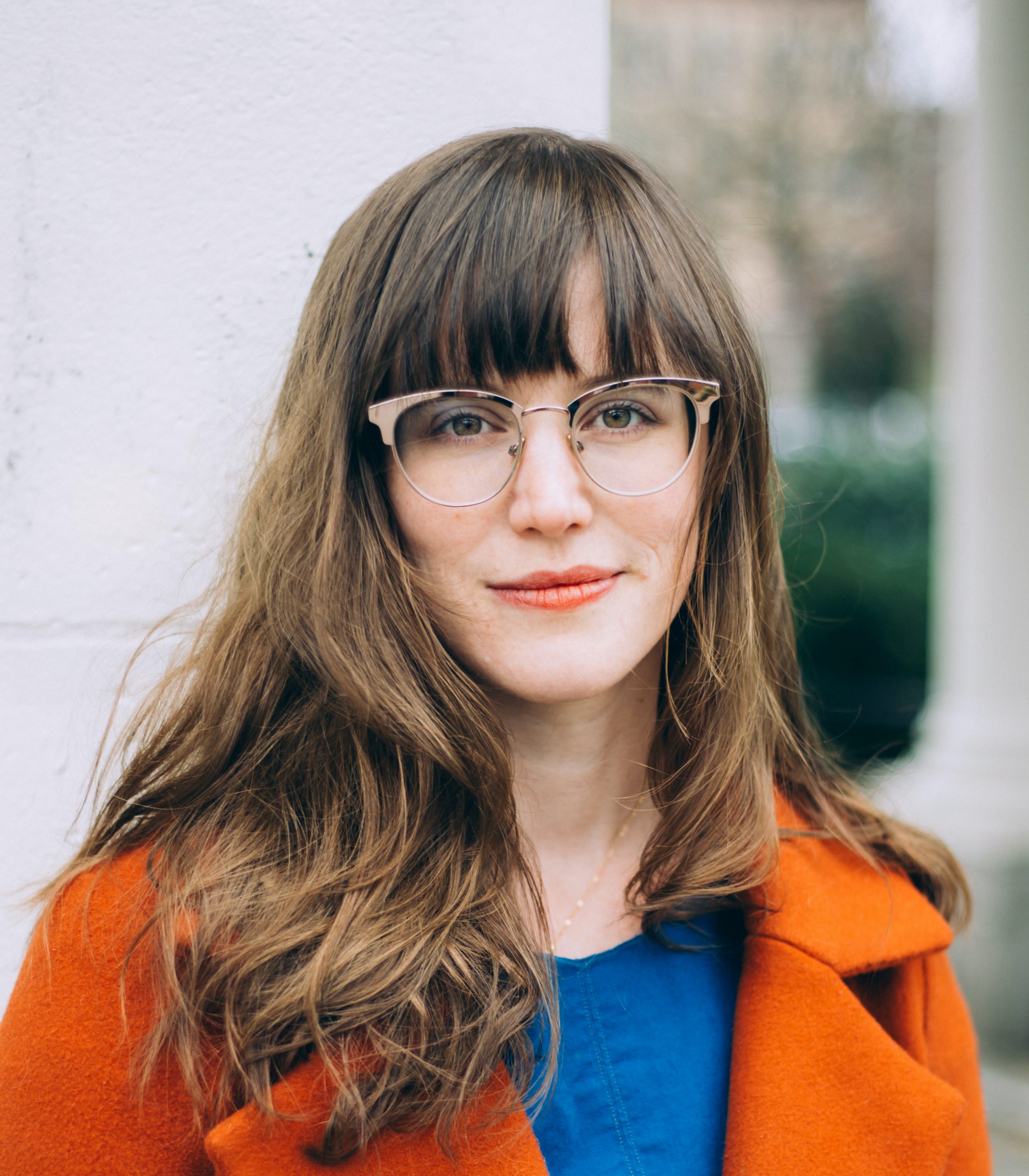 26 Aug

Creating A Respectful and Collaborative Relationship With Your Care Providers & Hospital Staff with Chloe Lubell

Birthing people sometimes feel like they are going into a hospital setting needing to have their guard up to defend their birth preferences against the enemy- the medical institution.

In this episode of Yoga|Birth|Babies, I speak with former hospital and now home birth midwife, Chloë Lubell about how to create a respectful, collaborative and balanced relationship with your care provider and hospital staff. Chloë also discusses the rights of the birthing and the importance of informed consent.

In this episode:
Learn about Chloë, how she got into birth and midwifery.
Chloë explains her approach to midwifery and how she cultivates trusting relationships with her clients.
Why many pregnant people feel like they need to defend their birth preference against hospital protocols.
How to create a more trusting and collaborative relationship between the birthing person, the institution, and care provider.
How pregnant people can have their voice heard without being labeled "the difficult person".
The rights of a birthing person if they feel they are not being heard, respected or if things are being done without consent.
Chloë discusses the importance of patients voicing their needs and her role as a hospital employee and her role as birthkeeper.
Reasons Chloë chose to leave working in a hospital and move to a home birth midwifery practice.
A tip or piece of advice Chloë has for new/expectant parents.
Where you can find Chloë's work.
About Chloe:
Chloë Lubell, LM, CNM, WHNP
pronouns: she/her
Chloë Lubell graduated from Yale School of Nursing in 2014 and started her midwifery journey at Bellevue Hospital, where she learned to provide midwifery care within a large, industrial, medical system. In 2017 she began working with Central Park Midwifery, a small private practice that supports births at Mount Sinai West. After her own homebirth to her daughter Io Aurora, she began dreaming of making the transition to homebirth, and finally Cosmos Midwifery was born in 2020.
She specializes in respectful, compassionate care in all aspects of healthcare, offering pregnancy and birth care as well as gynecology, reproductive health services, IUI and fertility care, and reproductive care for trans & GNC people.
Connect with Chloe:
Instagram & Facebook: @themidwifeisin
Support Our Sponsors:
Sick of planning new meals each night? Let Green Chef do the meal planning, grocery shopping, and most of the prep for you week after week Use my code ybb80 to get $80 off your first month plus free shipping on your first box! Go to greenchef.com/YBB80 to redeem and for more details. greenchef.com/YBB80
If you love what you've been listening to, please leave a rating and review! Yoga| Birth|Babies
To connect with Deb and the PYC Community:
instagram & facebook: @prenatalyogacenter
Youtube: Prenatal Yoga Center