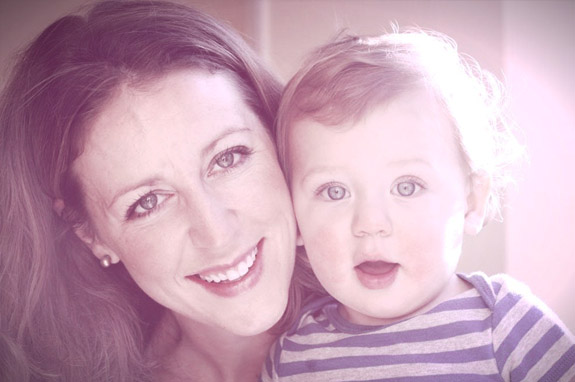 11 Apr

Choices In Childbirth's Clare Friedrich, Talks Childbirth Advocacy

Prenatal Yoga Instructor, childbirth educator, and Mother of 2 Clare Friedrich talks to Deb about Maternity care in the US, the role of doulas, and her own pregnanciesIn this episode Clare talks about the newly released report "Overdue: Medicaid and Private Insurance Coverage of Doula Care to Strengthen Maternal and Infant Health" and the changes she would like to see in our current health care system regarding maternity care. She also discusses her birth experience and the personal changes she's made in self care during her second pregnancy while offering some very helpful tips for women birthing in the hospital setting.


Clare Friedrich is the former Program Manager at Choices in Childbirth, Lamaze certified childbirth educator and mother of two. Clare is also part of our teaching community here at Prenatal Yoga Center in NYC.