Teacher Training Refresher
At PYC, we're believers in the value of continuing education and taking an active role in the ever-evolving field of prenatal care.
My sustained commitment to professional development has led me to add multiple certifications to my repertoire, the most recent being a Prenatal & Postnatal Corrective Exercise Specialist and a Spinning Babies Parent Educator. In addition, we have new assistant teacher trainers and guest lecturers who bring a wealth of knowledge to the program from their own areas of expertise.
As a result, our 85-hour program is more comprehensive than ever, and we want to pass that knowledge along to you. If you're a
PYC graduate
who would like to retake this course to refresh your knowledge and maximize your impact as a prenatal yoga teacher, you're invited to participate for $650. Fill out the brief questionnaire below and we'll be in touch!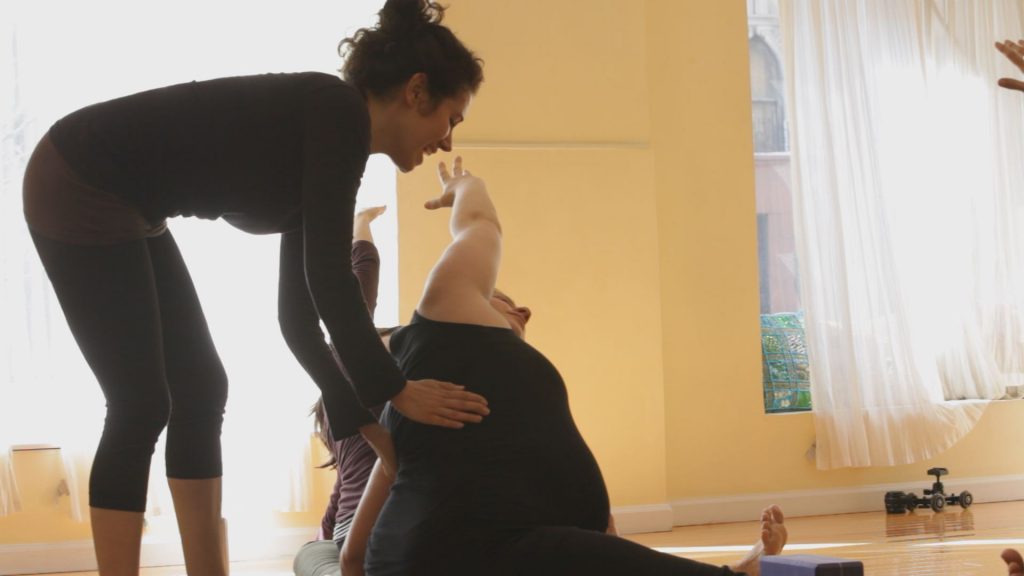 Prenatal TT Refresher Course
Limited Availability
PYC Teacher Training Graduates ONLY
Join one of our upcoming 85-hour training programs. Choose the dates that work with your schedule!

Receive full access to our updated teacher training manual, which is revised and improved regularly.

Receive full access to our online classroom, including all video lectures and training content.

Observe class with Deb and other PYC teachers with an 8-class package (included in your fee).

Improve your teaching with feedback from Deb and other teacher training assistants.