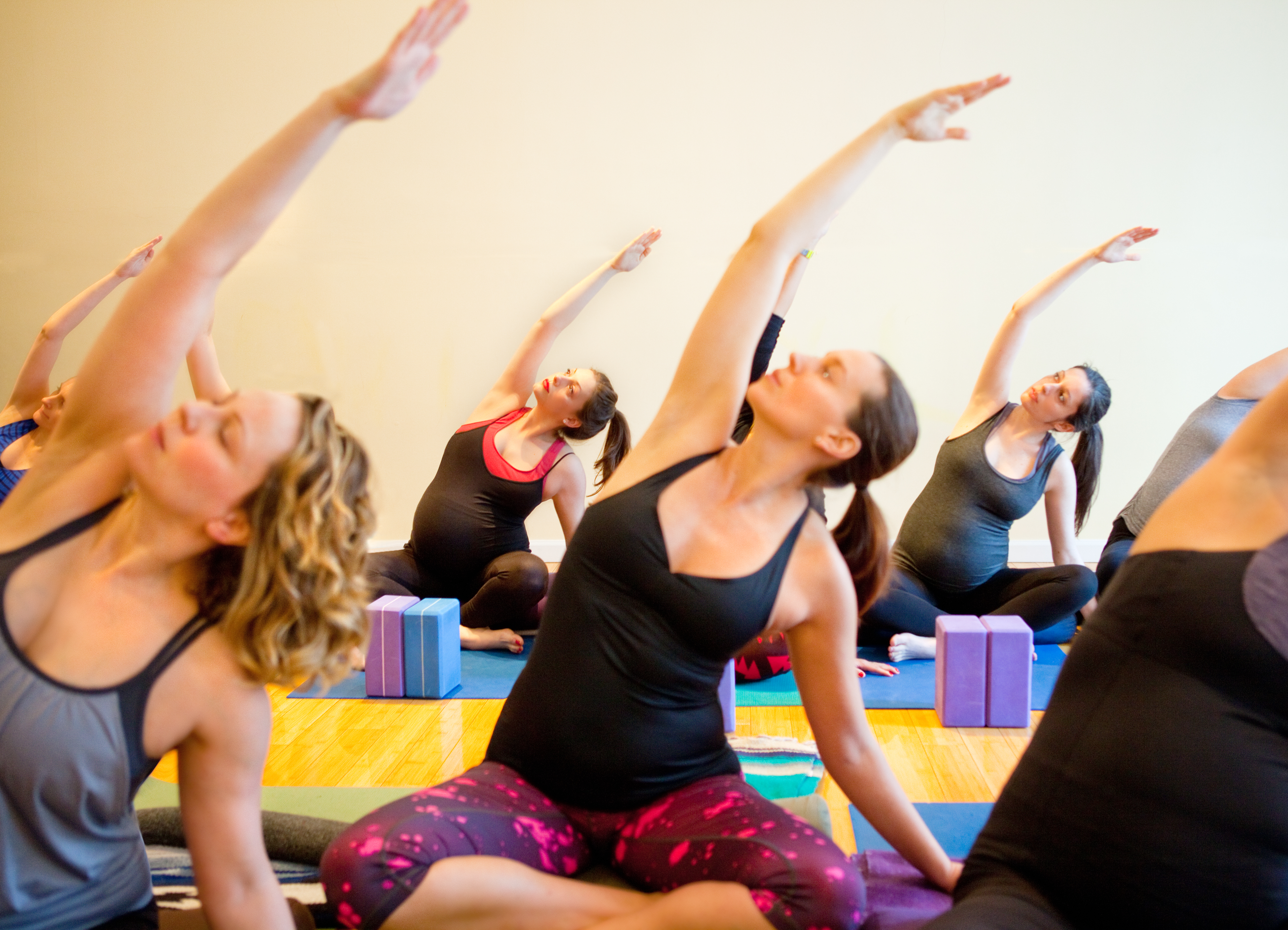 08 Aug

Yoga In the 1st Trimester

"Should I practice yoga during my 1st trimester?" is a question that I am asked quite frequently. Like so many pregnancy topics, you'll come across a variety of opinions and ideas, many of which conflict. In today's podcast I explore the hormonal and physiological changes that occur in the body during pregnancy and how this can affect your yoga practice. To read more on the topic check out my blog: http://prenatalyogacenter.org/blog/yoga-in-the-first-trimester/


Don't forget to check us out on iTunes and Stitcher where you can subscribe and download the podcast! New episodes released every Monday!