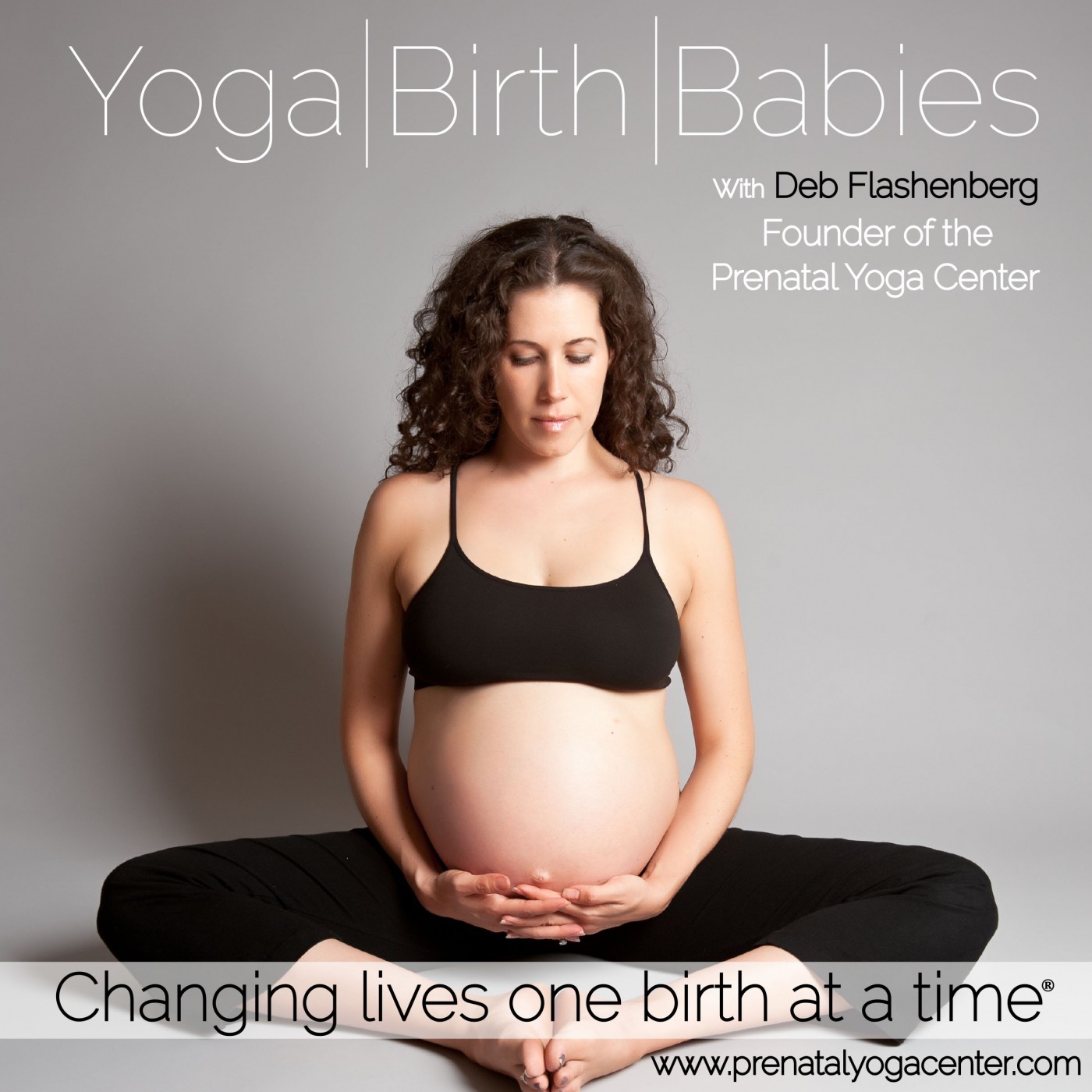 03 May

VBACs, Breech Babies, & Twin Births with Dr. Stuart Fischbein

In this episode of Yoga | Birth | Babies, I speak with obstetrician, international speaker and author, Dr. Stuart Fischbein.  We speak about VBACs (vaginal births after cesareans), breech babies and twin vaginal births.  For pregnant women and birth workers, this podcast is not to be missed!

Topics covered:
What led Dr Fischbein to start to practice and support VBACs, breech, vaginal twin births.
Why certain skills are no longer being taught to new obstetricians.
Is the extinction of these skills is because hospitals would rather not see these procedures performed or the doctors prefer other methods or a combination of both.
A discussion of the role of fear involved NOT with the mother, but with the care provider.  Does this influence how many OBs practice?
VBACS!
Reasons why a care provider may encourage their clients to steer away from a VBAC.
Factors that would exclude a woman from trying a VBAC
Benefits of a VBAC
Risks of a VBAC
Perimeters that a woman should know who would like a VBAC- for example- how far past her due date should she negotiate? Does she need to be concerned with estimated fetal weight?
What might make someone a good candidate for a VBAC.
Deciphering if a care provider will really stand behind the mother's choice to try a VBAC
Breech Babies! 
Why many care providers are not performing vagina breech deliveries.
The concerns of the care provider delivering breech babies.
The risks of a breech vaginal birth.
Does a BREECH vaginal birth require extra training that many doctors do not receive?
Reasons a woman would not be able to attempt a vaginal breech birth.
ECV (external cephalic version) and why a care may perform them or shy away from them.
Twin vaginal births!
Reasons a care provider may discourage them.
Questions to ask a care provider to decipher if they are truly behind your decision to move forward with a twin vaginal birth if baby A is head down.
Factors that would exclude a woman from having a twin vaginal birth.
Benefits of a vaginal twin birth.
Risk of a vaginal twin birth
To listen to Dr. Stu's Podcast visit: http://www.drstuspodcast.com/
On Facebook: @DrStuartFischbein
On Twitter: @DrFischbein
Dr. Stu's Website: http://www.birthinginstincts.com/
The VBAC link Dr. Stu mentions: http://vbacfacts.com/
About Dr. Fischbein:
Stuart James Fischbein, MD was Board Certified in 1989 and became a Fellow of the American College of Obstetrics & Gynecology in 1990. He has been a practicing obstetrician in Southern California since completing his residency in 1986. While well trained at Cedars-Sinai Medical Center in the standard medical model of obstetrics he had the respect and vision to support the midwifery model of care and served as a backup consultant to many home and birthing center midwives for 25 years. In 1996 he founded The Woman's Place for Health, Inc., a collaborative practice of Certified Nurse Midwives and Obstetricians in Camarillo, California.
In 2004, Dr. Fischbein co-authored the book, "Fearless Pregnancy, Wisdom & Reassurance from a Doctor, a Midwife and a Mom" www.fearlesspregnancy.net . For his efforts he has been awarded the Doulas Association of Southern California (DASC) Physician of the year award three times and was the very first recipient of DASC's lifetime achievement award in support of pregnant women. He has spoken internationally on breech and vaginal birth after cesarean section and has appeared in many documentaries, including: "More Business of Being Born", "Happy Healthy Child", "Reducing Infant Mortality", "Heads Up: The Disappearing Art of Vaginal Breech Delivery" and multiple YouTube videos discussing birth choices and respect for patient autonomy and decision making.
Dr. Fischbein now works directly with home birthing midwifes www.birthinginstincts.com and offers hope for those women who prefer and respect a natural birthing environment and cannot find supportive practitioners for VBAC, twin and breech deliveries. He is an outspoken advocate of informed decision making, the midwifery model of care and human rights in childbirth, receiving the 2016 "Most Audacious" award from HRIC and the Association for Wholistic & Newborn Health. Hear more of his thoughts and advocacy for evidenced-based, reasonable choices on his podcast at www.drstuspodcast.com. His recently published paper, "Home Birth with an Obstetrician, A Series of 135 Births" critically analyzes his home birthing statistics. Dr. Fischbein has as a goal the re-teaching of the skills, such as breech and twin vaginal birth, that make the specialty of obstetrics unique.