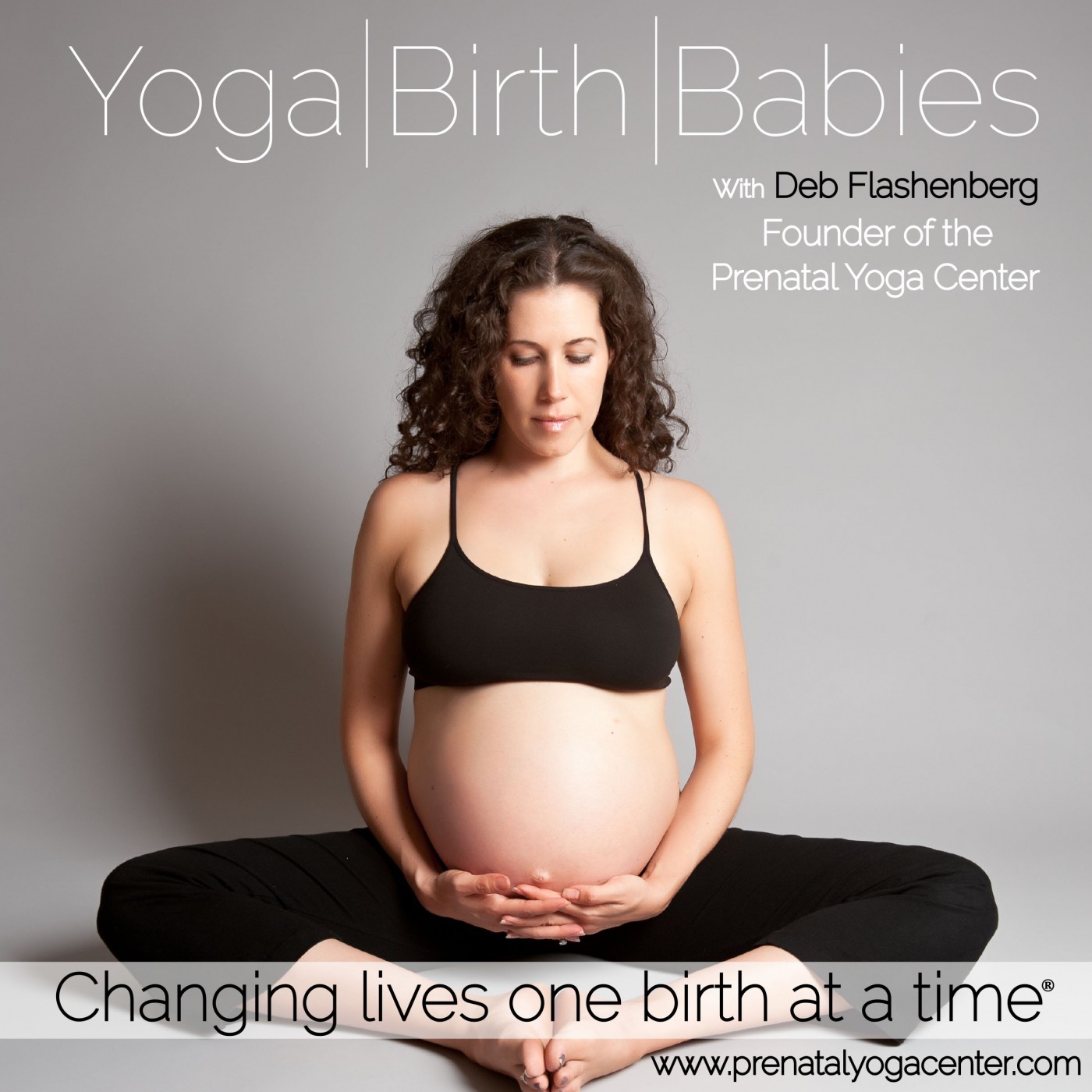 13 Sep

Understanding Preeclampsia

Ever wonder why at all of your prenatal visits with your care provider you have your blood pressure checked and often leave urine sample? It's because your care provider is checking for a serious condition called preeclampsia. Never heard of it? No worries! In this episode of Yoga| Birth| Babies, I speak with community education & engagement manger of the Preeclampsia Foundation, Rebecca Britt.

Rebecca uncovers all of the signs and  symptoms and gives a helpful explanation of preeclampsia and HELLP syndrome.  By the time you finish listening to this episode, you can move forward with confidence and ease.

For more information and the full show notes visit prenatalyogacenter.com!