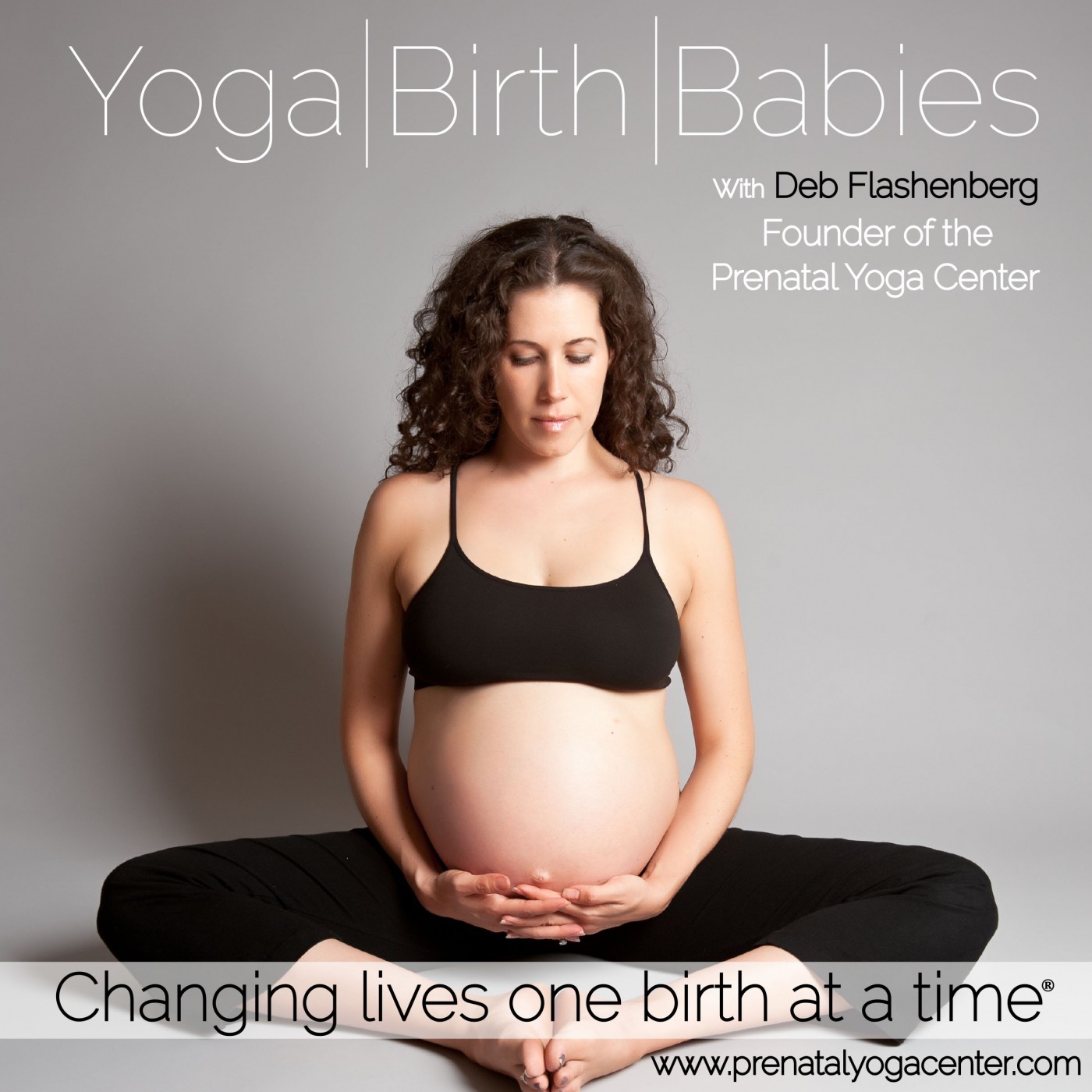 03 Oct

Trauma Informed Prenatal Yoga

Stepping onto the yoga mat may feel very vulnerable for many people. It's a time to be present with body, mind and breath and that can be challenging, especially if you have suffered through any type of traumatic experience. According to Sidran Institute, an estimated 70 percent of adults in the United States have experienced a traumatic event at least once in their lives.

In this episode of Yoga | Birth | Babies, I speak with Tara Tonini, yoga and mediation teacher, birth doula, and Master Reiki Healer. Tara also leads teacher training with Exhale to Inhale that focus on trauma informed yoga. In our discussion Tara talks about how yoga can be a healing modality for those who have suffered from trauma and how trauma informed yoga can support the pregnant student during pregnancy, birth and early parenthood. Given the number of people who have encountered trauma in their lifetime, this is a must listen to episode.

Visit our website to see the full show notes and learn how you can connect with Tara!