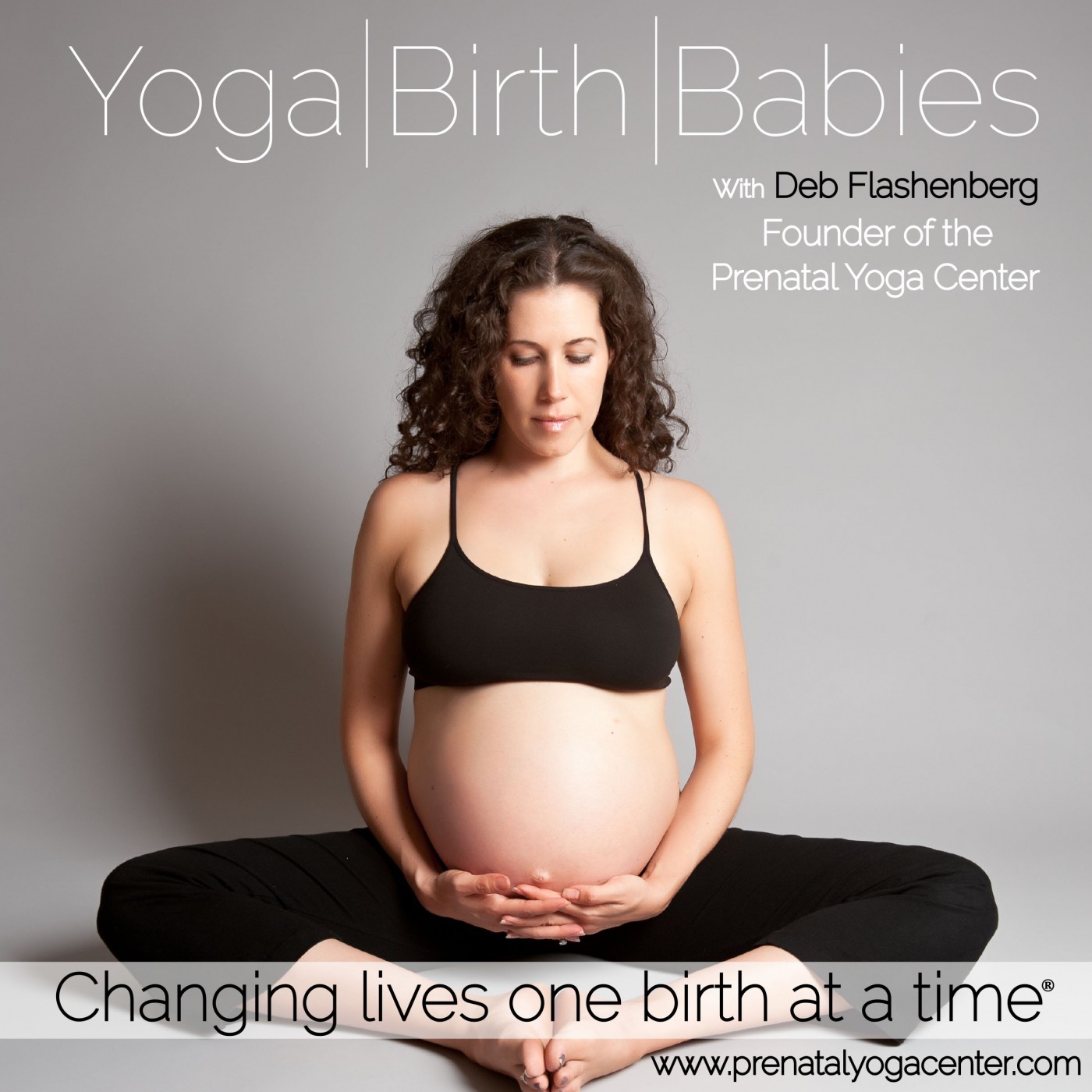 10 Feb

Renowned Yoga Teacher, Founder of Om Yoga, and Author, Cyndi Lee

In this episode of Yoga | Birth | Babies, I speak with my long time teacher, Cyndi Lee. Cyndi and I explore what brought her to yoga and creating OM Yoga Center. She and I also openly talk about the state of yoga in our county and the changes it has seen as well as the wide range of yoga teacher trainings. I truly enjoyed my time speaking with Cyndi, I hope you enjoy our conversation!

Topics covered:
*Cyndi's path drew you to practicing yoga – not just asana- but also meditation
*How Cyndi's involvement of Tibetan Buddhism started to intergrate into your teaching
*What shifted in you to move away from your dance career to committing to teaching yoga?
*Cyndi's path to opening OM
*What inspired the style of OM yoga?
*How OM yoga differs from other styles of vinyasa yoga
*Why each class always include a short dharma talk/theme into your classes
*The conscious choice to make a yoga studio that focused on community and how it was an internal part of OM's   success
*Cyndi's philosophy into creating a professional teacher training program and her goals for your graduates
*The boundaries and accreditation that yoga alliances has created for teacher training
*The shift in the American approach to yoga in the time you have been teaching
*Leaving the "yoga star" circuit and what inspired that move
*How to study with Cyndi!

About Cyndi
Cyndi Lee is the first female Western yoga teacher to fully integrate yoga asana and Tibetan Buddhism in her practice and teaching. In 1998, she founded the OM yoga Center in NYC, which became a mecca for yogis worldwide. One of the most influential teachers in the U.S., Cyndi is known for her dynamic and contemplative classes, creative, safe and sane sequencing, smart and soulful teachings — all offered in a non-competitive environment of goodness.

When she's not on the mat and cushion, Cyndi writes. Her newest book is the The New York Times critically acclaimed May I Be Happy: A Memoir of Love, Yoga and Changing My Mind. Other books include Yoga Body, Buddha Mind and OM yoga: A Guide to Daily Practice. She writes regularly for Yoga Journal, Shambhala Sun, Yoga International and Tricycle Magazine. Her frequent TV appearances include the Dr. Oz Show; Live with Regis and Kathie Lee; Good Morning, America and she has a cameo in Cyndi Lauper's Girls Just Want to Have Fun video, which she choreographed in 1983. Cyndi holds an MFA in Dance from UC Irvine and is a long time student of Gelek Rimpoche.
Find her at: cyndilee.com 
and on Facebook!