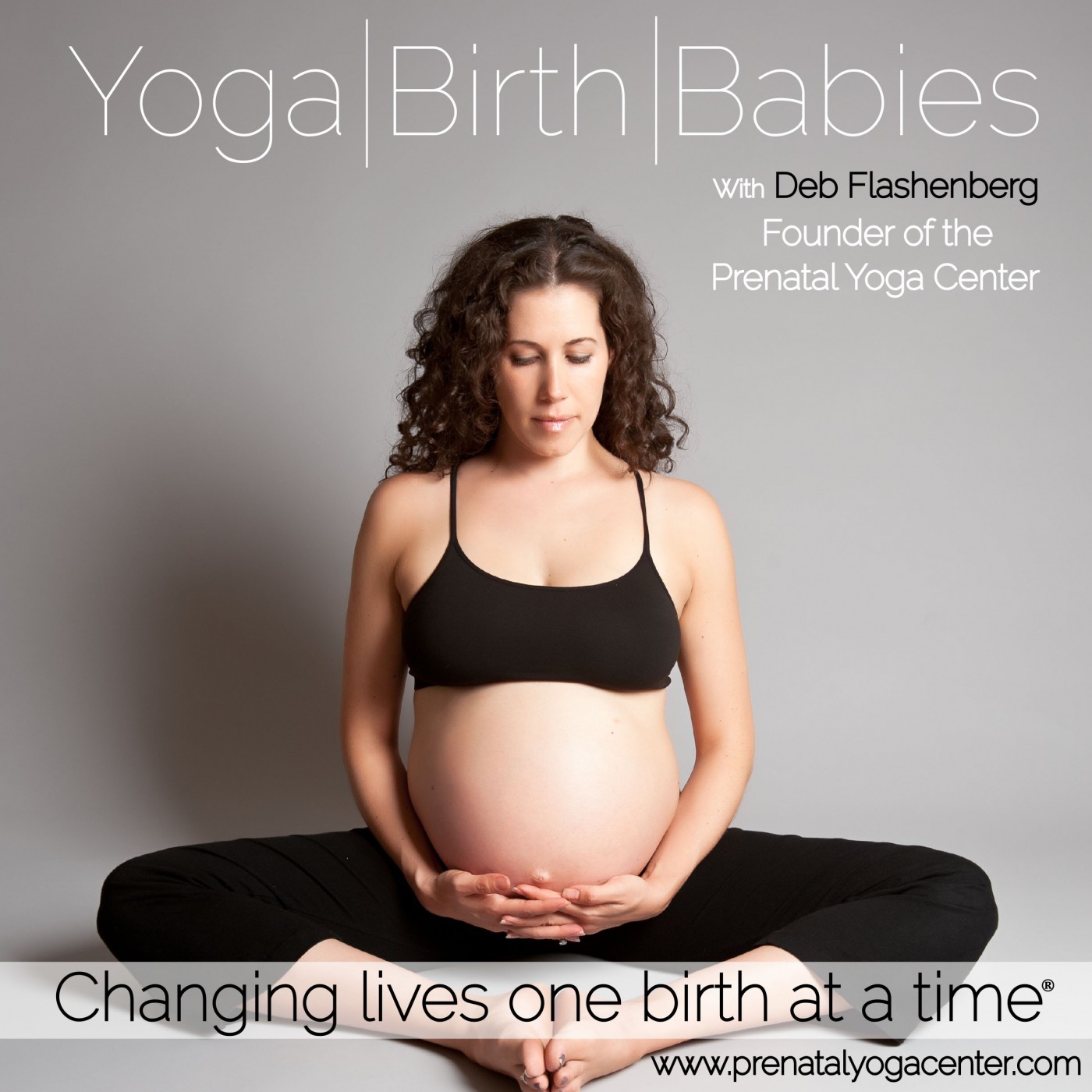 07 Nov

Placental Encapsulation with Michelle LaDue
On this episode of Yoga | Birth | Babies I had the pleasure of speaking with Michelle La Due about placenta medicine.
In this conversation, Michelle draws on her 13 years experience specializing in women's health as a Licensed Acupuncturist in New York State,  a Nationally Board Certified Chinese Herbalist, Birth Doula and faculty member at Pacific College of Oriental Medicine in New York City.
Michelle covers a range of topics from:
How did Michelle got involved in the practice of placenta medicine?
What the benefits – why would one consume their own placenta?
What is the process to encapsulate a placenta?
The different methods of placenta encapsulation
Are there any known side effects to placental encapsulation?
How do you get the placenta home if you had a hospital birth?
For more information about Michellle, you can reach her at moonflowerhealingarts.com