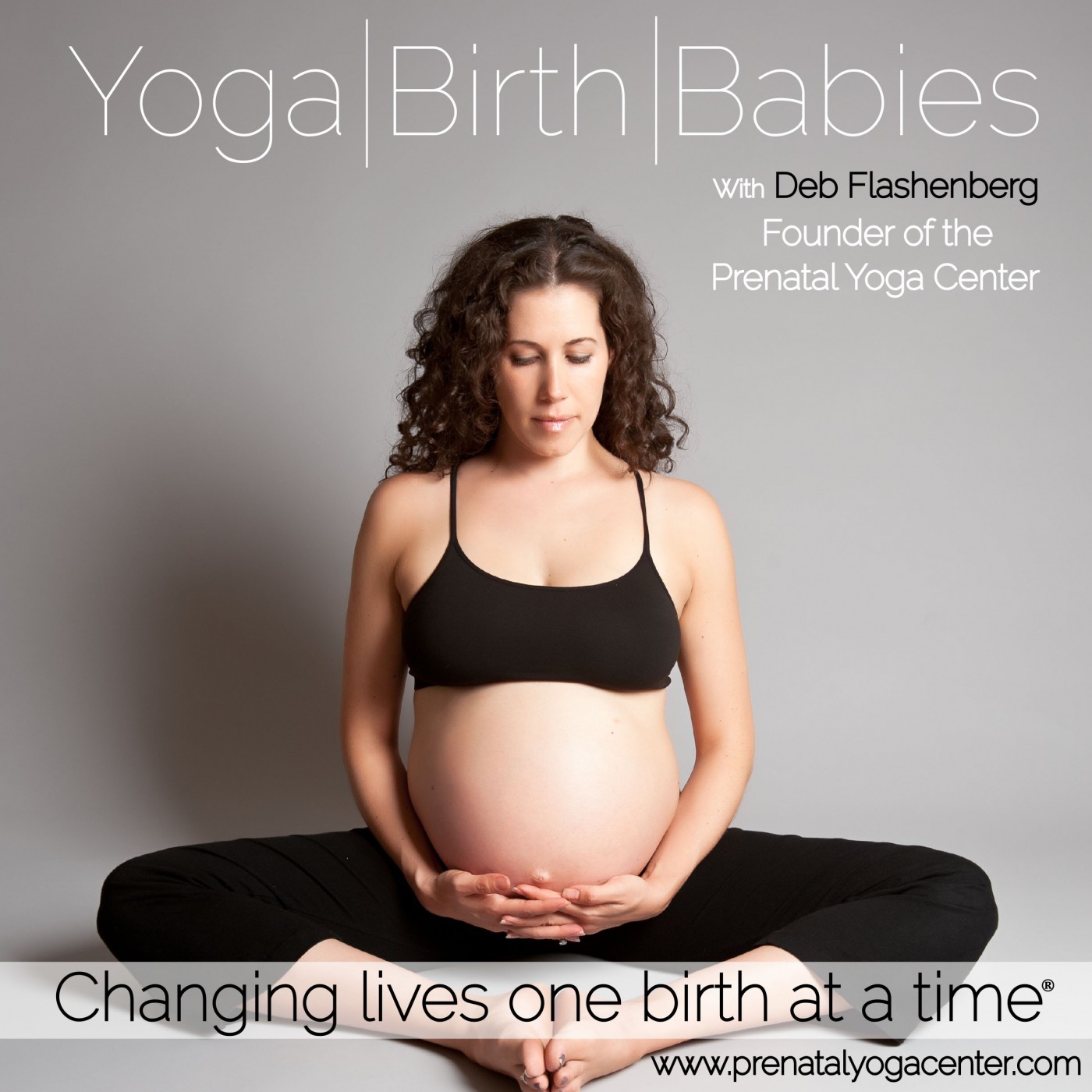 27 Jun

Pain to Power with Debra Pascali Bonaro

If you've heard about Orgasmic Birth then you're familiar with today's guest Debra Pascali Bonaro B.Ed., LCCE, PDT/BDT(DONA) the Founder & President of Pain to Power Childbirth Experience, Director of the award-winning documentary Orgasmic Birth: The Best-Kept Secret  and co-writer of "Orgasmic Birth: Your Guide to a Safe, Satisfying and Pleasurable Birth."  Debra is an inspirational international speaker, chair of the International MotherBaby Childbirth Initiative, Advisor to Human Rights in Childbirth and ICEA.  Debra's passion comes from her years as a  Lamaze International childbirth educator, and birth and postpartum doula trainer with DONA International where she has worked with women, men, midwives, doulas and physicians in over 30 countries bringing comfort, love and pleasure to birth and life!

On this episode, Deb speaks with Debra about the Pain to Power philosophy and how she applies it to her work with her doula clients and inspires others to see birth as a transformative and empowering experience.  Debra also discusses the need for women to take time and ownership of their education of birth to help ensure satisfaction and agency over their birth experience.

Love what you hear from Debra Pascali Bonaro?  Here are more ways to connect with her!