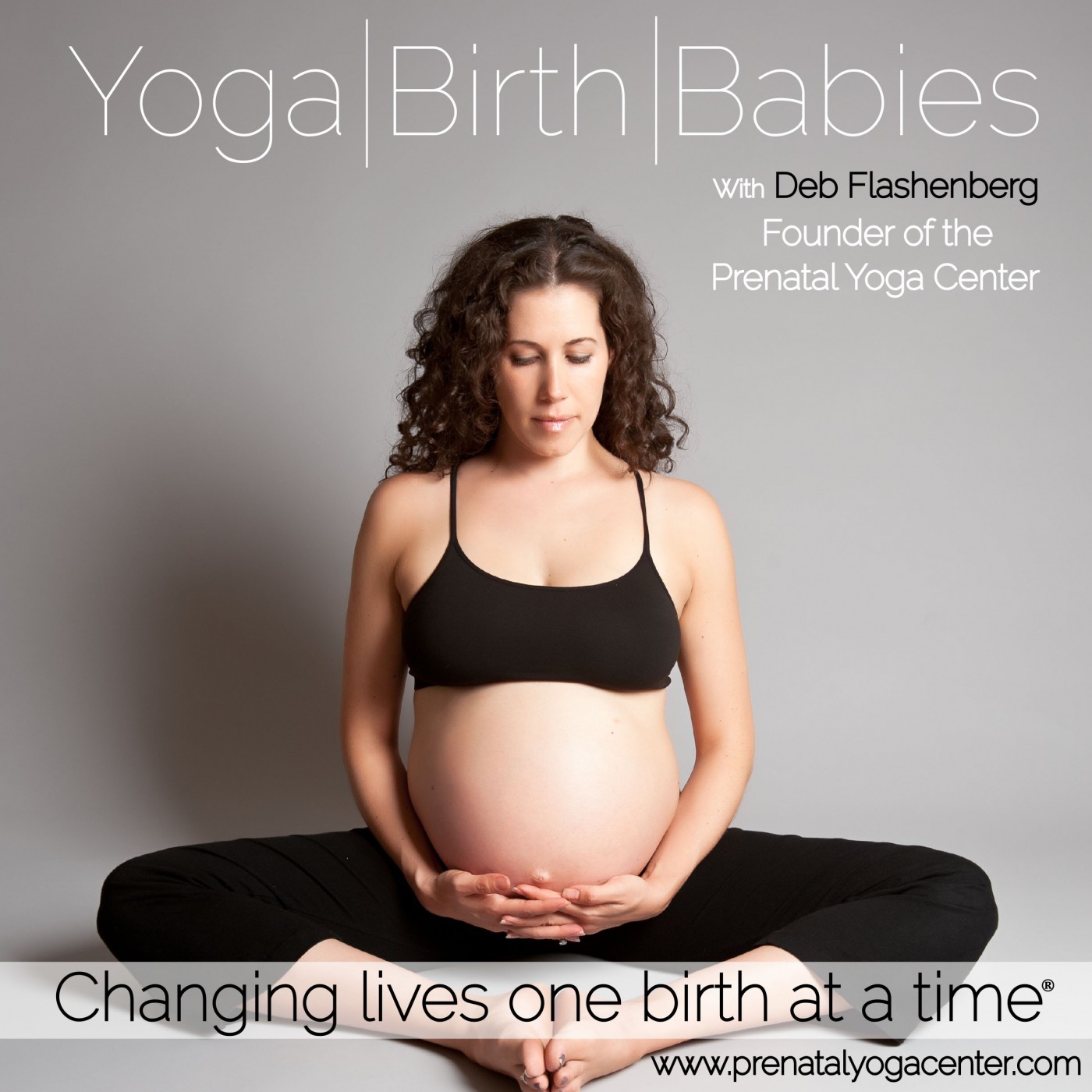 14 Mar

How to "Play" with an Infant, with Ayelet Marinovich

How do you play with a newborn? What are the options besides peek- a – boo? In this episode of "Yoga| Birth| Babies," I speak with development pediatric speech-language pathologist and founder of Strength in Words, Ayelet Marinovich. We discuss ways you can "play" with a newborn and through this play support their development. Ayelet breaks down developmental milestones and how you can use those as a guide for "play."

In this Episode:
What "play" really look like with an infant.
Ways a parent or caregiver can support a continually changing baby's development.
How to play with objects already around the house versus store bought toys.
Creating fun and playful experiences for baby and toddler.
Ayelet's top three recommendations for  providing play opportunities.
Early communication milestones to keep in mind.
The difference between speech, language and communication.
About Ayelet: 
Ayelet is a pediatric speech-language pathologist, parent educator, singer and mother based in the San Francisco Bay Area. She is the creator of Strength In Words, whose mission is to promote caregiver / baby interaction and support parent education through music, play, sensory experiences, and language-rich environments. Her current passions include spending time with her family, and creating a community of support for families of young children with infants & toddlers of all developmental levels. You can learn more on www.strengthinwords.com
Connect with Ayelet:
Sign up for her weekly newsletter: bit.ly/siw-weekly
on Instagram: @strengthinwordspics
on facebook: @stengthinwords