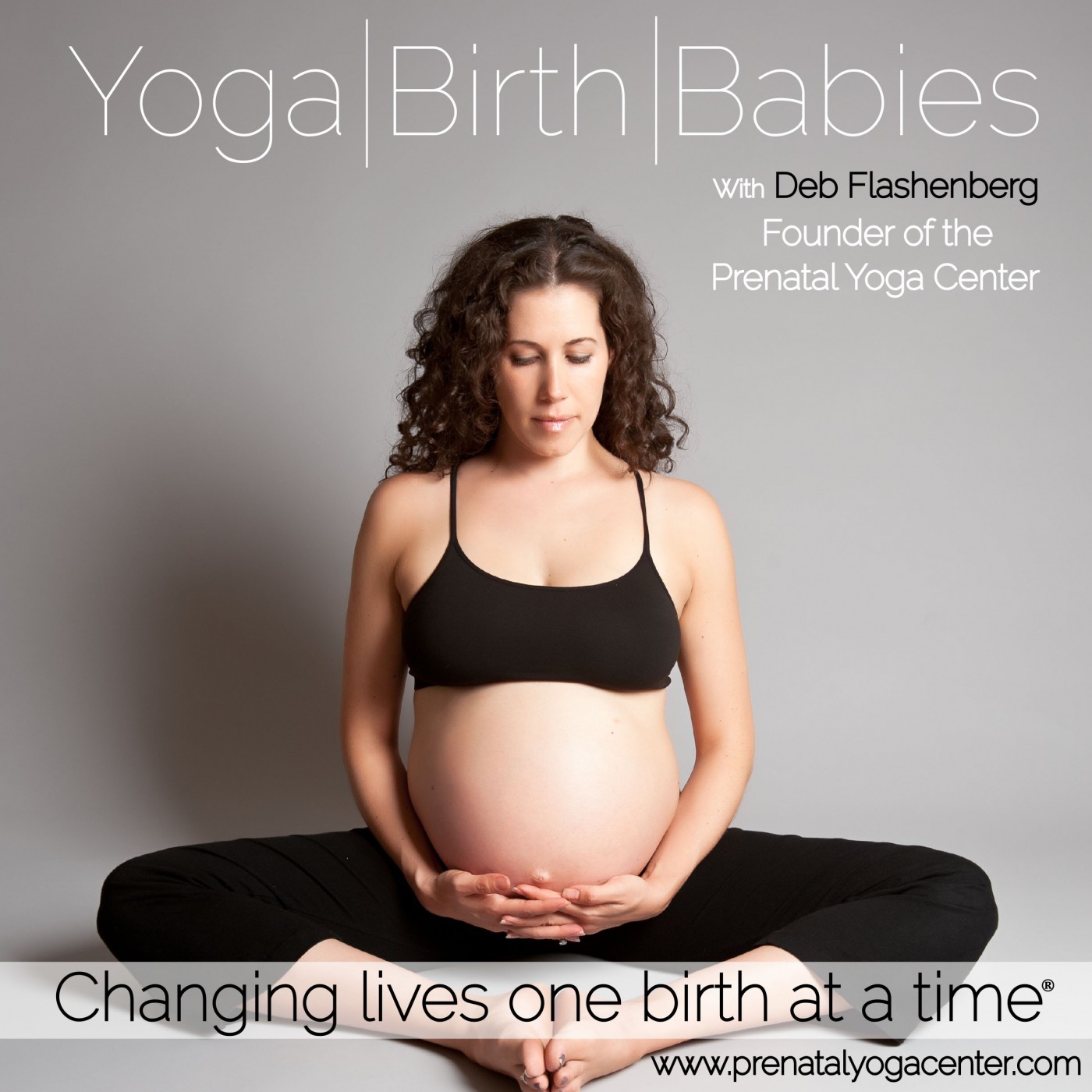 10 Jun

Epidural 101 with Dr. Claire Sandberg

An epidural is a very familiar term for most, but how much knowledge do people have about it?  In this episode of Yoga | Birth | Babies, I speak with anesthesiologist and yoga teacher, Claire Sandberg.  Claire breaks down common myths and misconceptions about epidural anesthesia and clearly present the facts about epidurals so listeners can make an educated, informed choice.

In this episode: 
Claire's path from anesthesiology to yoga
Explaination of the difference between a standard epidural and a "walking" epidural and how they are administered.
The frequencies in which an epidurals does not provide full pain relief.
What is done when full relief is not received.
What other equipment might the pregnant person expect with an epidural
Potential risks and side effects of an epidural
How an epidural is adjusted for a cesarean?
Myths vs reality of an epidural.  Is it ever really too late to get an epidural? Can you still walk with a "walking epidural"
When to consider getting an epidural
Big controversial question-  is there any effect on a baby who's mother had an epidural?
Any final tips for pregnant people or new parent?
About Dr. Claire Sandberg: 
Claire Sandberg MBBS FRCA MA trained as a physician in the UK and specialized in anesthesiology. In this role she spent time in 'labor and delivery' siting epidurals for labor analgesia, providing anesthetic support for obstetric interventions such as cesarean surgery and instrumental delivery, and caring for critically ill mothers. Claire served as an anesthesiologist in the Royal Air Force this involved aeromedically evacuating severely injured or sick military personnel from war zones and other areas back to the UK.
Claire's husband's work brought the family to the US in 2013. She chose to take a career break to stay home with her son. Her second son was born in the US and at that time she re-engaged with her yoga practice. Claire found her postnatal practice to be an incredibly positive influence on her life. The combination of rehabilitating her body after birth, using the practice to bring strength to both body and mind and bringing mindfulness to parenting was so powerful that she wanted to be able to share it with other women and families. Claire now teaches yoga in Northern Virginia including prenatal and postnatal classes. She strives to support women to strengthen and prepare their bodies and minds for birth and parenthood, and to empower themselves in their birth experiences and beyond.
If you enjoyed this episode please subscribe, rate & review us!