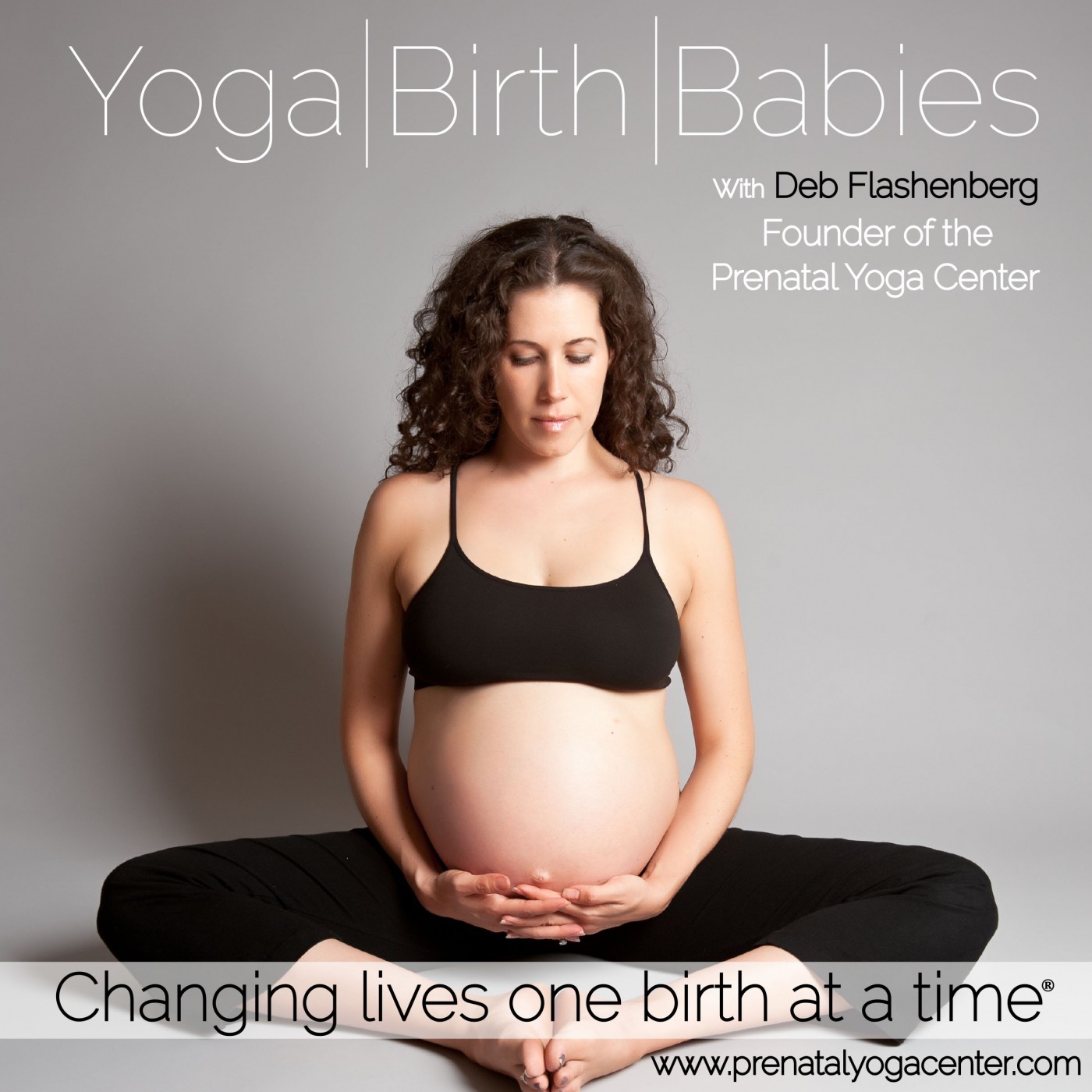 02 Jun

Community Birth Stories with Kristina Podsiadly

Within the hustle and bustle of NYC, it is essential to find community and support, especially for a new parent.  In this week's episode of Yoga | Birth | Babies, I speak with devoted yogini and mother, Kristina Podsiadly.  Kristina's natural optimism and easy going nature was what helped her adjust when her original birth plan had to quickly change. Listen and get inspired by Kristina's pregnancy, birth story and transition into motherhood.

In this episode:
A little about Kristina's life and move to NYC!
Kristina's pregnancy and surprises she wasn't expecting.
Preparing for birth.
Finding community during and after pregnancy.
The difference between what birth Kristina envisioned and the birth experience that unfolded.
The importance of strong labor support.
Transitioning into motherhood and how to prepare for that.
Why maintaining a yoga practice is vital for Kristina's self care.
Advice and tips Kristina wish someone had told her before. getting pregnant or having a baby that would have been helpful.
Getting through challenging moments.
Advice or wisdom for new parents as they approach this transition.
About Kristina:
Kristina Podsiadly was born and raised in Rochester, NY where she met her husband in 8th grade and has been together ever since. They moved to NYC right after college when he started his first job and Kristina began grad school at Columbia University. She been a science teacher in NYC for the last 6 years, although is currently taking some time off now to raise my son. He is almost 5 months old and Kristina absolutely love being a stay-at-home mom here on the Upper West Side! Kristina is a active and faithful member in the PYC community with a daily yoga practice.  When not here in class at PYC or wondering through the UWS, Kristina loves to cook and travel.