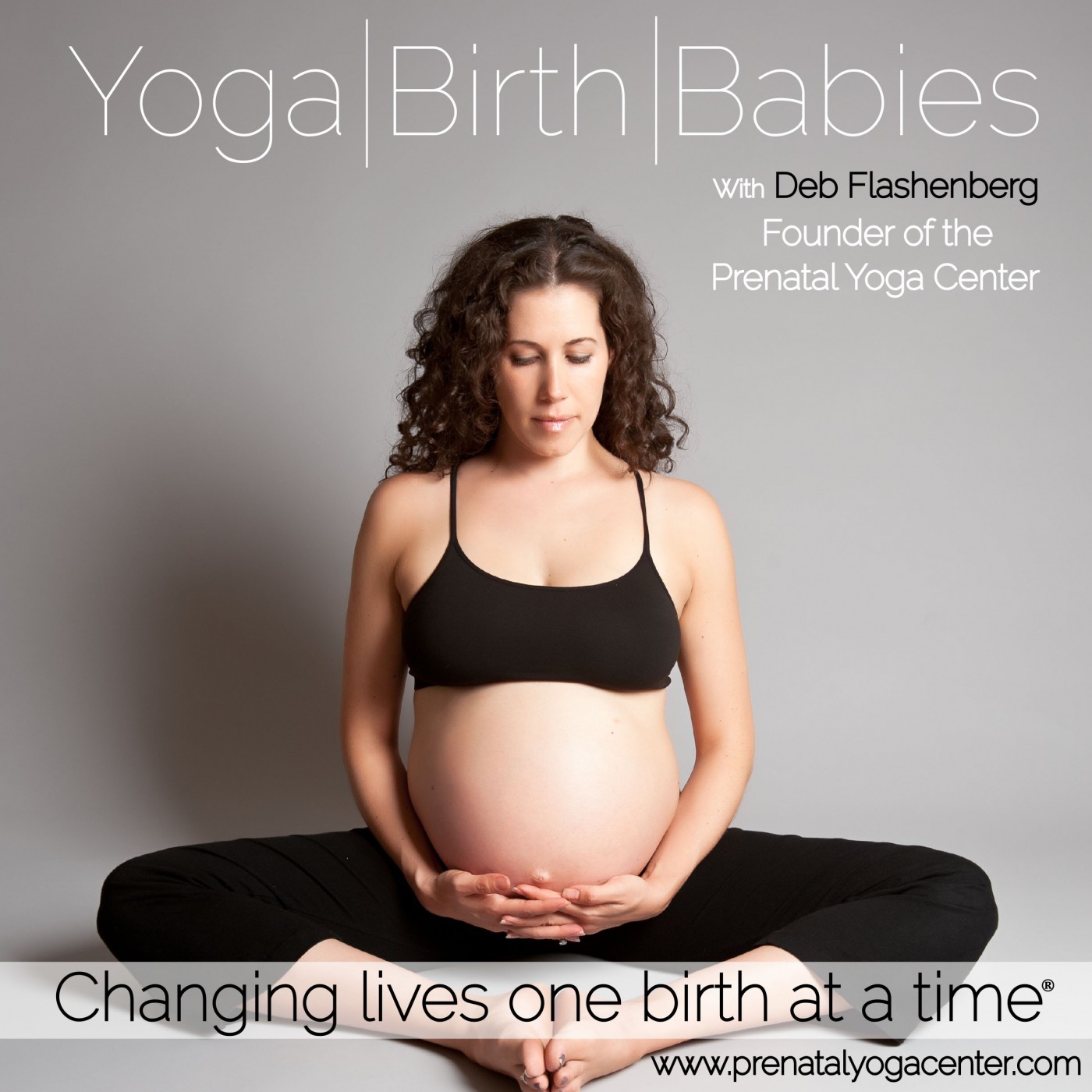 25 Jul

Community Birth Stories: Getting Past A Bumpy Start with Soul Camp's Michelle Goldblum

Not every entrance into parenthood is easy and joyful with a soundtrack of birds singing blissfully as you walk carefree through the park.  You may even mutter under your breath, "This is really f**king hard, what have I done?"

In this episode of Yoga | Birth | Babies, I speak openly with co-founder of Soul Camp and Soul Camp Creative, Michelle Goldblum.  In this refreshing conversation Michelle honestly opens up about the challenges she faced the first few months of her son's life and how she found her way to enjoying and embracing motherhood.  Friendship and connection were a major support for Michelle as she found her stride in motherhood. Many new parents will be able to relate to Michelle's struggles and perhaps feel comforted in knowing they are not feeling alone with these feelings.

"Friendship is born at the moment when one person says to another, "What! You too?" I thought I was the only one." C.S Lewis

In this episode: 
A little about Michelle and how she got started to get into the health and wellness world.
Defining self care and the role it plays in her life.
Finding the balance of work and family .
 Michelle talks about her pregnancy, birth and transition into motherhood.
The bumps of the first few months and how she navigated through them.
How the reality of motherhood matched with the ideas she grew up with.
Michelle's favorite part of parenthood.
Advice she wishes someone had told her before becoming a parent.
What is Soul Camp?
Want to attend Soul Camp? Get an extra $100 off your ticket by following this link!  https://my.soul.camp/prenatal-yoga-center
About Michelle :
Michelle Goldblum is the co-founder of Soul Camp and Soul Camp Creative. Soul Camp is a completely transformative sleep away camp for adults, and Soul Camp Creative is a full-service Marketing Agency devoted to working with conscious companies and brands that are positively impacting the planet. Michelle and her companies have been featured in Oprah Magazine, Travel and Leisure, Fitness, Women's Health, Good Morning America, ABC News,  Parents, Fortune, Inc., and Forbes. Michelle is the new mama of 3-month old Ryker Bear, an avid Flywheel spinner (she rode at 9 months pregnant!) and a member of the PYC. She believes that the new mama group at the PYC was one of the things that saved her those first few weeks of motherhood, and is an avid advocate of mamas, and all of us really, being whole & well first – and that comes by taking care of ourselves from the inside out.
Connect with Michelle: 
Facebook: http://facebook.com/soulcamplove/
Instagram: @soul_camp
Did you enjoy this episode? Hit the SUBSCRIBE button
Namaste