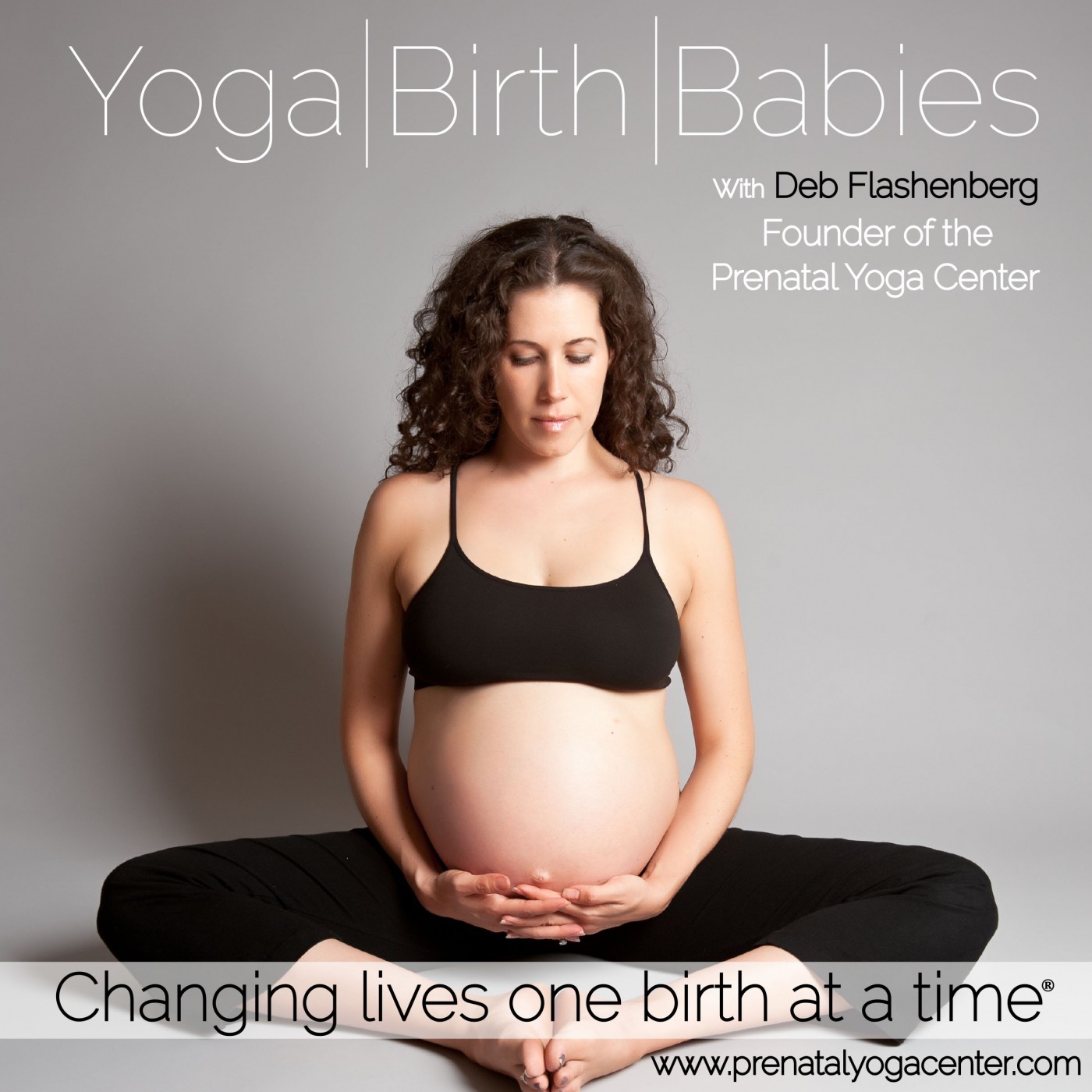 15 May

City Dads Group Co-founder Lance Somerfeld

In this episode of Yoga | Birth | Babies, I speak with co-founder of City Dads Group, Lance Somerfeld. Lance opens up about the fears and challenges new dads face as they move into fatherhood and co-parenting.  This conversation can help offer dads more confidence as they navigate this new territory.

Topics covered
What inspired the start City Dads and The New Dad Boot Camp
What should a dad expect in the first few months of baby's life
Tools for a dad who is not feeling very confident in his ability to care for his new born and new family responsibilities
Some of the biggest changes dad's face towards the end of pregnancy and the beginning of this new family
Some of the most common fears partners face that they may not disclose to their partner
Making room for dad to have his opportunity to care of the baby
How to address balancing the relationship between mother, baby and father
The importance of maintaining the relationship of the parents
Suggestions on how to balance work and the new responsibilities as a dad
Suggestion for new dads as to best support mothers through this hormonal time
Involvement in this year's New York Family Baby show and other shows nationally
About Lance:
Lance Somerfeld lives with his wife and two children in New York City. Lance is the co-founder of City Dads Group – a diverse community of fathers dedicated to being active in their children's lives and, by example, redefining what it means to be a dad in the 21st century. City Dads Group has chapters in 26 major metropolitan areas throughout the United States with over 8,000 members.  He frequently contributes to the conversation about modern fatherhood, work-life balance, shifting gender roles, and brand's marketing to dads. He has appeared on local and national television, including CNN, Fox News, Today and Katie. He has been quoted by The New York Times, Wall Street Journal, USA Today, Time Out Kids, GQ, Parenting and The Atlantic.
To learn more about City Dads group visit their website citydadsgroup.com,  follow them on Facebook, instagram or twitter @citydadsgroup
If you enjoyed this podcast- join us on iTunes or Stitcher where you can subscribe, rate, and review us!