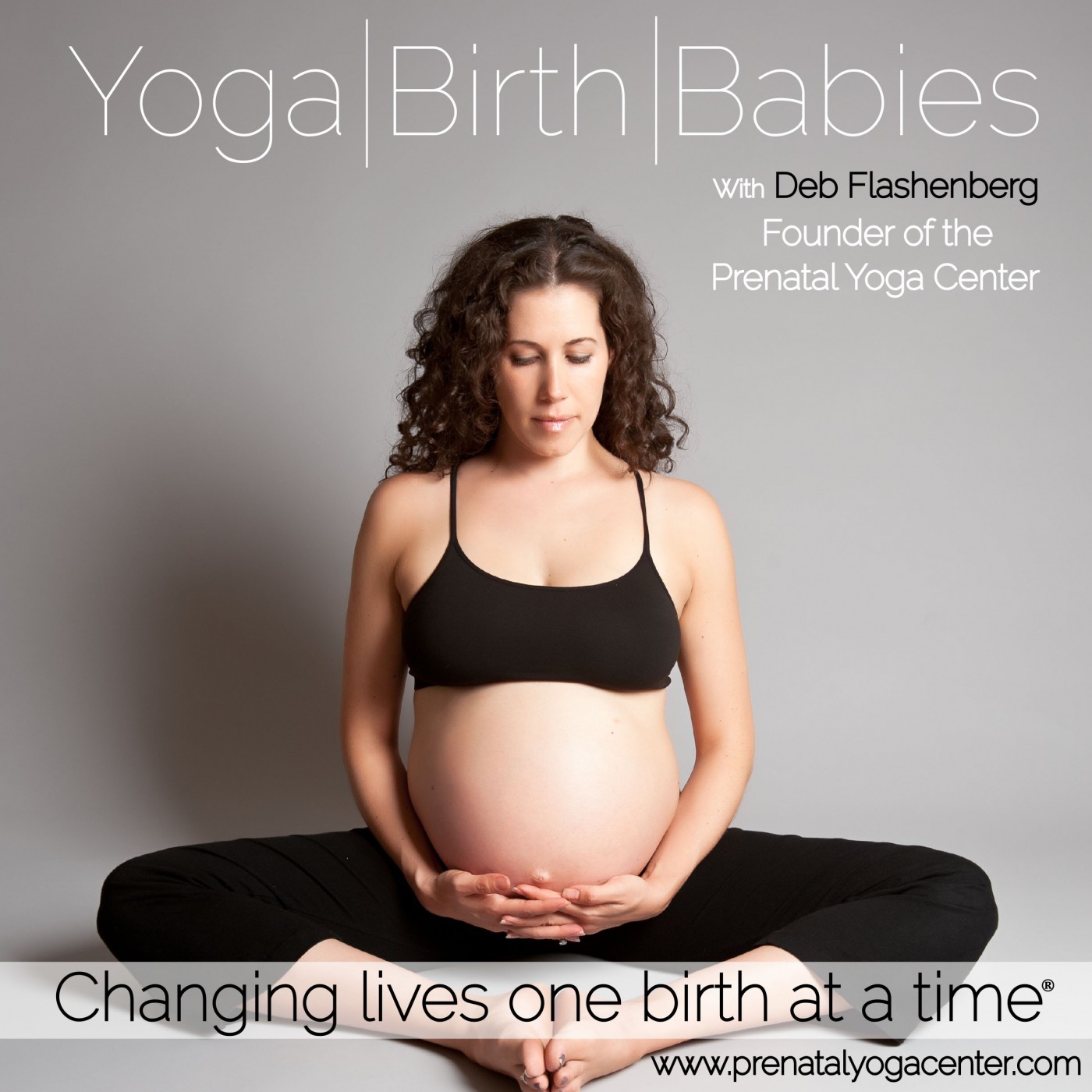 05 Dec

Big Babies with Rebecca Dekker

In today's episode of Yoga | Birth | Babies I speak with founder and author of Evidence Based Birth®, Rebecca L. Dekker, PhD, RN, APRN. After years of being an assistant professor and researcher, Rebecca combined her skills for research and writing and founded Evidence Based Birth® in 2012. Rebecca's articles and publications has very quickly been recognized as top notch evidenced based information that benefit new and expecting parents and as well as help continue the learning and education for birth workers world wide. Rebecca and I had a chance to speak about a problem many women face towards the end of their pregnancy, macrosomia, also know as "big babies". This conversation can give sound advice to those who may face this issue as well as great tools for birth workers to discuss with their clients.

Topics covered:

As a researcher, what is the process and approach to writing articles for Evidence Based Birth

What is macrosomia also known as "big babies". What is means and how common is it

Factors to be considered when determining a big baby ie, gestational diabetes or previous large babies.

Methods commonly used to determine estimations of fetal weight and their accuracy of the estimations

Some of the assumed issues that a care provider is concerned about when delivering a presumed large baby

Does a presumed large baby move the mother into a "high risk" category if she was not previously categorized as high risk? How this might change her management of care.

Options for women who are told by their care provider that their baby is measuring big and it is suggested to induce early or have a cesarean section

Suggestion for a woman advocate for herself when facing a care provider who has labeled her baby as macrosomia
More about Rebecca:
Rebecca L. Dekker, PhD, RN, APRN is the founder and author of Evidence Based Birth®. Rebecca was an assistant professor of nursing at a research university in the U.S. In May 2012, Rebecca realized that it was very difficult for the average person to find information about evidence-based maternity care. Realizing that she had the research and writing skills to meet this need, Rebecca coined the term "evidence based birth" and founded www.evidencebasedbirth.com. The mission of Evidence Based Birth® is to promote evidence-based practice during childbirth by providing research evidence directly to women and families.