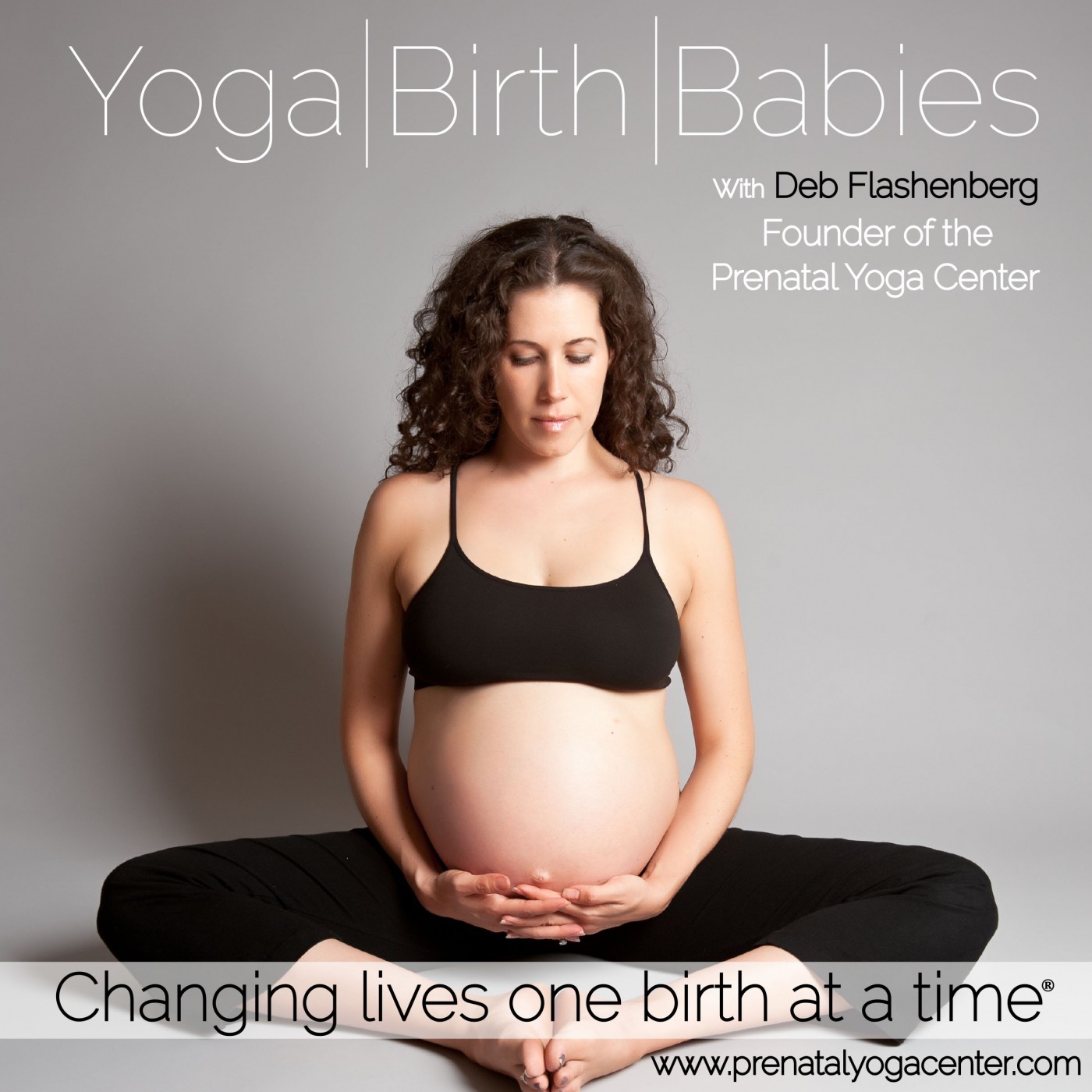 02 Jun

9 Steps to Surviving Early Motherhood

Hi Everyone! In today's episode of Yoga | Birth | Babies I revisit a blog I wrote a few years ago "7 Steps to Surviving Early Motherhood." With some additional time and an additional baby I've added two more steps to help you ease into this new phase of your life with sanity, grace, and love.
Sleep!
Get out of the house.
Make some friends.
This too shall pass.
Give yourself space/time to process the birth.
Germs are ok!
Don't waste your money on crazy gadgets
Remember, you're more that just "Mommy."
Learn how to breastfeed outside of the house.
For more on this topic feel free to read the blog here: https://prenatalyogacenter.com/blog/7-steps-to-surviving-early-motherhood/