14 May

Interesting Articles Worth Reading!

It seems there has been a small explosion of pregnancy, parenting and baby articles in the news recently. I wanted to connect our community with a few I think are worth your time. Happy reading!

Scientists Discover Children's Cells Living in Mothers' Brains
The connection between mother and child is ever deeper than thought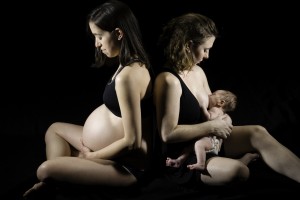 The link between a mother and child is profound, and new research suggests a physical connection even deeper than anyone thought. The profound psychological and physical bonds shared by the mother and her child begin during gestation when the mother is everything for the developing fetus, supplying warmth and sustenance, while her heartbeat provides a soothing constant rhythm. Click to read more.
Home Births: 5 Things Nobody Tells You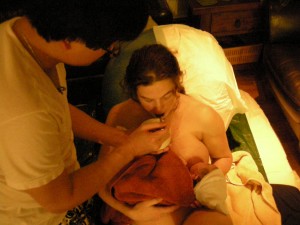 The American Academy of Pediatrics has policy statements on pretty much anything you can think of—the role of recess in school, the timing of umbilical cord clamping, gay and lesbians as parents, you name it. But one topic it's avoided is home births, until today, when it (sort of) took an official position. Click to read more.

'More Than A Count,' Infant Mortality Is Societal Struggle
Suze Orman Show : Can I Afford It?
The caller asks, Can I afford a doula? Suze responds: "You cannot afford to NOT get a doula, it is a NEED not a want."