Yet again, another wisdom filled video from renowned midwife, Ina May Gaskin ...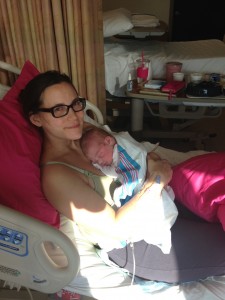 Here is just a brief email I received from one of our students. Please enjoy her positive voice. Hi Deb - I am writing to you from the hospital where my son born yesterday. I am the talk of the labor and delivery ward! Why...
A short hip opening sequence from Deb to carry you into Spring. ...
I recently met with a couple for a private childbirth education class. When we started to talk about birth plans, the mama-to-be told me that her doctor didn't want her to write a birth plan. I asked her why and she said that her...
Beat the flu season and enjoy this rest and restore sequence with Deb!...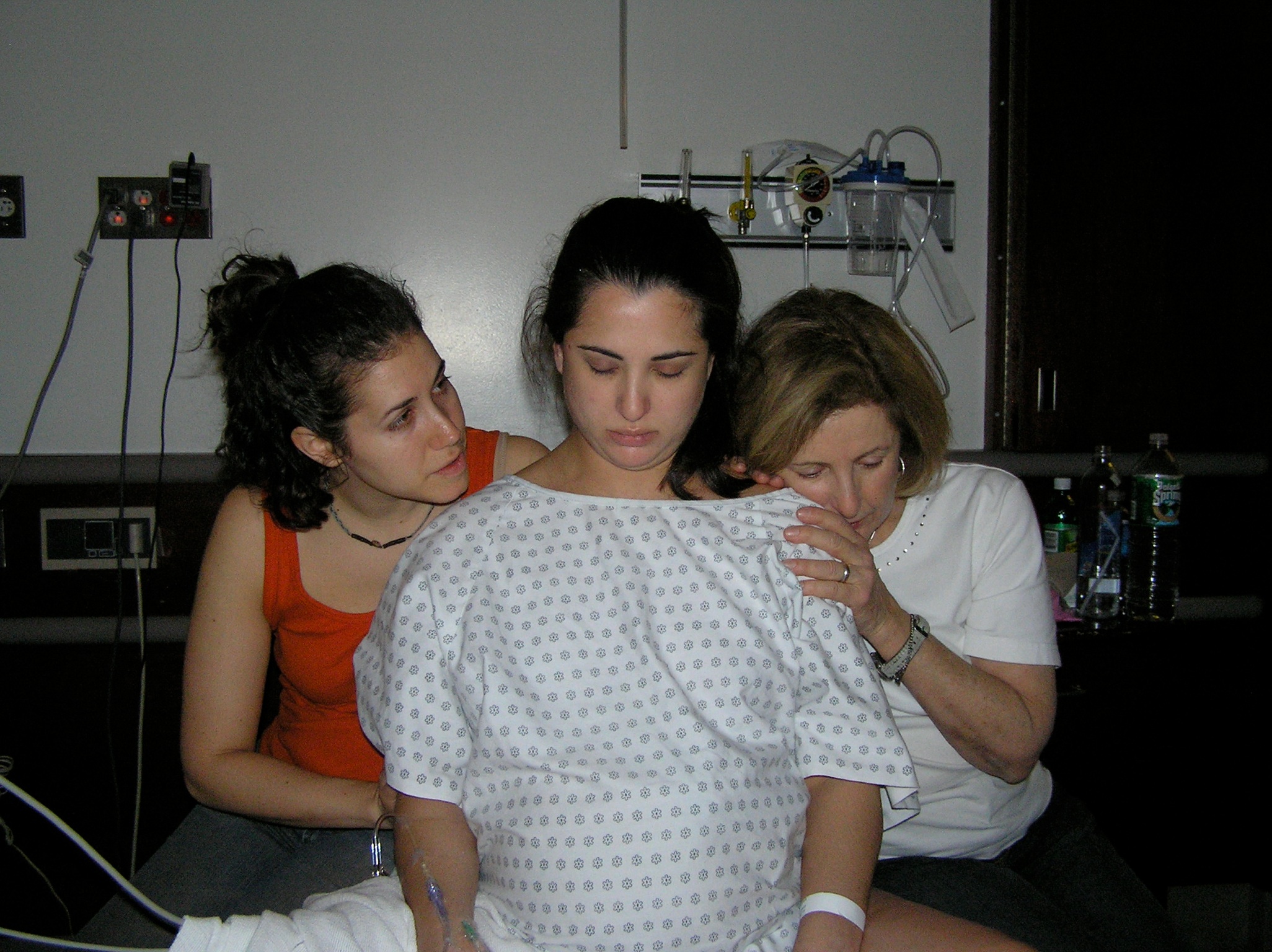 Renowned midwife, Ina May Gaskin, describes a phenomena called the Sphincter Law in her book Ina May's Guide to Childbirth. While it may sound funny, there is much truth to this theory, especially in relationship to birth. Here are some of the basics of her...